Game
Desainer The Sims Kembali Selami Ranah Pengembangan Game, Kali Ini Garap Permainan Mobile Unik
Permainan mobile tersebut dibangun dengan mengacu pada gagasan 'menemukan jati diri'.
Electronic Arts mungkin tak akan sepopuler dan sebesar sekarang jika tidak ada Will Wright. Pria kelahiran Atlanta ini adalah desainer game legendaris yang menghasilkan karya-karya seperti SimCity dan The Sims. Itu alasannya para fans kaget saat mendengar rencana Wright meninggalkan Maxis tak lama setelah Spore dirilis untuk menjalankan perusahaan 'think tank' hiburan bernama Stupid Fan Club.
Namun kepergian Will Wright dari bisnis ini sama-sama mengejutkan dengan rencananya untuk kembali membuat game. Sesudah absen selama hampir sembilan tahun dari ranah pengembangan permainan video, co-founder Maxis itu muncul di panggung presentasi Unity di Game Developers Conference 2018 San Francisco. Di sana, Wright memperkenalkan kreasi baru yang tengah ia kerjakan, sebuah permainan mobile berjudul Proxi.
Will Wright menjelaskan konsep game barunya tersebut lewat sebuah video. Proxi dibangun dengan mengacu pada gagasan 'menemukan jati diri', mengambil latar belakang di dalam pikiran bawah sadar manusia, di mana pemain di suguhkan diorama-diorama berisi kejadian berbeda. Gamer ditugaskan untuk 'merealisasikan' adegan tersebut sehingga kita bisa berinteraksi dengannya. Selanjutnya, Anda dapat bermain-main dan mempelajari isi diorama tersebut.
Bagian terunik dari Proxi adalah indikasi kemampuannya memahami gamer, seperti yang sempat disinggung oleh Wright. Dengan begitu, ada kemungkinan aspek gameplay Proxi dapat berubah bergantung dari cara kita memainkannya. Pada akhirnya, Proxi dijanjikan bisa membantu kita menguak 'kepribadian diri yang tersembunyi'. Will Wright menjelaskan bagaimana kepribadian kita saat ini sangat dipengaruhi oleh memori, terutama hal-hal unik yang terjadi di masa lalu.
Proxi dikerjakan secara kolaboratif oleh Will Wright dan studio Gallium Artists. Saat ini proses penggarapannya sedang berlangsung, tapi tim juga tengah mencari seorang seniman yang bisa menghidupkan ide Wright secara visual dan interaktif. Untuk menemukannya, developer melangsungkan kontes buat menemukan talenta yang tepat melalui platform Unity Connect.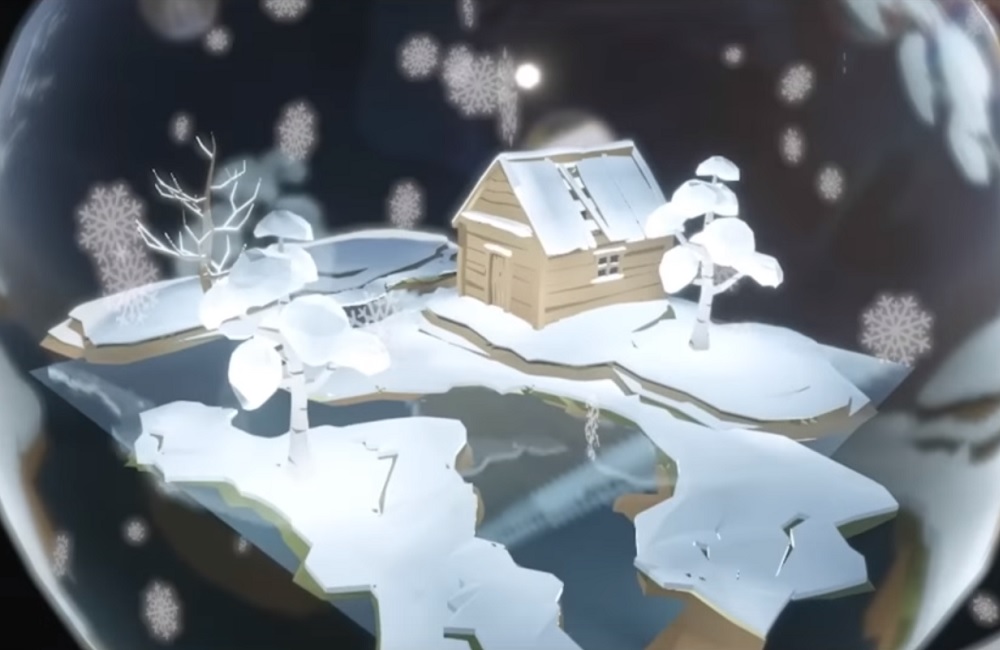 Will Wright adalah seorang visioner di bidang gaming. Memang tak semua karya-karyanya laris di kalangan konsumen, namun mayoritas dari mereka menyuguhkan elemen gameplay sangat revolusioner. Ia mendapatkan penghargaan Lifetime Achievement Award di GDC 2001, dan menjadi orang kelima yang masuk di Academy of Interactive Arts and Sciences Hall of Fame tahun 2002. Selain itu, Wright juga merupakan desainer game pertama yang menerima penghormatan dari BAFTA.
Sumber: Games Industry.
Are you sure to continue this transaction?
processing your transaction....