DOOgether Provides "DOOpass" Access for Healthy Lifestyle on Budget
Currently in beta version, access will be available to buy via app
Marsya Nabila - 3 May 2018
A platform for sports venue booking "DOOgether" added a new loyalty access "DOOpass" to facilitate members in doing sports on budget. It's expected to boost reservations and attract new customers.
Fauzan Gani, DOOgether's CEO, said the team receives many insights from customers, of which 60% of them are women. They want to have all-in-one access to all venues on the budget without time limit per visit.
"Therefore, we dig deeper into the issue and launch the DOOpass in beta version," he explained to DailySocial.
DOOpass is a loyalty access with three choices of sports session, start from 3/5/10 session per month, he continued. There will be an algorithm to match the ability and users' habit with the venue's inventory, to make all venues accessible for users.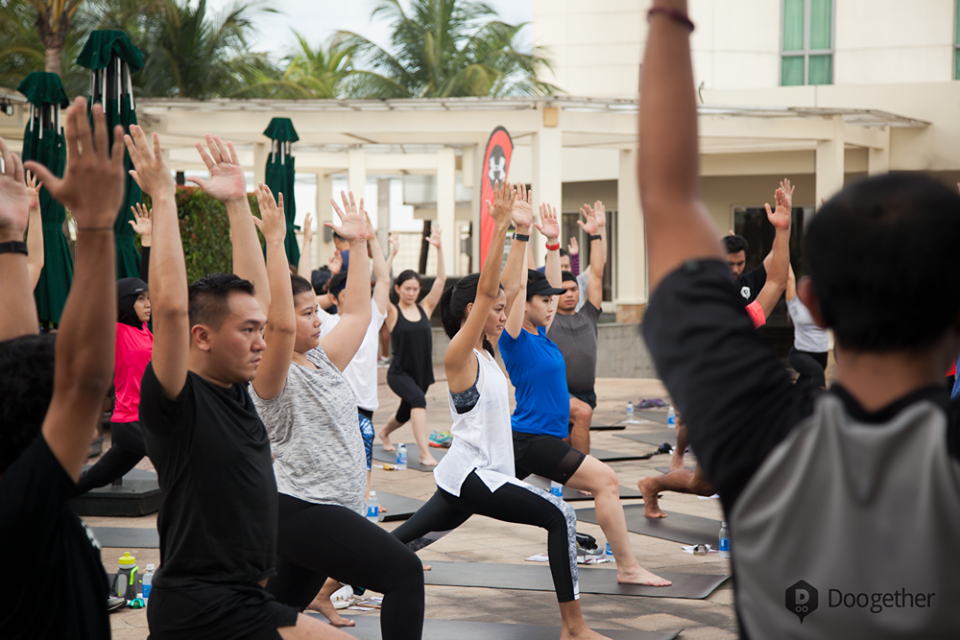 Currently, DOOpass is only available in DOOgether site. Gani plans for DOOpass to be available in the app, to encourage more users in using the loyalty access.
"We have a big commitment to a healthy lifestyle by giving affordable access to customers who want to practice the healthy lifestyle on the budget."
In the loyalty access development, Gani said two things that become the obstacles. First, in technology, they still completing the algorithm for all users can purchase the DOOpass on budget. Second, on the social side, the company hasn't set an intensive marketing strategy to the market because it's still in beta version.
"However, we are sure that it [marketing] will be a challenging yet exciting adventure for us to enjoy."
DOOgether currently has more than 120 partners across Jakarta, Tangerang, Sentul, and Depok. The cost is variant per class, starts from Rp50,000. Available venues are for badminton, barre, basketball, billiard, body workout, boot camp, dance, football, muay thai, and many more.
– Original article is in Indonesian, translated by Kristin Siagian
Application Information Will Show Up Here