Hampir semua pemain Dota 2 tahu kalau setelah dua turnamen "Major", kompetisi pro akan ditutup oleh ajang The International setiap musimnya. The International 2017 sendiri bakal dihelat di Seattle, Amerika Serikat pada tanggal 7 – 12 Agustus mendatang, dengan total hadiah saat ini sudah menembus angka $20 juta (belum final).
Format dua turnamen Major dan TI ini bakal berubah musim depan. Usai TI 2017 nanti, bakal ada lebih banyak turnamen Dota 2 'resmi'. Bukan berarti turnamen lainnya tidak resmi, tapi memang selama ini hanya turnamen Major dan TI saja yang diselenggarakan oleh Valve sendiri.
Dua turnamen Major ini akan dihapus ke depannya. Sebagai gantinya, Valve akan bekerja sama dengan penyelenggara pihak ketiga, memilih beberapa turnamen untuk dijadikan turnamen resmi dalam dua tingkatan – Major dan Minor – dimana Valve berperan sebagai salah satu sponsor utamanya.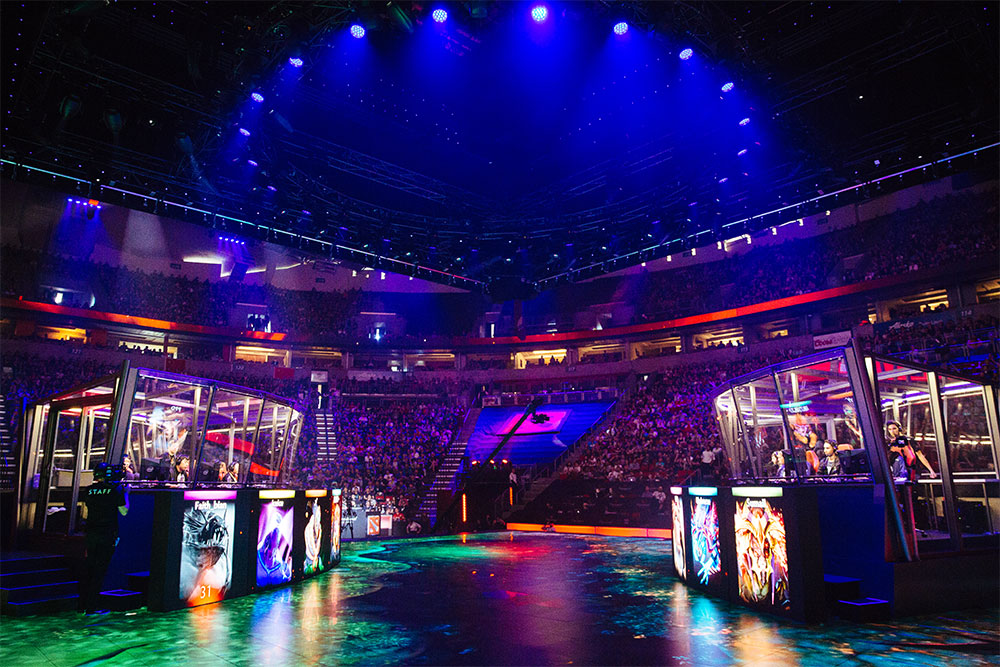 Ini berarti semua turnamen punya kesempatan untuk disponsori Valve dan diberi label "Major" maupun "Minor" guna mengindikasikan 'keresmiannya', dengan catatan tiga syarat berikut terpenuhi. Yang pertama, total hadiahnya minimal harus $500 ribu untuk Major dan $150 ribu untuk Minor. Sebagai sponsor, Valve nantinya akan merogoh koceknya sendiri dan menambahkan $500 ribu ke dalam total hadiah suatu turnamen Major, atau $150 ribu untuk Minor.
Syarat yang kedua, baik turnamen Major maupun Minor harus memiliki setidaknya satu peserta dari enam wilayah berikut: Amerika Utara, Amerika Selatan, Tiongkok, Asia Tenggara, Eropa dan Commonwealth of Independent States (CIS). Terakhir, supaya terhindar dari masalah lag, babak finalnya harus diadakan dalam bentuk pertandingan LAN.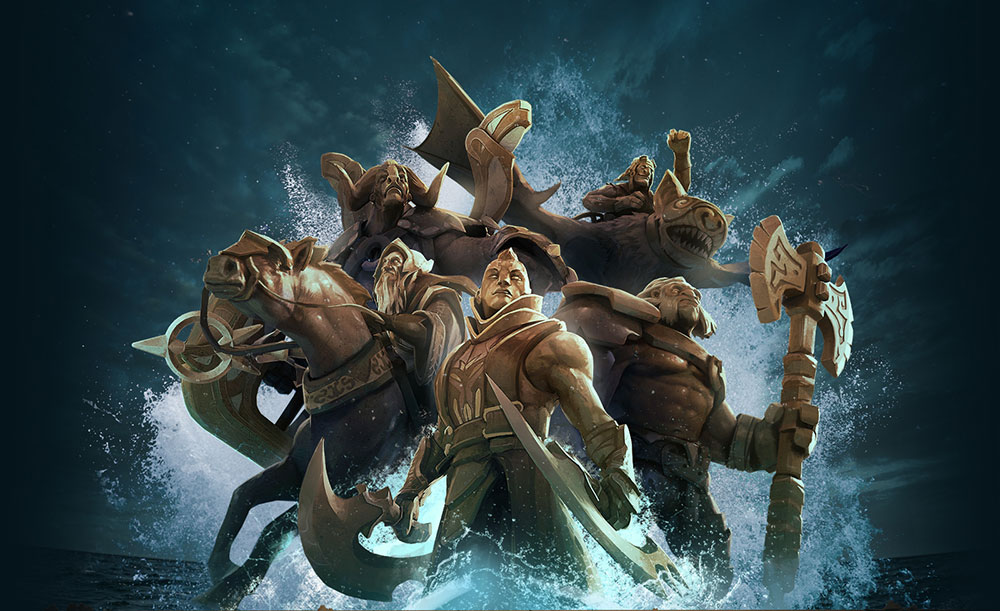 Perubahan format kompetisi ini jelas menarik buat pihak penyelenggara, meskipun Valve bilang bahwa mereka yang akan langsung mengatur jadwal turnamen guna menghindari bentrokan. Tapi lalu bagaimana pihak pemain dapat diuntungkan? Well, Valve rupanya juga akan menerapkan mekanisme yang lebih adil untuk pemilihan peserta The International, yakni dengan menghitung semacam skor bernama Qualifying Points (QP).
QP ini akan diakumulasikan untuk masing-masing individu, dan didapat dengan cara berpartisipasi dalam suatu turnamen Major atau Minor. Semakin besar total hadiah suatu turnamen, semakin besar pula QP yang bisa diperoleh – akan lebih besar lagi apabila turnamen tersebut diadakan berdekatan dengan The International.
Nantinya akan ada ranking Qualifying Points individu dan tim yang bisa dipantau oleh publik tanpa terkecuali, sehingga semua bisa tahu siapa saja yang akhirnya terpilih untuk bertanding di The International. Jadi untuk TI 2018 dan seterusnya, tidak ada lagi istilah "guaranteed invites", semuanya ditentukan berdasarkan perolehan QP ini saja.
Sumber: Valve.
DailySocial.id adalah portal berita startup dan inovasi teknologi. Kamu bisa menjadi member komunitas startup dan inovasi DailySocial.id, mengunduh laporan riset dan statistik seputar teknologi secara cuma-cuma, dan mengikuti berita startup Indonesia dan gadget terbaru.