EA Update Program On the House, Kali Ini Jade Empire Dibagi-Bagikan Gratis
Setelah Command & Conquer: Red Alert 2 dan Yuri's Revenge, kini Jade Empire masuk dalam daftar program On the House.
Yoga Wisesa - 2 December 2015
Memang ada banyak alasan kuat mengapa orang menjaga jarak dari platform distribusi Origin serta praktek bisnis Electronic Arts. Metode online pass, DLC, dan penutupan server dini ialah beberapa yang paling tidak disukai. Mengetahui hal itu, tentu saja sang publisher berusaha mengembalikan kepercayaan gamer. Selain merevisi sejumlah kebijakan, EA turut menyajikan On the House.
Dimulai sejak Maret 2014, On the House merupakan program bagi-bagi game gratis - tanpa syarat dan efek samping, bukan demo ataupun versi trial. Begitu permainan sudah masuk dalam library, maka ia selamanya jadi milik Anda. prakarsa One the House diawali oleh Dead Space, lalu diikuti oleh kira-kira 15 judul lain. Dan EA baru saja meng-update daftarnya dengan action RPG kontemporer bertema mitos Oriental ciptaan BioWare, Jade Empire.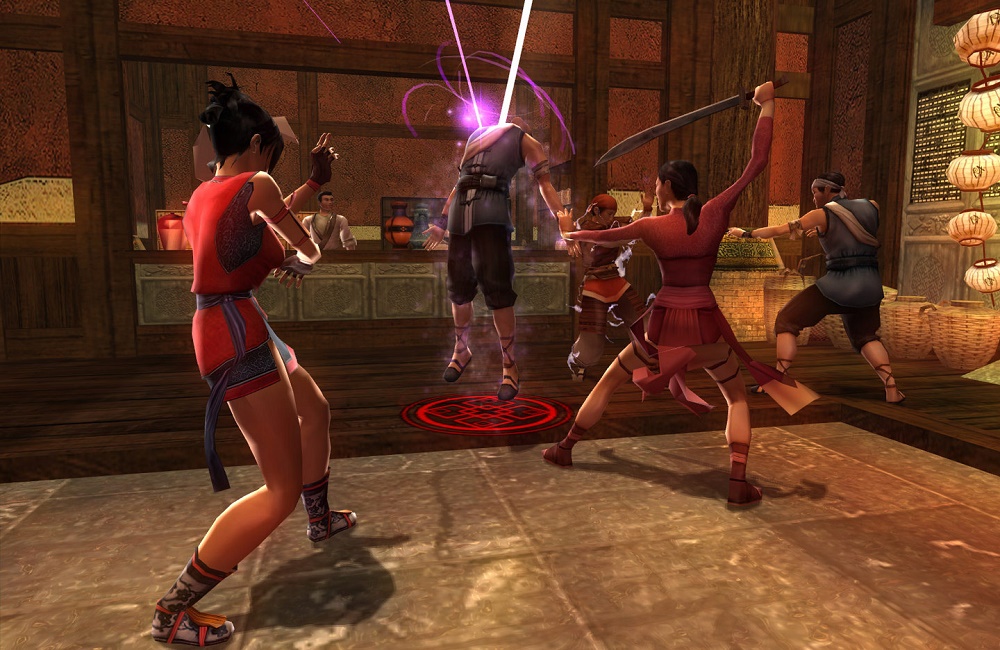 Dari deretan panjang kreasi BioWare, Jade Empire boleh dibilang sebagai judul yang paling kurang dikenal, apalagi dikomparasi dengan Mass Effect, Baldur's Gate atau Star Wars: Knights of the Old Republic. Namun tidak berarti ia jelek. Pers memuji Jade Empire karena setting orisinil, narasi dan jalan cerita istimewa, dan diisi karakter-karakter mengagumkan. Banyak di antara mereka setuju, Jade Empire ialah salah satu game terbaik di console Xbox.
Permainan mengambil setting Wuxia (genre fiksi Tiongkok, umumnya fokus pada kisah para pendekar kuno), mengisahkan perjalanan seorang anak yatim piatu yang diasuh oleh Master Li, seorang ahli dan pendiri sekolah bela diri. Anda diberi kebebasan untuk menciptakan karakter utama dan menentukan keahliannya - termasuk gaya bertarung, senjata, dan kemampuan sihir.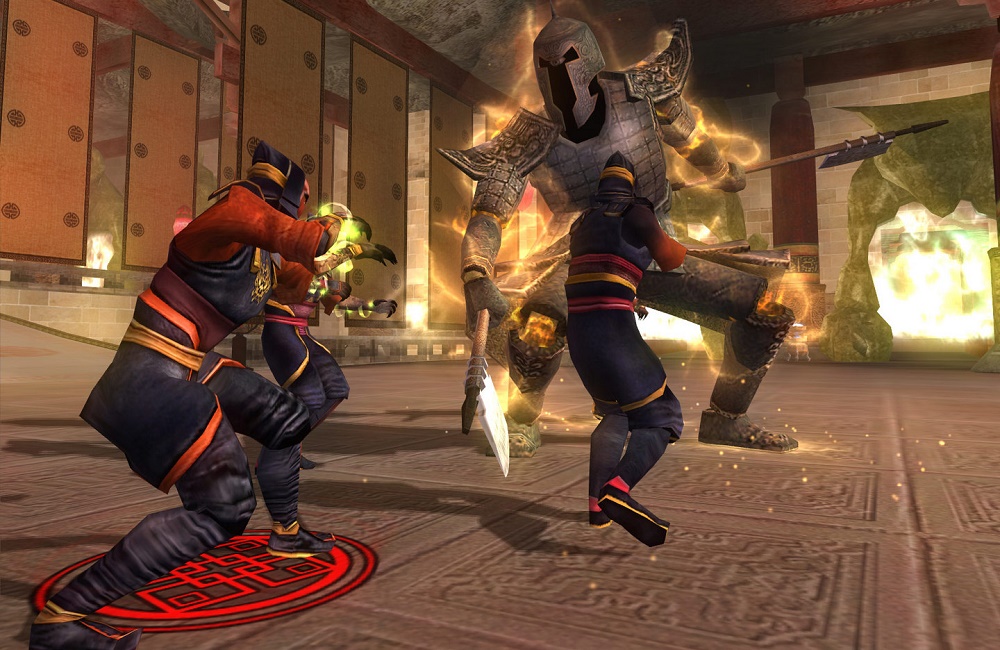 Layaknya ciri khas permainan BioWare, Jade Empire tidak hanya menyuguhkan aksi pertarungan. Ia menawarkan sistem dialog dan quest komprehensif, mirip Knights of the Old Republic. Anda dapat berbincang-bincang dengan tokoh NPC; dan setiap pilihan akan memengaruhi cerita, serta berdampak pada karakter-karakter yang menemani Anda dan dunia game. Tergantung dari keputusan kita, pemain bisa mengikuti filosofi 'Open Palm' atau 'Closed Fist'.
Untuk segera menikmati Jade Empire, Anda tinggal berkunjung ke laman On the House di website Origin. Alternatifnya, silakan buka app clientEA Origin lalu dari Store, gerakkan kursor mouse ke Deals and Free Games. Menu akan terbuka, lalu pilih On the House. Di page selanjutnya, klik Download Now.
Seperti biasa, Electronic Arts tidak menginformasikan secara gamblang kapan program On the House Jade Empire akan berakhir. Anda tidak perlu mengunduhnya sekarang, tapi buat amannya, pastikan saja ia masuk ke My Games.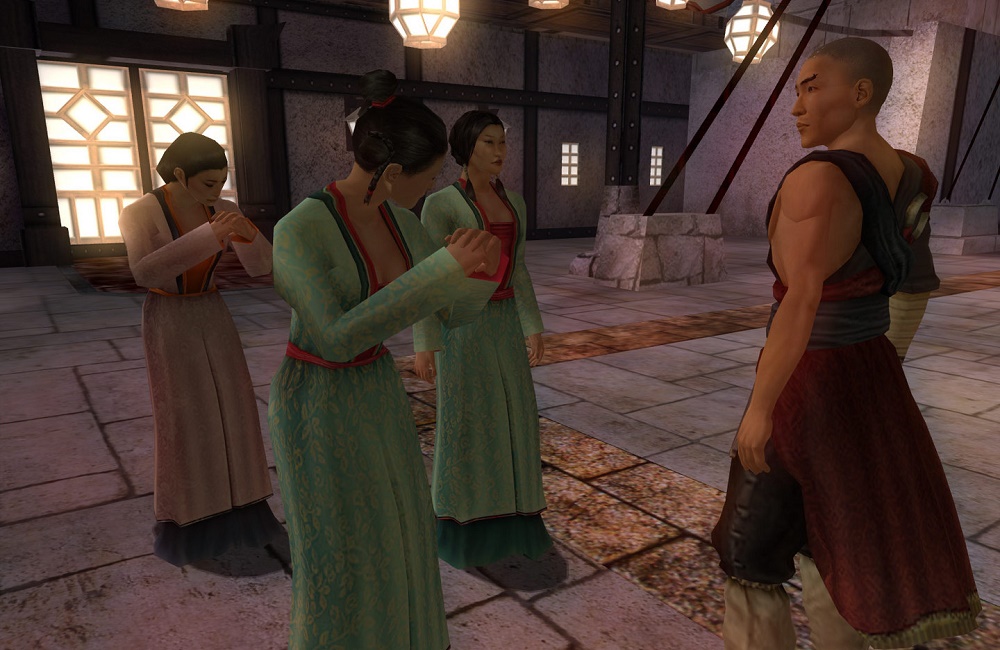 Gambar: Steam.