Earphone Google Pixel Buds Mampu Menerjemahkan 40 Bahasa Secara Real-Time
Itu berarti, sistem siap menyuguhkan 1.600 kombinasi terjemahan.
Yoga Wisesa - 5 October 2017
Bahasa ialah cara utama manusia berinteraksi, berbekal lisan maupun gerakan. Ada sekitar 5.000 sampai 7.000 bahasa di dunia, dan buat memudahkan komunikasi, penduduk Bumi telah memilih sejumlah bahasa 'internasional'. Tapi mempelajari bahasa lain bukanlah hal mudah. Untungnya, teknologi pelan-pelan meruntuhkan barikade komunikasi antar-manusia.
Translator handheld dapat membantu kita bercakap-cakap dengan individu dari negara lain. Dan berkat kehadiran app-app revolusioner di perangkat bergerak, prosedurnya jadi lebih simpel. Meski begitu, para inventor masih mencari cara agar prosesnya lebih natural lagi. Tak lama setelah startup Timekettle menyingkap earpiece penerjemah WT2, kali ini giliran sang raksasa Google memperkenalkan solusi canggih mereka di event Pixel 2 kemarin.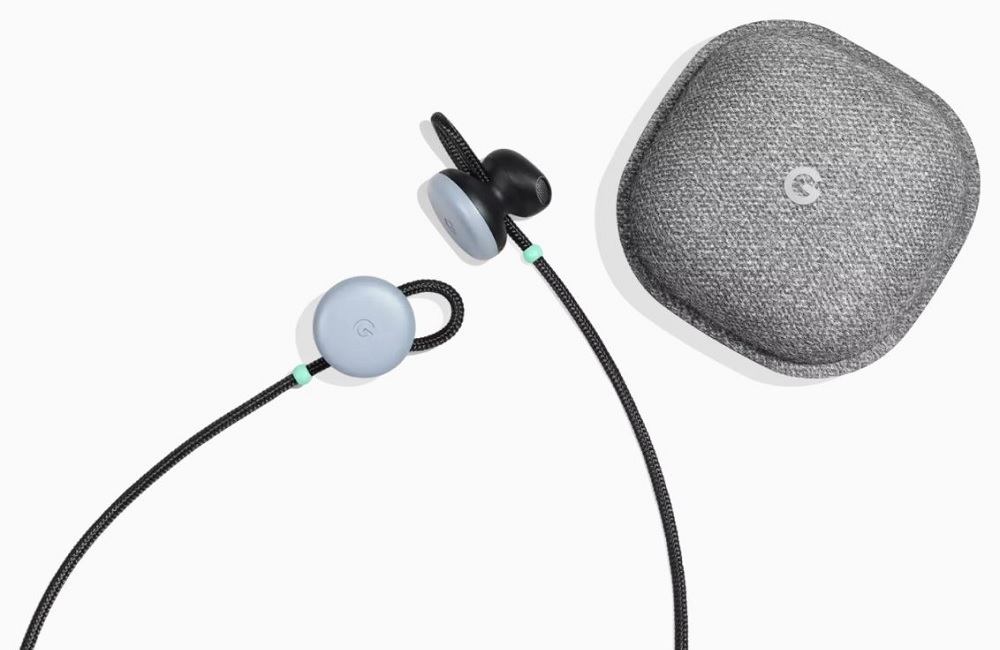 Didesain untuk memudahkan navigasi konten smartphone Pixel 2 lewat perintah suara, earphone Google Pixel Buds juga mampu menerjemahkan bahasa secara real-time layaknya perangkat di cerita-cerita sci-fi. Penyajiannya sedikit berbeda dari WT2, karena Anda tidak perlu memberikan salah satu unit earpiece-nya ke lawan bicara. Lalu, pengoperasiannya betul-betul memanfaatkan voice command.
Cara kerja Pixel Buds sangat simpel: tap sisi luar earphone dan perintahkan 'bantu saya berbicara bahasa Jepang' (dalam bahasa Inggris), kata-kata selanjutnya yang Anda ucapkan akan keluar sebagai bahasa Jepang melalui speaker sembari menampilkan translasinya secara tertulis di layar. Kemudian minta lawan bicara menekan tombol di smartphone sambil mengucapkan balasan. Kata-katanya segera diterjemahkan ke bahasa Inggris, terdengar di earpiece.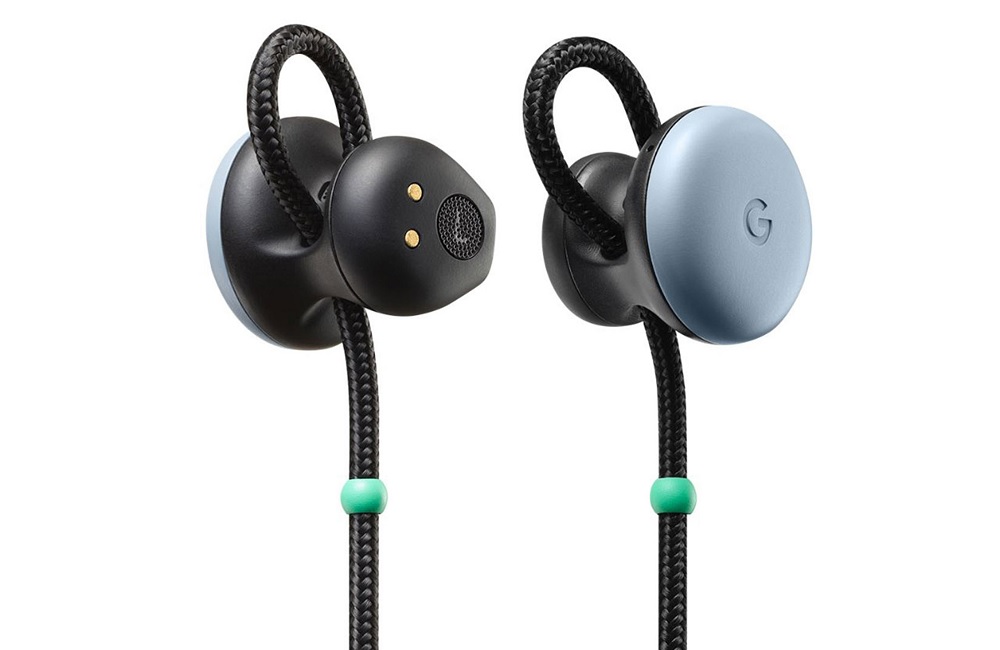 Tentu saja piranti lunak merupakan bagian paling esensial untuk menunjang fitur penerjemahan real-time di Pixel Buds. Basisnya adalah Google Translate, dan sejauh ini, app tersebut telah mendukung kurang lebih 40 bahasa. Itu berarti, sistem siap menyuguhkan 1.600 kombinasi terjemahan.
Dalam demo di panggung presentasi Google, kombinasi Pixel Buds dan Translate bekerja sangat baik, menerjemahkan tanpa ada keterlambatan (sebagai perbandingan, WT2 membutuhkan waktu satu sampai tiga detik). Namun perlu diingat bahwa akan ada banyak faktor yang bisa memengaruhi proses tersebut di dunia nyata: adanya ketidakstabilan koneksi mobile, suara-suara mengganggu di sekitar Anda, dan kita juga belum tahu seberapa efektif sistem mendeteksi aksen non-Inggris.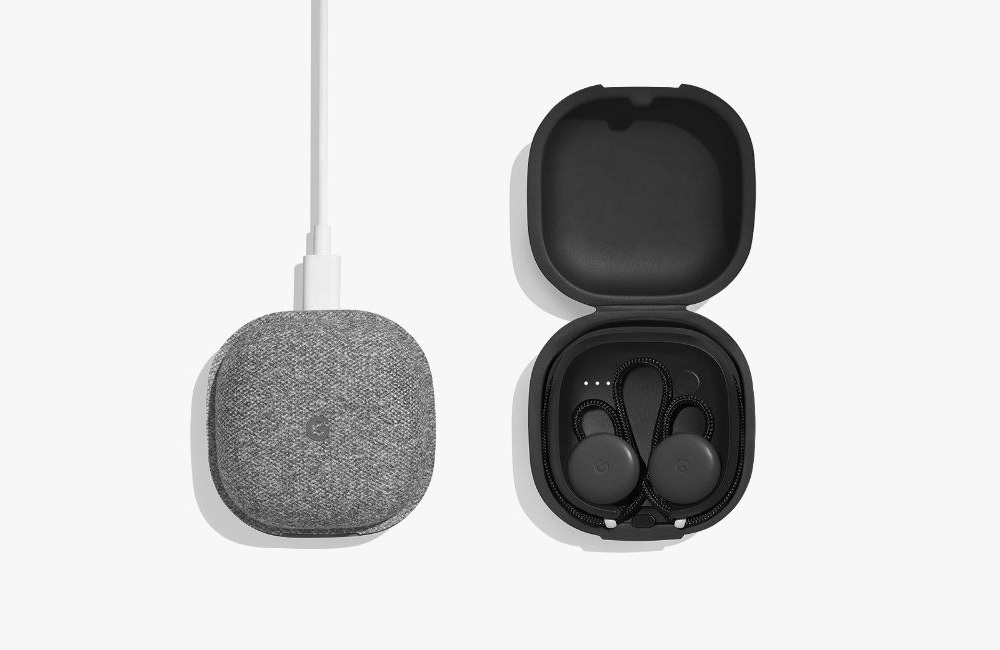 Pixel Buds mempunyai wujud bulat, desainnya lebih mengutamakan fungsi dibanding gaya. Earphone terhubung ke Pixel 2 secara wireless, tapi masing-masing unit earpiece disambung oleh tali buat mengamankannya saat tak sengaja terlepas dari telinga.
Google Pixel Buds rencananya akan mulai dipasarkan pada bulan November 2017, dijual seharga US$ 160.
Via Engadget, Tech Crunch & The Verge.
Are you sure to continue this transaction?
processing your transaction....