Epic Games Akuisisi Cubic Motion, Perusahaan Ahli Teknologi Animasi Wajah
Teknologinya sudah pernah dipakai di game-game seperti God of War maupun Hellblade: Senua's Sacrifice
Seberapa penting animasi wajah dalam sebuah video game? Kalau Anda pernah memainkan Hellblade: Senua's Sacrifice, Anda pasti akan menjawab sangat penting. Tanpa facial animation yang baik, game setenar Mass Effect: Andromeda pun bisa terasa kurang menyenangkan.
Satu pemain besar di industri video game yang sadar betul akan pentingnya facial animation adalah Epic Games. Baru-baru ini, Epic mengumumkan bahwa mereka telah mengakuisisi perusahaan bernama Cubic Motion. Didirikan pada tahun 2009, Cubic Motion punya spesialisasi dalam bidang facial animation.
Teknologi facial animation yang mereka ciptakan sudah digunakan di sejumlah game blockbuster macam God of War dan Marvel's Spider-Man. Tim Cubic Motion juga berjasa atas demonstrasi real-time yang dipersembahkan tim Unreal Engine dan Ninja Theory (developer Hellblade) pada event GDC 2016 lalu.
Dalam demonstrasi tersebut, kita bisa melihat bagaimana teknologi rancangan Cubic Motion memungkinkan gerakan wajah seorang aktris untuk diterjemahkan secara langsung menjadi animasi dalam game. Di tahun 2018, Epic juga sempat memamerkan teknologi live motion capture yang ditawarkan Unreal Engine, dan itu juga tak akan bisa terwujud tanpa keterlibatan Cubic Motion.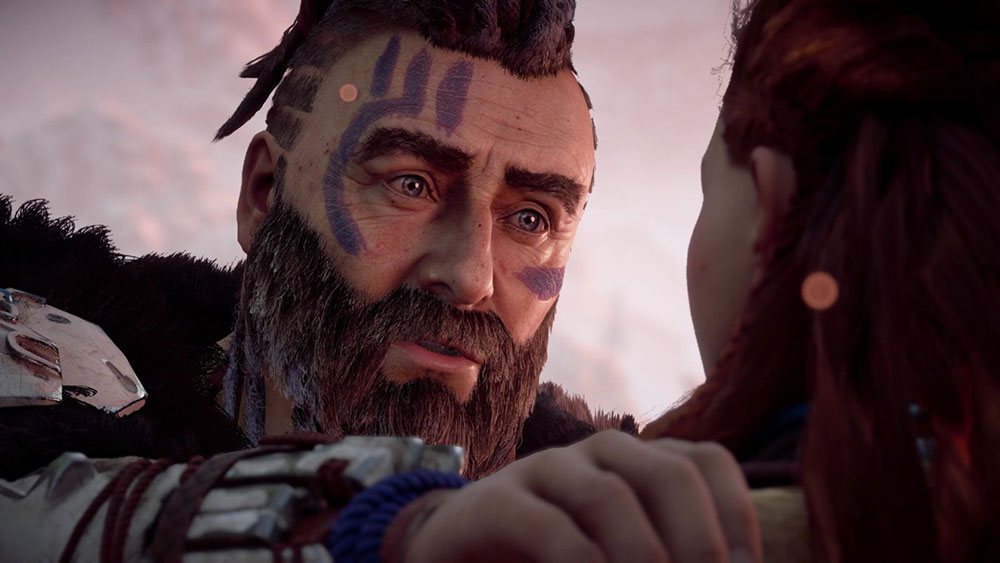 Di samping Cubic Motion, pihak lain yang tak kalah besar kontribusinya dalam demonstrasi tersebut adalah 3Lateral, yang meminjamkan teknologi facial rigging besutannya. Menariknya, 3Lateral sudah diakuisisi Epic pada awal tahun lalu, dan sekarang giliran Cubic Motion yang menyusul bergabung ke tim Unreal Engine.
Ahli facial rigging dan ahli facial animation bertemu, ini berarti Unreal Engine bakal semakin superior dalam menyajikan manusia digital yang amat realistis. Lalu apa artinya bagi kita sebagai konsumen umum? Well, bersiaplah menemui karakter yang lebih mengenang lagi dalam game-game yang dikembangkan menggunakan Unreal Engine ke depannya.
Sumber: GamesIndustry.biz dan Epic Games.
Are you sure to continue this transaction?
processing your transaction....