EV Growth Persiapkan "Fund" Kedua Tahun Ini
Serta merekrut tiga talenta profesional dengan pengalaman kerja di multi-industri
EV Growth, joint venture antara East Ventures, SMDV, dan Yahoo! Japan Capital, mengungkapkan sedang mempersiapkan fund kedua yang akan dirilis pada tahun ini. Saat ini sudah sedang dalam persiapan dan mendapat komitmen dari jajaran LP.
"Sedang dalam persiapan, sudah ada percakapan, komitmen sudah masuk, tapi belum di-launch, kemungkinan tahun ini," ucap Managing Partner EV Growth dan Founding Partner East Ventures Willson Cuaca kepada DailySocial, Rabu (6/1).
Willson juga belum bersedia merinci target dana untuk putaran kedua ini. EV Growth mengumumkan fund pertama dengan nilai $250 juta (hard cap) yang diumumkan pada Desember 2019. Angka ini melebihi target awal $150 juta. Sejumlah LP yang bergabung adalah Temasek dan beberapa perusahaan keluarga di kawasan Asia.
Dana investasi tersebut sudah dikucurkan ke berbagai investasi baru dan follow on sepanjang tahun lalu. Misalnya, Waresix dalam pendanaan seri A dan B, KoinWorks untuk pendanaan lanjutan, Traveloka dengan total perolehan dana $250 juta, dan yang teranyar Bibit baru diumumkan kemarin, (5/1).
Rencana tahun ini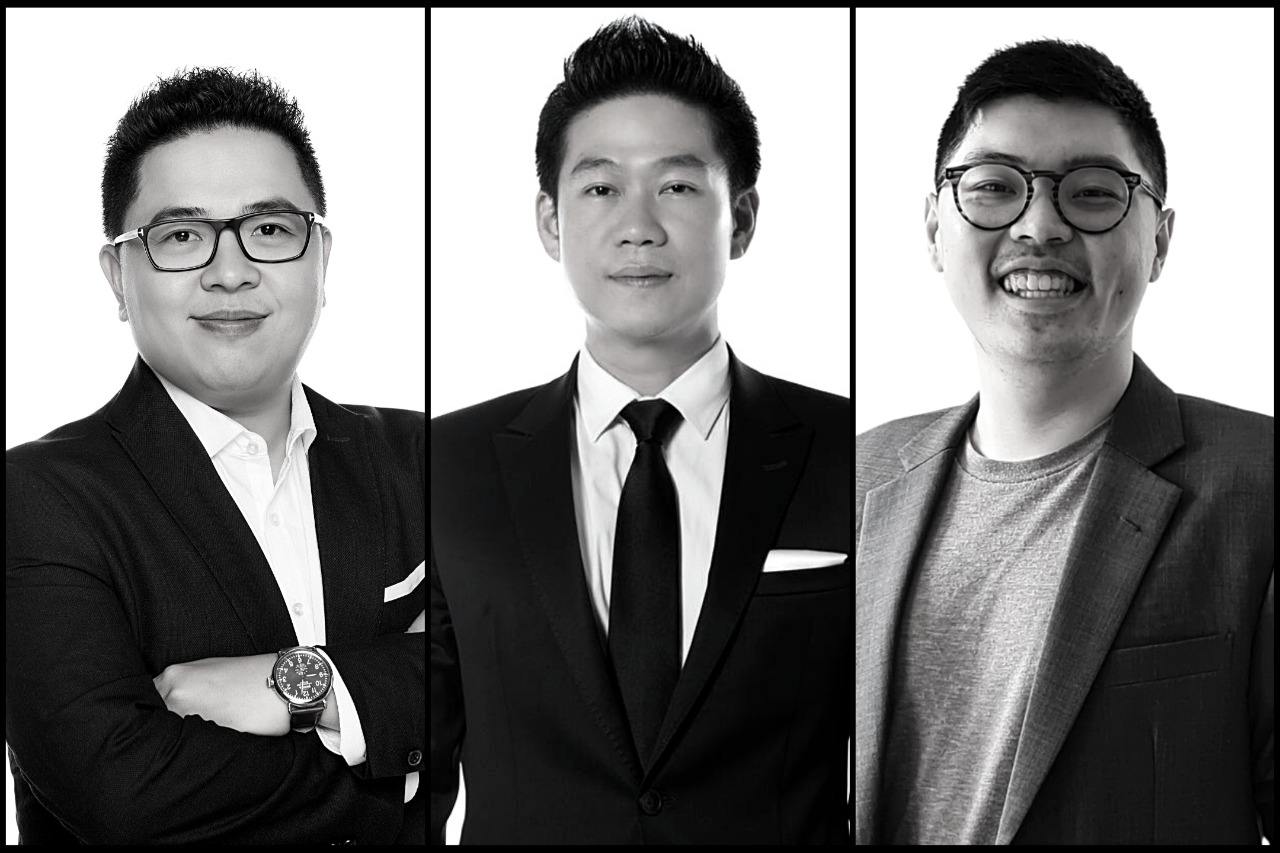 Willson melanjutkan, pada tahun ini EV Growth tetap akan memfokuskan diri sebagai VC yang bermain ke pendanaan tahap lanjut (late stage) seri B ke atas untuk startup Indonesia dan Asia Tenggara.
Sejalan dengan pandemi yang masih berlanjut, terlebih proses vaksinasi akan memakan waktu lebih dari setahun, EV Growth akan terus berinvestasi ke startup-startup yang bisa membawa dampak positif ke ekonomi negara. Terlebih lagi, ia menilai ekosistem startup di Indonesia kini sudah jauh lebih matang dari sebelumnya.
Oleh karena itu pula, kini EV Growth memperkuat tim dengan merekrut lebih banyak talenta dari multi industri yang memiliki skill set mumpuni agar mendapat lebih banyak perspektif. Bersamaan dengan itu, EV Growth mengumumkan tiga talenta profesional. Mereka adalah David Fernando Audy sebagai Operating Partner, Mulyono Xu dan Pascal Christian-Sarana, keduanya sebagai VP of Investment.
David memiliki 18 tahun pengalaman sebagai eksekutif di industri konten dan media. Sebelumnya ia adalah CEO PT Media Nusantara Citra (MNCN). Saat ini, ia merupakan Senior Advisor untuk ThreeBody Capital, dana investasi berbasis di Inggris.
Selanjutnya, Mulyono yang sebelumnya adalah Managing Director BAce Capital. Ia sempat memimpin tiga kesepakatan pendanaan seri A dan beberapa kesepakatan pendanaan tahap lebih awal di Asia Tenggara.
Mulyono pernah terlibat dalam sebagian besar aksi merger, akuisisi, dan kemitraan strategis Alibaba di Asia Tenggara, termasuk Lazada, Tokopedia, dan eWTP. Ia kemudian dipercaya menjadi Country Manager Taobao Malaysia dan mengisi posisi C-level di Lazada Indonesia.
Terakhir, Pascal memiliki tujuh tahun pengalaman mengelola kesepakatan bisnis-lintas negara, investment structuring, dan merger/akuisisi. Sebelum bergabung di EV Growth, dia menempati posisi Direktur Rocket Internet dengan fokus memimpin investasi proptech di Indonesia.
"Kami menyambut David, Mulyono, dan Pascal sebagai anggota baru di tim EV Growth. Mereka membawa pengalaman yang beragam untuk melengkapi tim kami. Ketiganya berbasis di Jakarta dan akan bekerja berdampingan dengan para founder yang berbasis di Indonesia," ujar Willson dalam keterangan resmi.
Are you sure to continue this transaction?
processing your transaction....