Startup
Social Media
Facebook Uji Plugin Chat Messenger untuk Layanan Pelanggan di Situs Bisnis
Pengguna bisnis yang ingin kebagian jatah lebih cepat, bisa mengajukan diri ke dalam daftar tunggu
Messenger mungkin lebih lekat dengan pengguna perorangan, walaupun sejumlah fan page berbasis bisnis sudah mulai memanfaatkan platform Messenger untuk memberikan support kepada pelanggannya. Tapi, Facebook tampaknya ingin meningkatkan keterlibatan Messenger ke sektor bisnis, dengan memulai tahap pengujian plugin baru bernama Customer Chat yang memungkinkan pengguna bisnis menyematkan Messenger sebagai portal layanan pelanggan di situs mereka.
Manuver ini sejatinya bukan benar-benar baru, sebab sebelumnya Facebook sudah menawarkan tombol Message US dan plugin Send to Messenger yang juga bisa disematkan di situs. Tapi, Customer Chat membawa intensitas percakapan antara pelanggan dan bisnis ke tahapan yang lebih intens dan real-time. Facebook juga menambahkan dukungan bot sebagai alternatif pengganti di jam-jam tertentu.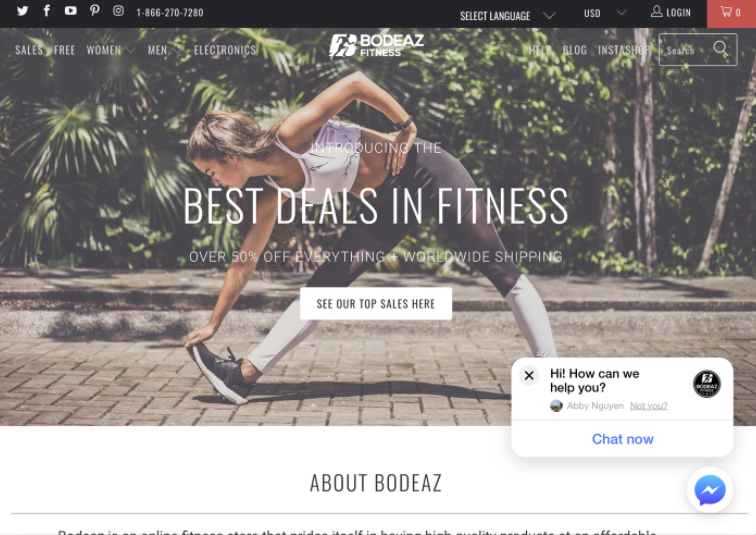 Sebagaimana terlihat di dalam screenshot di atas, opsi baru ini memungkinkan pengguna bisnis untuk menambahkan chat via Messenger ke situs mereka dengan ikon khas Messenger. Setiap percakapan bisa diteruskan atau ditangani dari aplikasi Messenger di desktop ataupun mobile baik di sisi pelaku bisnis ataupun konsumen. Pengguna bisnis juga dapat mengintegrasikan plugin Customer Chat untuk divisi penjualan, layanan pelanggan, teknisi atau divisi lainnya yang dibutuhkan. Tak sebatas percakapan, plugin juga mendukung fitur pembayaran, NLP dan media.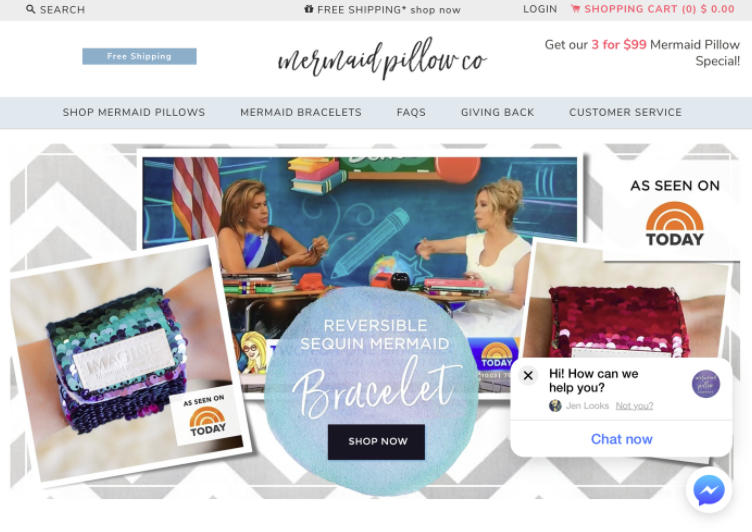 Plugin Customer Chat saat ini masih dalam tahap closed beta. Beberapa brand digandeng oleh Facebook untuk memuluskan fase pengujiannya, antara lain Air France, Argos, Bodeaz, KLM, Mermaid Pillow, Volaris dan Zalando. Tapi pelaku bisnis yang tertarik untuk mencoba plugin lebih dahulu, bisa mendaftarkan diri dalam daftar tunggu melalui tautan ini.
Sumber berita Techcrunch.
Are you sure to continue this transaction?
processing your transaction....