Fitur Panggilan Suara Akhirnya Hinggap di WhatsApp Android
Bambang Winarso - 1 April 2015
Pengguna Android akhirnya bisa melakukan panggilan suara melalui WhatsApp berkat update terbaru yang dirilis dengan cara yang agak adem ayem. Padahal ini merupakan fitur yang bersifat mayor. Memang saat ini belum ada keterangan resmi dari pihak WhatsApp, namun catatan penambahan fitur sudah tampil di Google Play.
Fitur ini sebelumnya muncul dalam bentuk bocoran screenshot, tidak hanya Android tapi juga BlackBerry dan iOS. Namun dikarenakan tidak ada konfirmasi atau bocoran resmi dari pihak WhatsApp sehingga berbagai anggapan pun bermunculan. Termasuk beredarnya trik untuk mendapatkan fitur tersebut.
Sekarang, fitur panggilan suara WhatsApp sudah tersedia walaupun baru untuk pengguna Android yang menggunakan versi terbaru.
Info Menarik:Berikan Fleksibilitas Dalam Desain Elegan, Asus Transformer Book Chi Tiba di Indonesia
Saya sendiri baru semalam menyadari adanya layout baru di tampilan WhatsApp, dimana kini ada tiga tab masing-masing untuk Calls, Chats dan Contacts.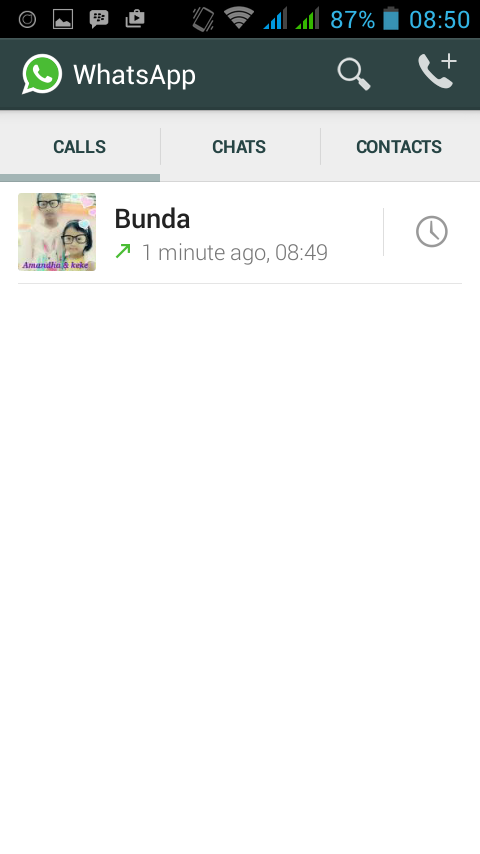 Seperti yang dapat terlihat di perangkat Anda yang sudah mendapatkan fitur tersebut, untuk memulai panggilan Anda cukup men-tap Calls kemudian tap tanda plus di bagian kanan atas, kemudian pilih kontak yang ingin Anda ajak ngobrol.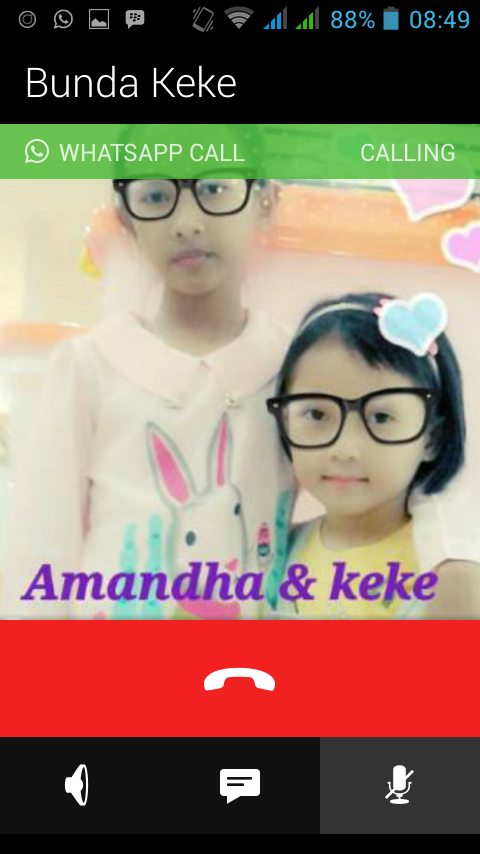 Saat mengobrol Anda dapat sesekali beralih ke panel chat untuk mengirimkan misalnya foto atau pesan dengan men-tap menu chat dari jendela obrolan suara. Dan untuk kembali, WhatsApp sudah menyediakan panel berlabel tapto return to call.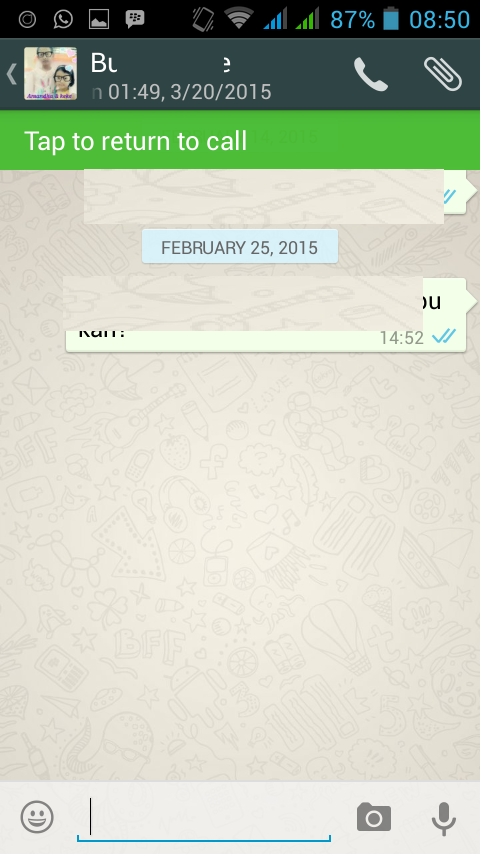 Tombol panggilan suara juga dapat ditemukan di jendela profil kontak Anda, tepat di sebelah ikon lampiran. Jika di-tap, Anda akan dihantarkan ke jendela panggilan yang sama.
Info Menarik:Adobe Comp CC Tawarkan Kemudahan Brainstorming bagi Para Desainer Layout
Untuk setiap panggilan yang pernah dilakukan atau diterima, akan tersimpan di tab Calls lengkap dengan informasi waktu dan durasi.
Untuk saat ini fitur panggilan suara baru diluncurkan untuk pengguna Android. Namun dalam hitungan minggu, pengguna iOS pun segera dapat menemukan fitur yang sama sebagaimana dikonfirmasi oleh Brian Acton di sela-sela event F8 minggu lalu.
Sumber berita Thenexweb dan gambar header Gil C/Shutterstock.
Are you sure to continue this transaction?
processing your transaction....