Permainan Action-Adventure Darksiders III Akhirnya Memperoleh Tanggal Rilis Resmi
THQ juga mengungkap tiga edisi permainan yang bisa Anda pilih.
Yoga Wisesa - 10 July 2018
Ketika diumumkan bertahun-tahun silam, Darksiders berhasil mencuri perhatian dua kalangan konsumen berbeda: penggemar game action-adventure serta fans komik. Dalam pengemba-ngannya, permainan ini turut disutradarai oleh Joe Madureira, seniman sekaligus penulis yang membantu Marvel menggarap komik Deadpool, X-Men, Wolverine hingga Spider-Man.
Respons gamer yang sangat positif mendorong developer Vigil Games dan publisher THQ untuk mengembangkan sekuelnya, Darksiders II, dan meluncurkannya di tahun 2012. Vigil Games punya niatan buat melepas empat permainan di seri ini, tapi rencana mereka itu terbengkalai karena tak lama, THQ sebagai perusahaan induk dinyatakan bangkrut. Nasib Darksiders terkatung-katung hingga tahun 2014, ketika Nordic Games mengakusisi sebagian aset THQ dan mengganti namanya jadi THQ Nordic.
Buah dari akusisi ini telah kita dengar di bulan Mei 2017, tepatnya ketika Darksiders III diumumkan. Melalui sejumlah video, THQ Nordic mengungkap cukup banyak detail game, di antaranya bagaimana Darksiders III mengikuti tradisi gameplay hack-and-slash third-person khas Darksiders serta fokus pada tokoh baru bernama Fury – yakni saudari dari War dan Death.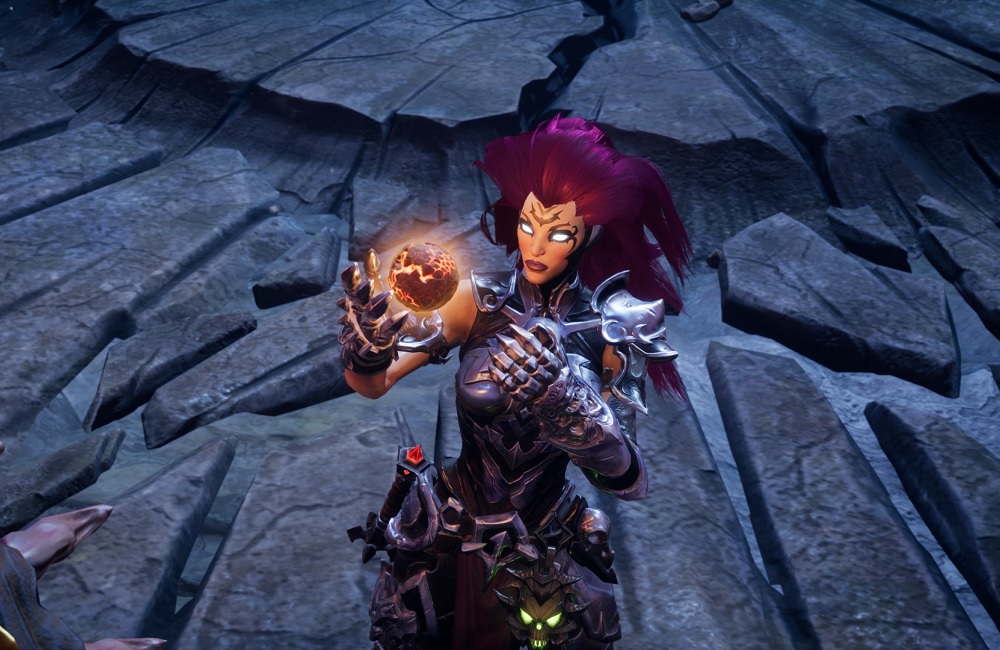 Dan melalui IGN First, THQ Nordic akhirnya mengumumkan kapan tepatnya mereka akan melepas Darksiders III, memublikasikan trailer baru, serta mengungkap edisi spesial yang bisa Anda beli. Permainan ini dijadwalkan buat meluncur pada tanggal 27 November 2018 di PC, Xbox One dan PlayStation 4. Sebagai Fury, Anda punya misi untuk membasmi inkarnasi dari 'tujuh dosa mematikan' di Bumi.
Belum diketahui apakah Joe Madureira kembali berpartisipasi dalam proyek Darksiders III. Namun yang jelas, tim Gunfire Games terdiri dari mantan staf Vigil Games, lalu karakter Fury juga merupakan pengembangan lebih lanjut dari desain kreasi Madureira. Perisai yang dikenakan Fury punya banyak kemiripan dengan War, mungkin ini menunjukkan kedekatan kedua tokoh.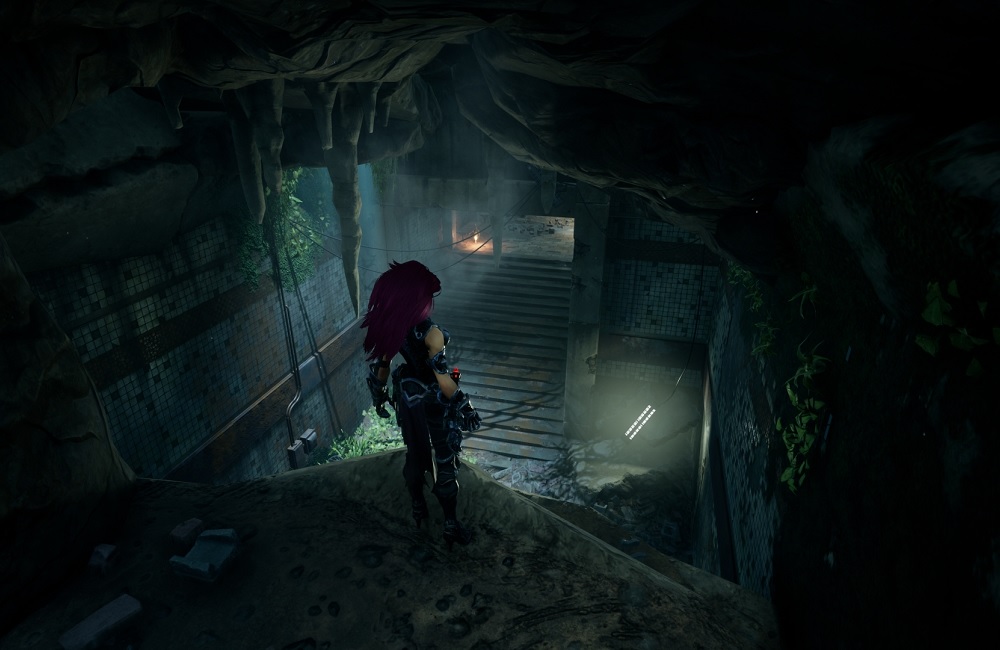 Fury dideskripsikan sebagai 'penyihir sekaligus Penunggang Kuda yang paling misterius'. Melihat Fury beraksi dalam trailer, apalagi saat menggunakan senjata pecut rantainya, saya segera teringat pada Dark/Sand Price di Prince of Persia: The Two Thrones atau Kratos (God of War) dengan Blade of Chaos-nya. Untuk aspek gameplay-nya, harapan saya ialah agar Darksiders III lebih 'terbuka bebas' lagi.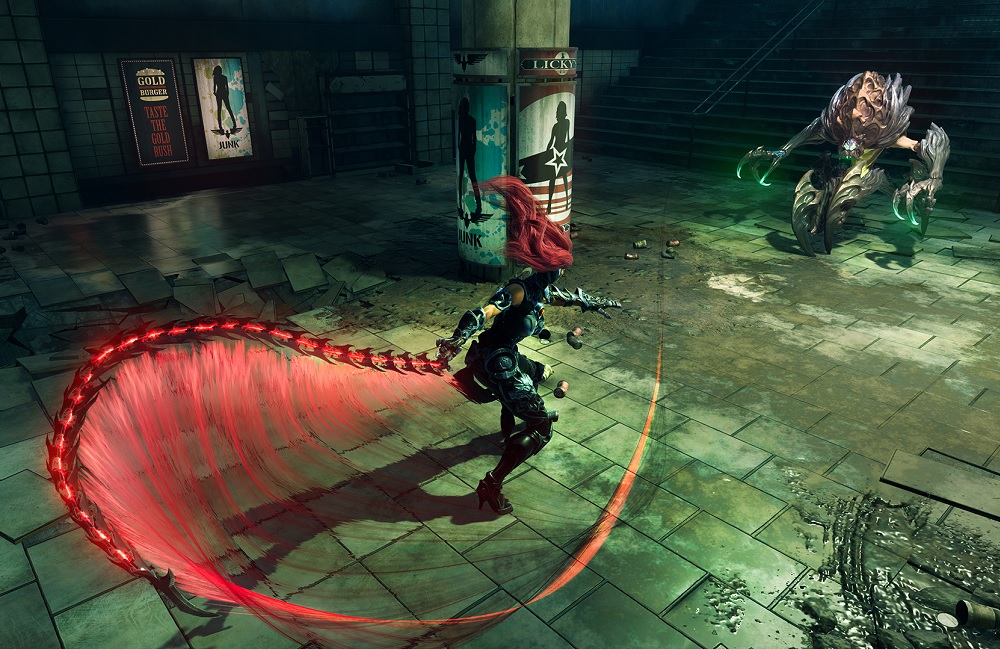 THQ Nordic memberikan Anda tiga pilihan versi, yaitu standar, Collector's Edition dan Apocalypse Edition. Edisi kolektor dibanderol seharga US$ 150, dibundel bersama action figure 11-inci, boks premium, artbook, steelbook, soundtrack serta DLC. Konten Apocalypse Edition lebih istimewa lagi: sudah termasuk wall hanger 30×40-inci, kalung, serta empat figurine 11-inci – Fury, War, Death dan Vulgrim. Anda cukup mengeluarkan uang US$ 400 'saja'…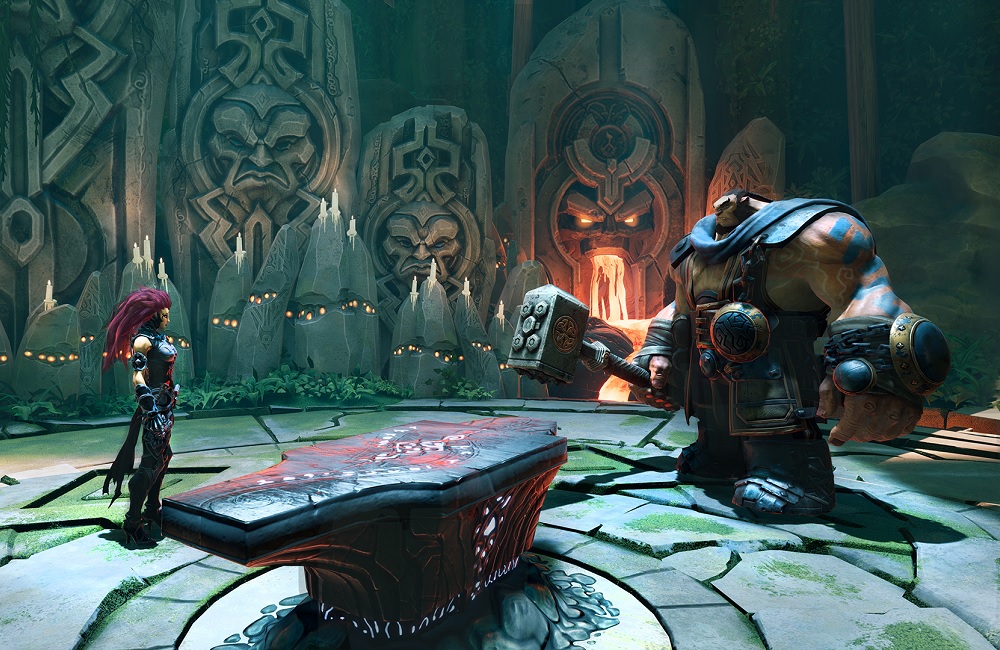 Thank you for Reading DailySocial.id
Starting at less than Rp 5.000/Day. You get unlimited access to DailySocial.id