Melanjutkan cerita Man of Steel dan Batman v Superman: The Dawn of Justice. Dalam waktu dekat, tepatnya pada tanggal 17 November, film Justice League sudah bisa kita nikmati di layar kaca.
Bagi Anda pecinta DC Comics, tentunya sudah tidak sabar lagi melihat aksi Batman, Wonder Woman, Aquaman, Cyborg dan Flash. Meskipun dari cuplikan trailer Justice League, tak ada tanda-tanda kembalinya Superman.
Untuk menyambut film Justice League, berikut kami sajikan daftar game Android berbasis DC Comics terbaik yang bisa Anda mainkan secara gratis.
Batman: The Enemy Within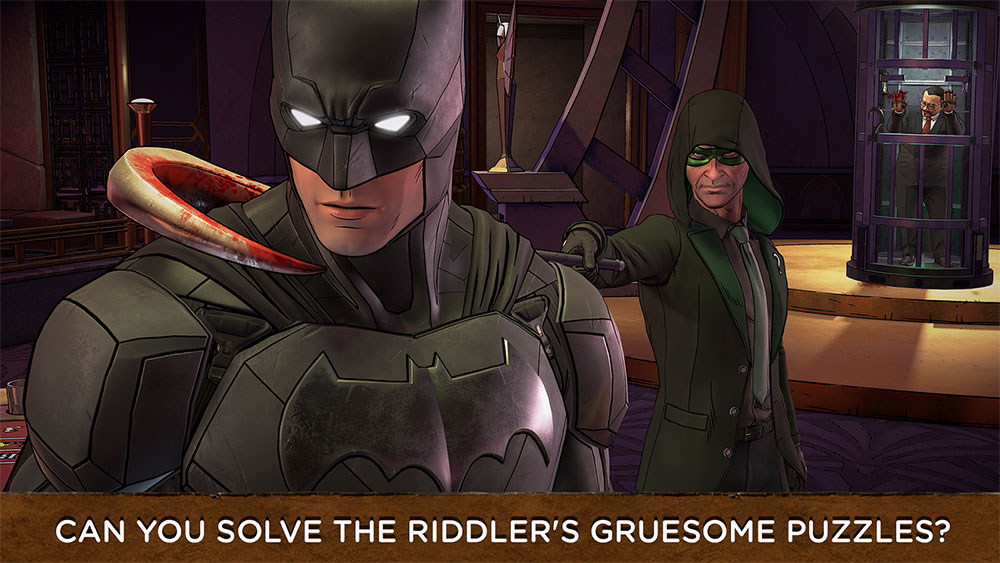 Batman: The Enemy Within merupakan game episodic Telltale yang menyuguhkan aksi Batman dalam beberapa episode. Keseluruhannya ada 5 episode, di mana episode pertama bisa Anda nikmati secara gratis, sisanya berbayar.
Diceritakan bahwa Batman akan mencegah Riddler membentuk aliansi jahat dengan para agen federal atau bahkan bekerjasama dengan musuh bebuyutan Joker. Batman juga menyelami sisi gelapnya lebih dalam yang membuat game ini semakin menarik untuk diikuti.
[embed]https://youtu.be/Y6bUR7udedo[/embed]
Application Information Will Show Up Here
Injustice 2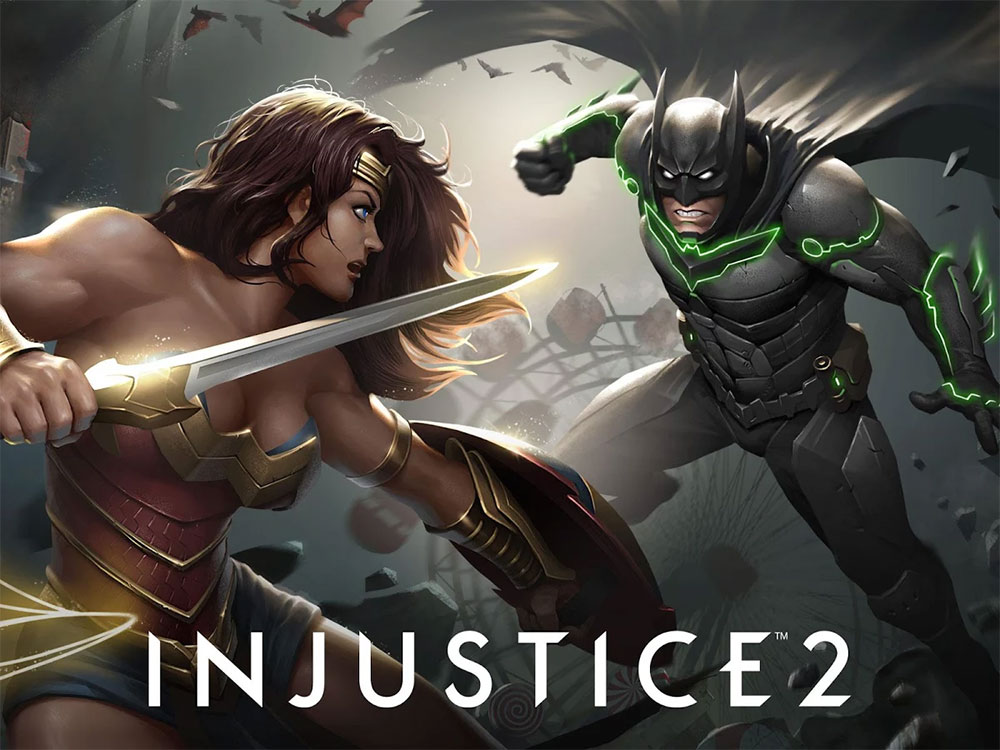 Selain tersedia pada PC dan konsol, salah satu game fenomenal Injustice 2 juga bisa dimainkan di Android dan iOS. Game ini menyuguhkan pertarungan antar karakter superhero dan supervillain di dunia DC Comics.
Jadi, Anda bisa menjumpai Batman, Superman, Flash, dan para musuh bebuyutannya. Untuk diketahui, Injustice 2 masih meneruskan kisah konflik antara Batman dan Superman, yang menyebabkan perpecahan di dalam tubuh Justice League.
[embed]https://youtu.be/mYZPsXOmoK8[/embed]
Application Information Will Show Up Here
Batman: Arkham Underworld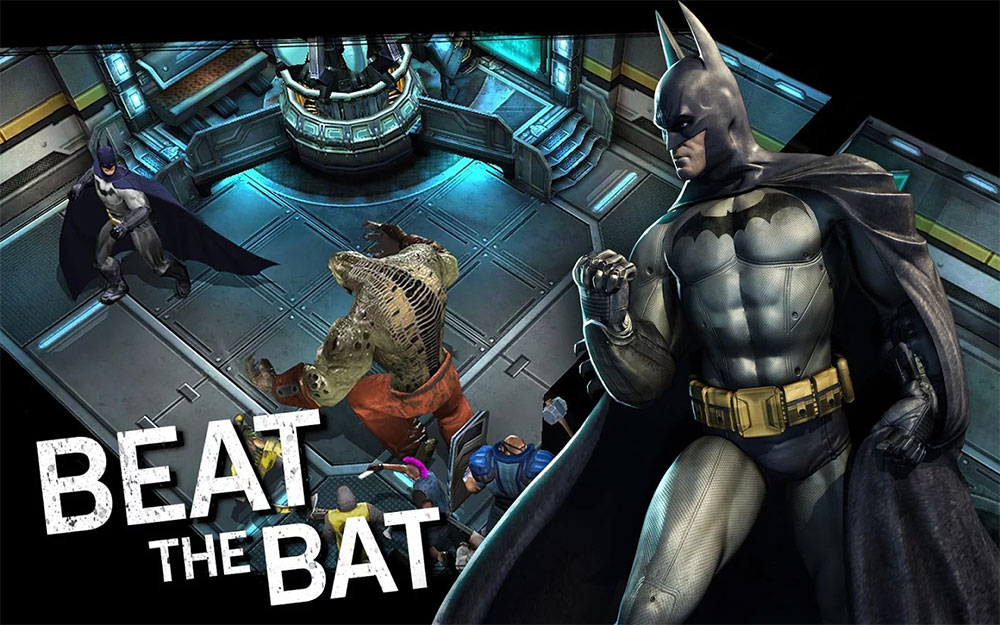 Batman: Arkham Underworld merupakan game strategi dengan unsur action yang dilengkapi fitur asynchronous multiplayer. Boleh dikatakan, game ini adalah Clash of Clans dengan latar kota Gotham yang kelam.
Meskipun mengusung nama "Batman", Anda tidak akan bermain sebagai Dark Knight tapi berpusat pada supervillian. Anda akan mengendalikan para musuh-musuh Batman dalam menguasai kota Gotham dan membangun kerajaan kriminal Anda sendiri.
Application Information Will Show Up Here
Suicide Squad: Special Ops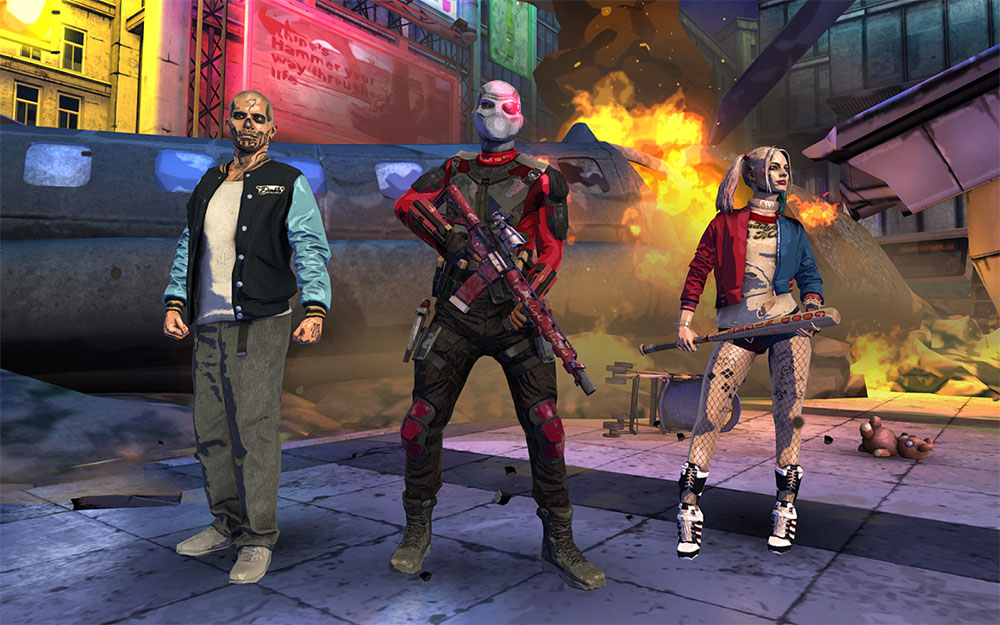 Suicide Squad: Special Ops merupakan game FPS dengan tampilan grafis yang cukup apik dan kontrol yang baik. Dalam game ini, Anda akan memiliki kesempatan untuk memainkan tiga karakter yang berbeda. Seperti Deadshot, Harley Quinn ataupun El Diablo.  Masing-masing memiliki senjata dan skill khusus.
Bertahanlah selama mungkin melawan musuh yang semakin menantang. Lalu, jelajahi kota untuk mencari kotak kesehatan, amunisi dan upgrade item yang Anda miliki untuk bertahan hidup. Misi Anda adalah memimpin tim khusus untuk mengalahkan kekuatan jahat yang datang dengan cara-cara Anda.
Application Information Will Show Up Here
Are you sure to continue this transaction?
processing your transaction....