Game Android Pilihan 14 - 20 September 2015
Bambang Winarso - 19 September 2015
Biarpun dianggap aktivitas membuang waktu, tapi bagi sebagian orang bermain game adalah cara terbaik untuk menghilangkan kepenatan dan stress. Pilihan mereka bisa jatuh ke game yang berbeda, tapi tujuannya sama, yaitu bersenang-senang.
Berikut adalah beberapa game yang sengaja redaksi pilihkan untuk Anda. Salah satunya diharapkan bisa jadi teman yang seru di akhir pekan ini.
The Path To Luma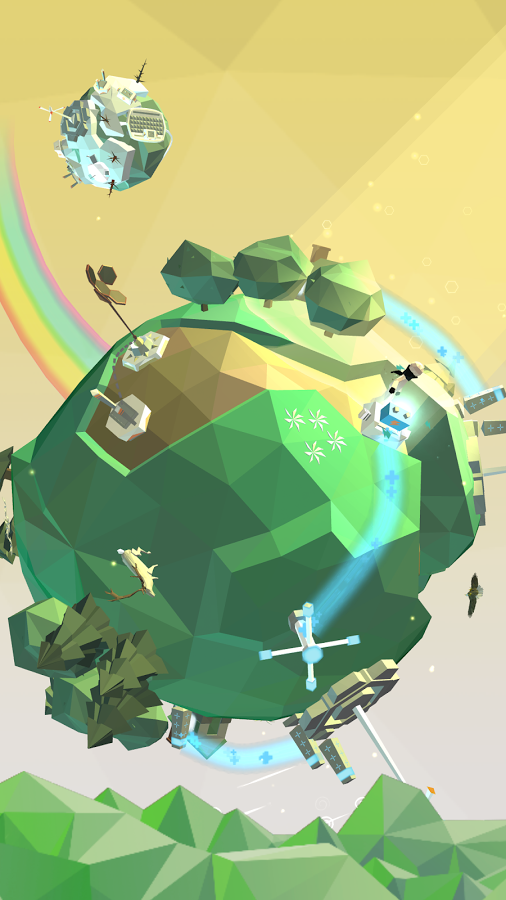 Game Android pilihan yang pertama berjudul The Path To Luma, ini adalah game bergenre puzzle di mana para pemain akan dihadapkan pada sebuah misteri untuk mencari jalan melalui interface 3D yang unik. Kontrol game tak rumit, tapi otak Anda akan diperas untuk memecahkan setiap misinya.
Download: Google Play - Gratis
Info Menarik:Wire Circle, Game Sulit yang Bikin Penasaran
Tribal Rivals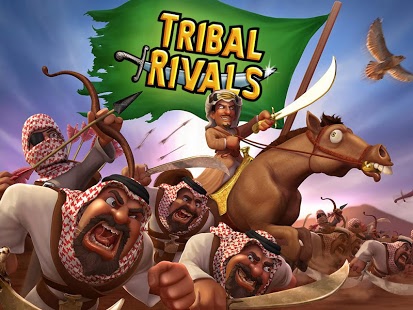 Game kedua ini ber-genre strategi, jadi pemain akan diberi sebuah wilayah lengkap dengan penghuni, rumah, pasukan dan sumber daya. Modal itu harus dikembangkan sebaik mungkin agar makin kuat dan makmur untuk kemudian jadi bekal menjajah wilayah lain.
Download: Google Play - Gratis
Naughty Chickens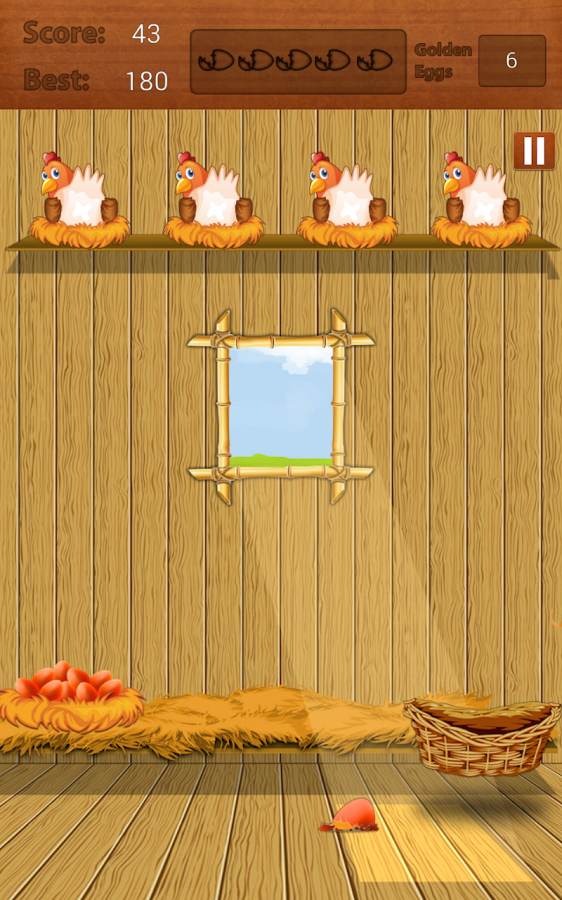 Si ayam nakal ini dijamin akan membuat Anda kesal. Sebab ia dan teman-temannya akan menguji ketangkasan sekaligus kesabaran Anda. Alih-alih menyimpan telur-telurnya di kandang, ayam-ayam ini malah menjatuhkannya dan meminta Anda untuk menangkap. Awas, lima kali gagal Anda harus kehilangan poin.
Download: Google Play - Gratis
Chess Tactics Pro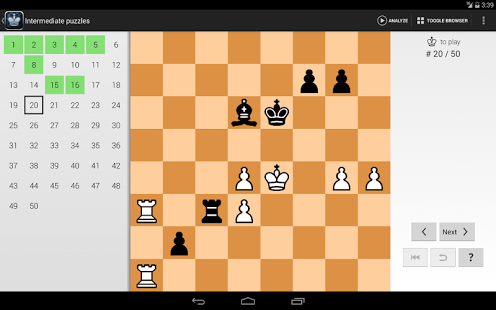 Seni bermain catur sudah jadi literatur yang diabadikan dalam buku atau tutorial lisan. Banyak teknik yang sebenarnya bisa dipelajari tapi memang membutuhkan kesabaran. Game ini paham betul belajar teknik catur itu tidak mudah, oleh karena itu mereka memberikan latihan dan tugas harian dengan tujuan pemain dapat belajar secara bertahap.
Download: Google Play - Gratis
Info Menarik:Defenders Of Kingdom, Game Tower Defense Buatan Lokal yang Potensial untuk Berkembang
Mini Motor WRT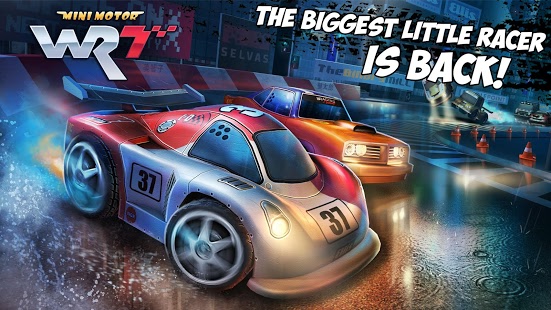 Game pilian terakhir ini mengajak Anda untuk menjajal serunya memacu kuda besi dalam skala yang super kecil. Tapi jangan remehkan sensasi tantangannya. Biarpun kecil Anda masih akan diajak berkeliling lintasan, kejuaraan dan mode pertandingan yang bisa dipilih sesuka hati sebagaimana game balap berukuran normal. Jangan lupa, pilih mobil yang tepat agar karir balap Anda langgeng.
Download: Google Play - Gratis
Are you sure to continue this transaction?
processing your transaction....