Game Android Pilihan 29 Juni - 5 Juli 2015
Bambang Winarso - 4 July 2015
Awalnya saya sedikit kesulitan menemukan game Android yang menarik, tapi setelah menghabiskan beberapa menit akhirnya dapat beberapa kandidat terbaik. Berikut ini daftar kelimanya:
Gun Fu: Stickman 2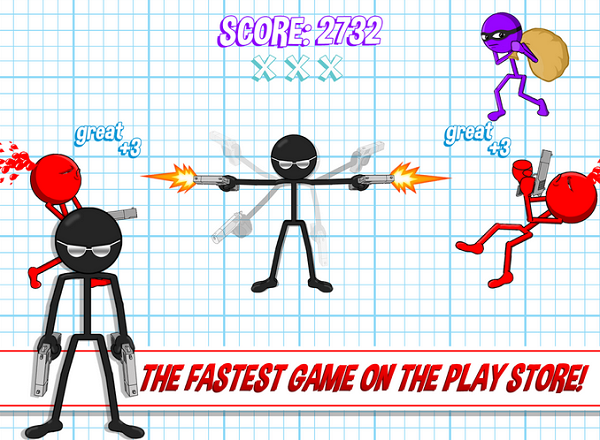 Game dengan karakter kurus ceking, hitam dekil seperti ini sepertinya mulai jadi tren. Setidaknya ada puluhan game lain yang menggunakan karakter yang disebut stickman. Nah, di judul ini Anda akan diminta untuk membuktikan kecepatan reflek dengan membidik setiap sasaran yang muncul.
Download: Google Play - Gratis
Info Menarik: Total Hadiah Turnamen Dota 2 The International 2015 Lewati $15 Juta
Farm Clan: The Adventure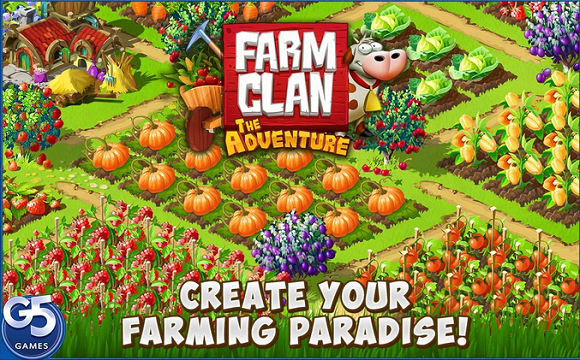 Siapa bilang menjadi petani dan peternak itu sulit, sekarang dengan modal ponsel pintar atau tablet Anda sudah bisa merasakan tantangan menjadi mereka. Setiap hari Anda harus merawat ternak dan kebun, menanam benih, menyiram dan memanen sampai menjualnya ke pasar. Semua bisa Anda rasakan di game Farm Clan: The Adventure.
Download: Google Play - Gratis
Angry Birds Transformers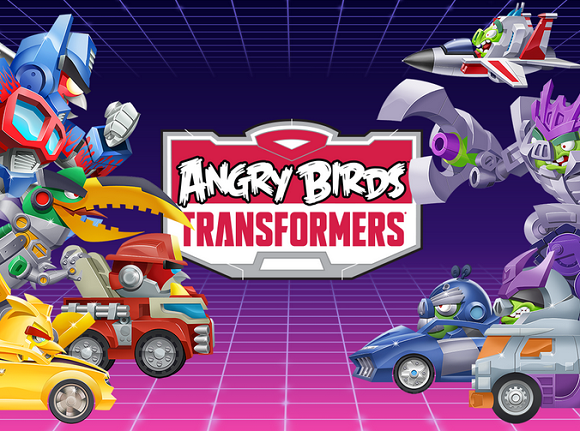 Game ini merupakan salah satu sekuel dari game fenomenal, Angry Bird tetapi dengan polesan ala Transformers. Jadi, jangan heran bila gameplay-nya juga berbeda. Tidak cuma berisi babi dan burung, tapi juga akan ada kustom robot dan pertempuran yang tak biasa.
Download: Google Play - Gratis
Info Menarik: Kabarnya Console Nintendo 'NX' Segera Diproduksi Buat Dirilis Tahun Depan
Nemo's Reef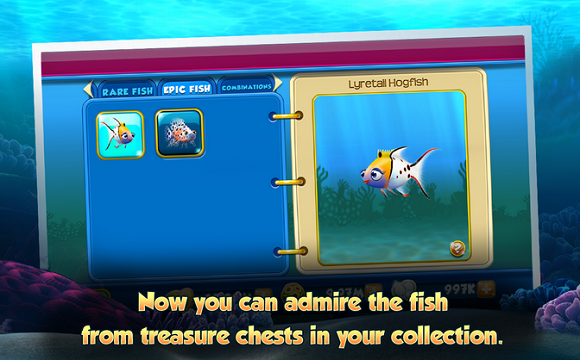 Game yang diadopsi dari film animasi populer Finding Nemo ini masih bercerita tentang perjanan si ikan mungil yang mencari jati dirinya. Tapi kali ini Nemo tak ingin pergi dari rumah, melainkan justru membangun kerajaan sendiri. Nah, tugas Anda membantu untuk mewujudkan misinya.
Download: Google Play - Gratis
LIMBO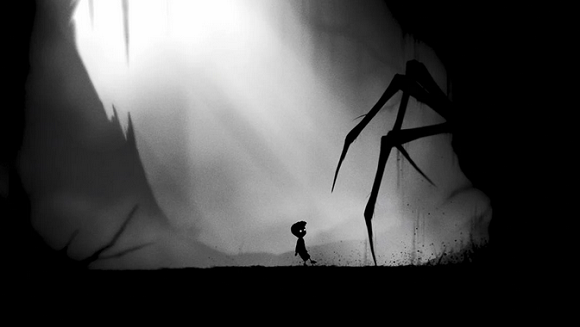 Jika Anda ingin memainkan permainan yang tak biasa, nyaris sempurna dan menegangkan. Mungkin sekarang sudah saatnya bagi Anda untuk bersua dengan LIMBO. Sebuah game premium yang hampir dapat dimainkan oleh siapapun, penuh misteri bahkan tanpa deskripsi. Andalah yang harus mengungkap apa sebenarnya yang dipunyai game ini.
Download: Google Play - Rp 59.499
Itu dia pilihan game untuk edisi minggu ini. Soal game berbayar yang terakhir, Anda yang tidak mempunyai kartu kredit tetap bisa membelinya dengan menggunakan fasilitas potong pulsa dari Indosat atau Telkomsel.
Are you sure to continue this transaction?
processing your transaction....