Game Android Pilihan 5 - 11 Oktober 2015
Di perjumpaan kita minggu ini, TRL masih akan menyajikan beberapa judul game Android yang dinilai punya gameplay yang menarik untuk dimainkan. Walau ada banyak pilihan, namun sulit menghindari rasa bosan bila koleksi game di perangkat hanya itu-itu saja.
Harapannya dengan ulasan daftar game ini, sobat bisa memperkaya koleksi permainan atau paling tidak merasakan tantangan dari judul game yang disajikan.
Range Shooter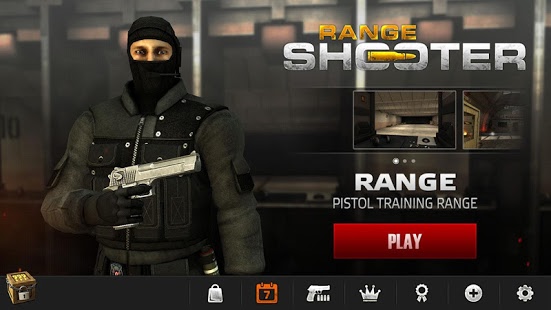 Game pilihan yang pertama menyediakan tempat latihan menembak pribadi, cukup dari smartphone atau tablet Anda dapat menguji kemampuan dan akurasi tembakan Anda. Range Shooter menyediakan 5 mode permainan dengan tiga program latihan yang unik.
Download: Google Play - Gratis
Implosion - Never Lose Hope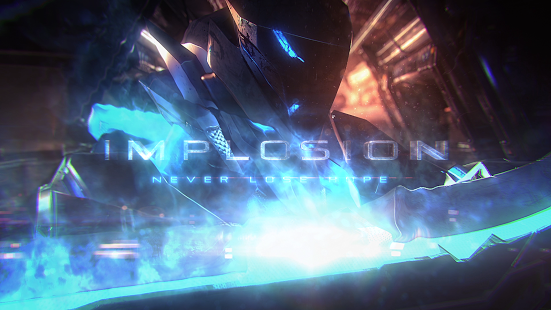 Kelangsungan hidup manusia sedang dalam ancaman, tapi dengan kekuatan yang tersisa para gamer didorong untuk mampu mengalahkan para penyerang. Saat pertama bergabung, Anda akan dibekali robot dan persenjataan yang lengkap. Tapi itu saja tidak cukup tanpa skill dan kecepatan. Sekarang lah saatnya untuk membuktikan kemampuan Anda dalam berperang di dunia virtual.
Download: Google Play - Gratis
Bowling King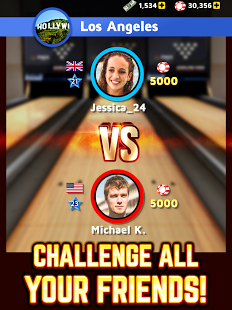 Kalau game yang satu ini tentu sudah tidak asing lagi bagi Anda. Tapi jangan kira tantangan dan keseruannya akan sama dengan game-game serupa. Jangan-jangan malah lebih seru ketimbang permainan aslinya. Coba aja sendiri kalau ingin tahu seperti rasanya.
Download: Google Play - Gratis
Info Menarik:Tangkap Tikus Nakal dalam Game Match-3-Puzzle Unik, Riot Rat
King of Thieves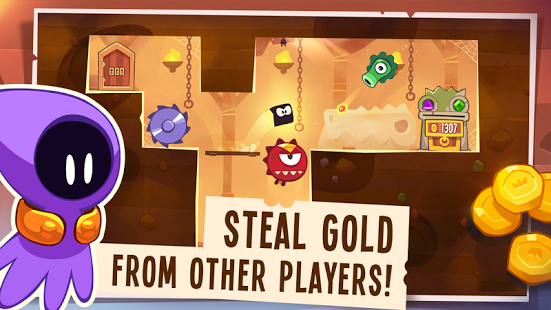 Menjadi seorang raja dalam sebuah kerajaan tentu akan sangat menyenangkan. Tapi jadi raja pencuri? Seperti apa rasanya? Di permainan King of Thieves ini sobat akan ditantang untuk mampu memecahkan teka-teki agar bisa mencuri emas yang disembunyikan.
Download: Google Play - Gratis
Max Ammo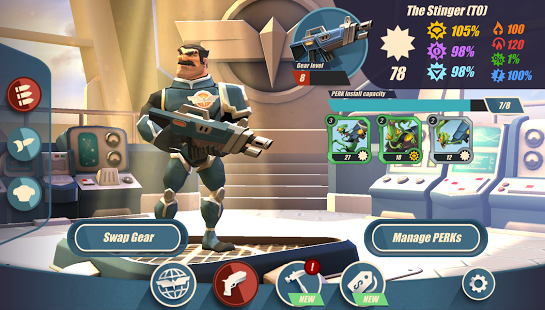 Game action shooter yang satu ini tidak hanya punya banyak cerita, tapi juga membawa Anda ke sebuah tantangan yang paling mendebarkan. Uniknya ia tidak menggunakan sudut pandang dari samping seperti kebanyakan game action shooter, melainkan dari belakang seperti permainan endless runner.
Sudut ini menjadikan Max Ammo terasa berbeda, apalagi untuk setiap aksinya sobat tetap bisa melompat, berlari, menembak dengan akurasi yang sama baiknya.
Download: Google Play - Gratis
Are you sure to continue this transaction?
processing your transaction....