Game Android Terbaru 1 - 10 Agustus 2015
Melanjutkan daftar game terbaru berbasis Android sebelumnya, hari ini saya akan mengangkat lagi lima judul paling baru yang pantas jadi mainan sobat di pekan ini.
Untuk gambaran singkatnya, berikut beberapa pilihan game baru di minggu ini: Sling Kong, Oddwings Escape, Zoombinis, Dragon Heroes dan Lock On Canon. Langsung saja kita masuki game pertama.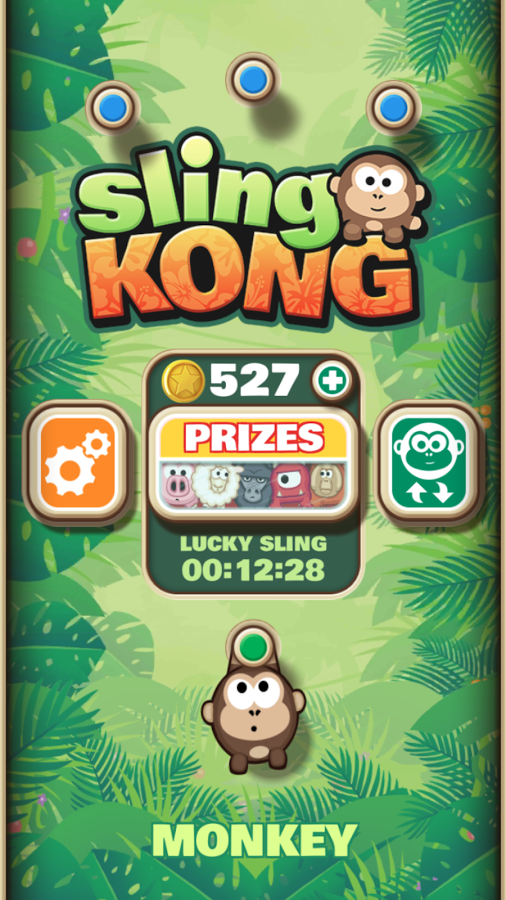 Dipenuhi karakter hewan eksotik, Sling Kong mengajak sobat untuk menjelajah hutan dengan cara memantul dan melompat setinggi mungkin. Tapi jangan sangka sobat akan mudah melakukannya, sebab yang namanya hutan sudah barang tentu menyembunyikan berbagai ancaman.
Info Menarik:Game Android Pilihan 3 – 9 Agustus 2015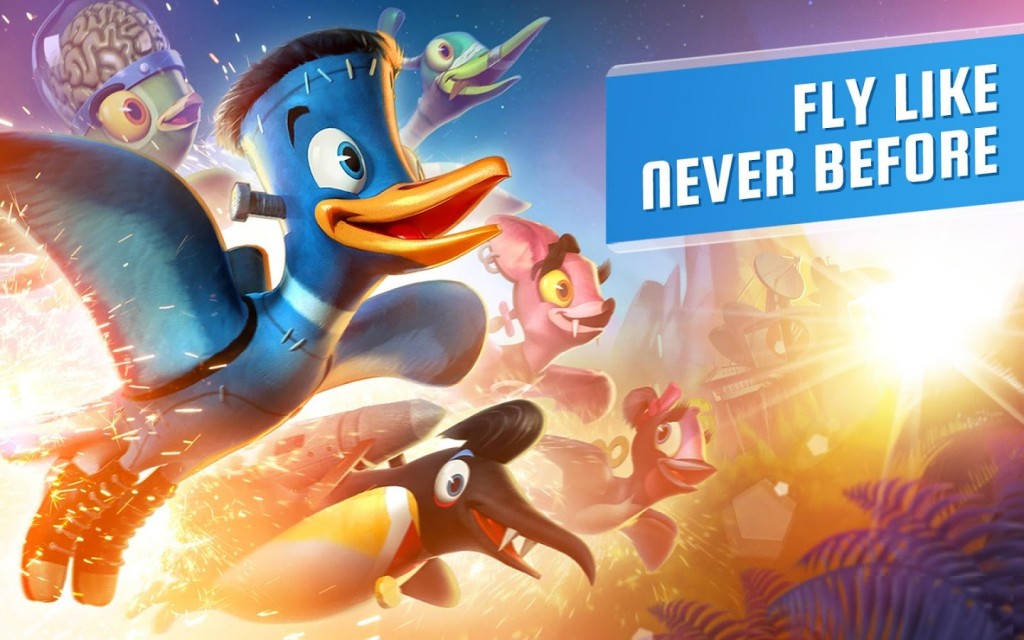 Pengalaman terbang berbeda ditawarkan oleh game ber-genre runner ini. Anda akan berperan sebagai seekor unggas yang saling berlomba menjadi yang pertama mencapai tempat belum pernah dikunjungi burung manapun. Tapi, akan ada aral rintangan menghadang.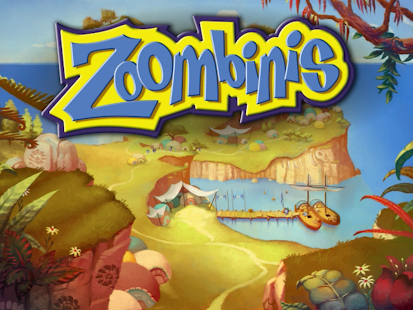 Misi di permainan ini sih mudah, soba hanya diminta memandu si karakter mungil ini kembali ke tempat asalnya, Zoombiniville dengan selamat. Tapi, ternyata di perjalanan ada saja persoalan yang harus dipecahkan. Merupakan versi remake dari Logical Journey of the Zoombinis, Terc si pengembang mengajak sobat mengasah kemampuan berpikir lewat game puzzle yang menantang.
Info Menarik:EA Pamerkan Porsi Pertempuran Udara Epik di Star Wars: Battlefront
Dipadukan dari dua genre yang berbeda, Dragon Heroes mengajak gamer merasakan sensasi menantang dari game shooting dan pengalaman dunia virtual ala game RPG. Ada petualangan yang panjang di game ini, dan juga tuntutan untuk cermat dalam menyusun strategi.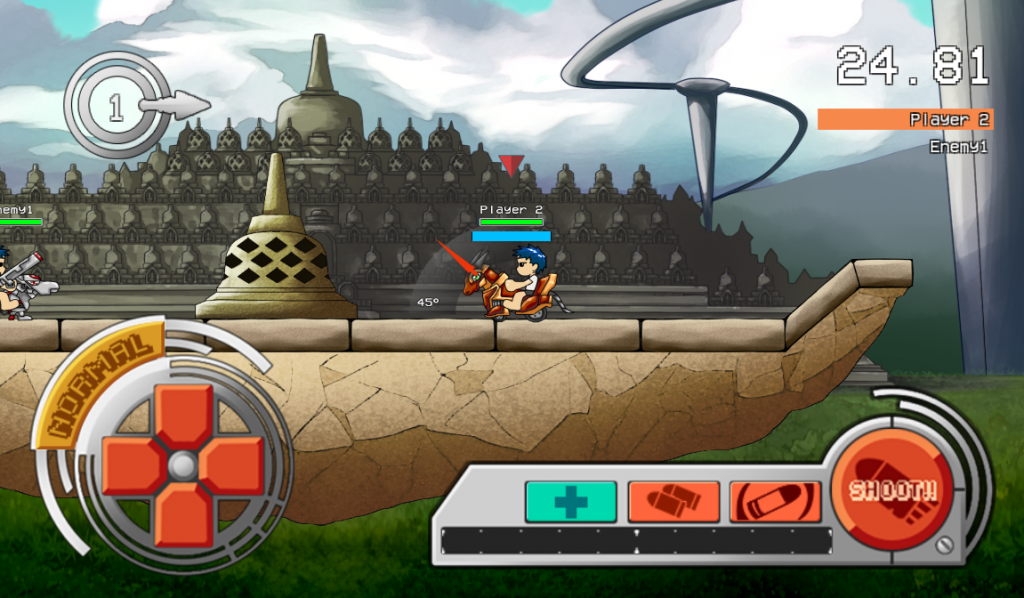 Game Android terbaru buatan lokal ini mempertemukan dua gamer yang akan saling serang melalui mekanisme tembakan yang berbeda. Yakni dengan membidik menggunakan sudut dan kekuatan yang tepat. Sobat bisa menantang teman melalui mode permainan online multiplayer yang seru.
Are you sure to continue this transaction?
processing your transaction....