Game Android Terbaru 13 - 26 Oktober 2015 (The Balloons, Game of Dice, Orbit multiplayer)
Bambang Winarso - 27 October 2015
Jumpa lagi di kolom rutin awal pekan, dimana pada hari ini TRL akan mempersembahkan kumpulan game-game Android gratis terbaru untuk sobat. Nah, jika sobat sedang berburu mainan baru, salah satu judul di bawah ini barangkali ada yang nyangkut.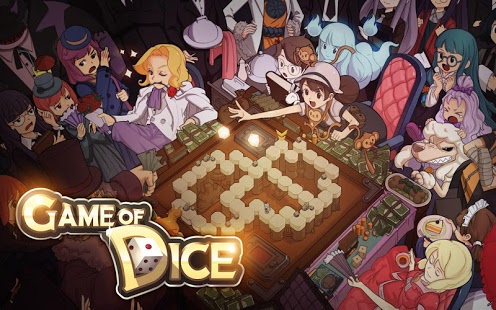 Game terbaru yang pertama bernama Game of Dice. Game ini membawa permainan monopoly ala Line Get Rich ke level baru, dimana pemain dapat mengumpulkan card yang bisa dimanfaatkan untuk memberi keuntungan. Desain petanya juga dibuat atraktif dan lebih enak dipandang.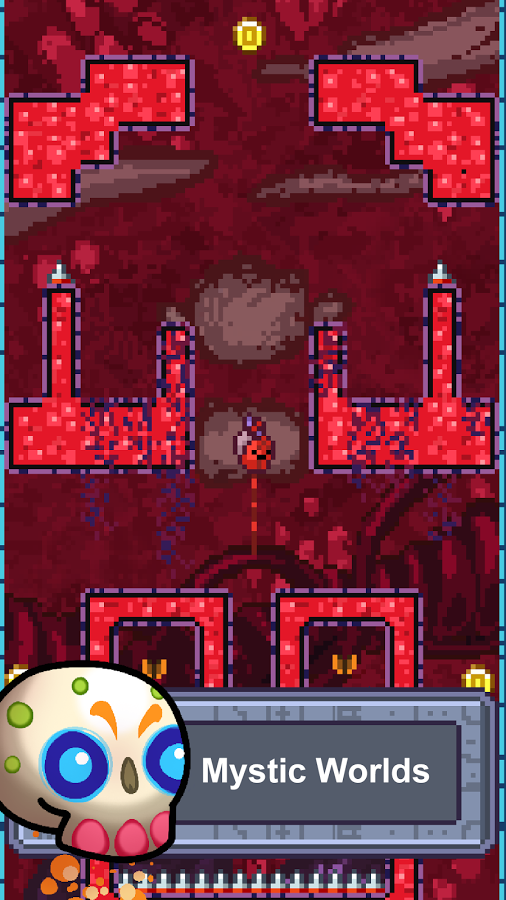 Game ber-genre endless runner biasanya memakai karakter unik dengan kemampuan berlari, terbang, melompat dan sebagainya. Tapi itu sudah bisa, The Balloons menawarkan sesuatu yang berbeda. Bukan lari, tapi sobat ditantang untuk menerbangkan balon setinggi mungkin.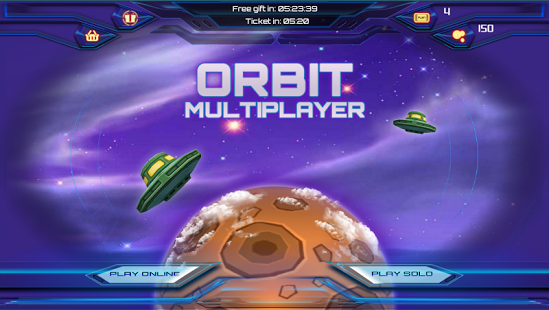 Orbit multiplayer ini adalah game ber-genre turn-base yang sudah barang tentu mendukung multiplayer. Maksimal pemain yang bisa ditampung sampai 18 orang, yang akan bertempur di luar angkasa. Enaknya, game ini juga mendukung permainan offline.
Info Menarik:Game Android Terbaru 1 - 10 Agustus 2015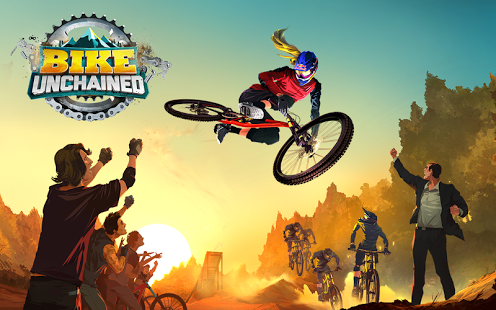 Game terbaru Android ini dirilis oleh Red Bull untuk para pengguna Android yang gemar bersepeda gunung. Misinya mudah, sobat hanya perlu melaju secepat mungkin sambil sesekali melakukan aksi-aksi akrobatik. Yang paling atrakfit dan cepat akan diganjar poin.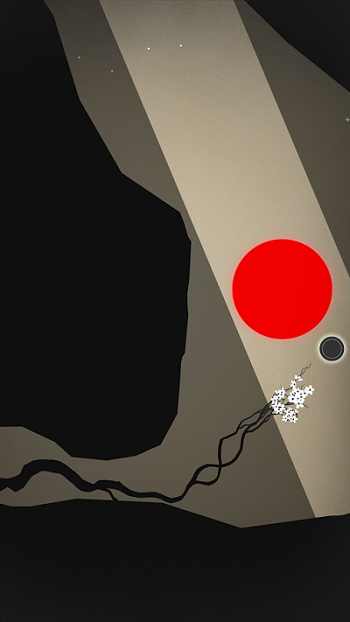 Game Android buatan Joel McDonald ini mengajak sobat untuk cinta dengan alam. Misinya, sobat harus membantu pohon untuk tumbuh mencapai sinar matahari dan akhirnya berbuah. Grafisnya mungkin tak istimewa, tapi musik latarnya yang menenangkan jadi tambahan yang menentukan.
Simak juga rangkuman 50 game Android offline di artikel ini.