Game Android Terbaru Minggu Ini Edisi 14 - 29 Desember 2015
Armor Academy Weight It Up!, Siege dan Peter Moorhead's Murder merupakan tiga dari lima sajian kami di minggu ini
Bambang Winarso - 29 December 2015
Di minggu kedua dan ketiga bulan Desember ini ada beberapa game Android baru yang diluncurkan, salah satu yang patut dinantikan adalah Armor Academy Weight It Up! yang merupakan game puzzle besutan Armor Games yang juga merancang game Infectonator. Totalnya akan ada 5 game Android terbaru yang bisa jadi referensi gaming mobile sobat di minggu ini.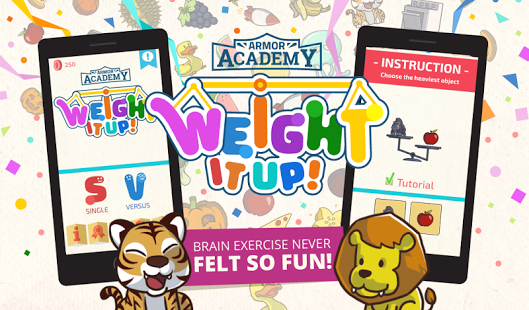 Game bergenre puzzle ini mengasah kemampuan otak untuk menghitung berat sebuah benda berdasarkan apa yang terlihat di depan mata. Interfacenya tak rumit, gamer akan mendapati sebuah neraca dengan dua benda di masing-masing sisi. Kemudian gamer diminta untuk menebak manakah sisi yang lebih berat di antara keduanya.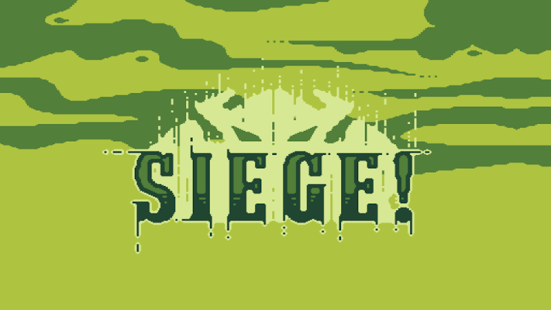 Ingin menjajal game aksi hack and slash ringan namun menghibur? Sobat patut memasukkan game buatan Tempalabs ini ke dalam daftar wajib sobat. Mempunyai tampilan jadul yang dipoles dengan gameplay yang rapi, Siege bisa jadi opsi seru di akhir pekan ini.
https://www.youtube.com/watch?v=E8zeVNRYJL0
Pendekatan yang berbeda ditempuh oleh pengembang game ini, terutama di bagian grafisnya yang terlihat tak biasa. Narasi di sepanjang permainan menjadi kekuatan yang ditonjolkan, sehingga praktis game ini minim aksi dan lebih pada perjalanan tanpa ujung sembari melewati beberapa tantangan.
https://www.youtube.com/watch?v=9zBZjFVD-VQ
Biarpun terkesan seperti game-game kasual lainnya, namun Nitrome mengemas Rust Bucket dengan rangkaian tantangan yang tak mudah. Gamer akan ditugaskan untuk melewati lorong labirin, berjalan di dalamnya sembari menghindari jebakan dan sergapan musuh.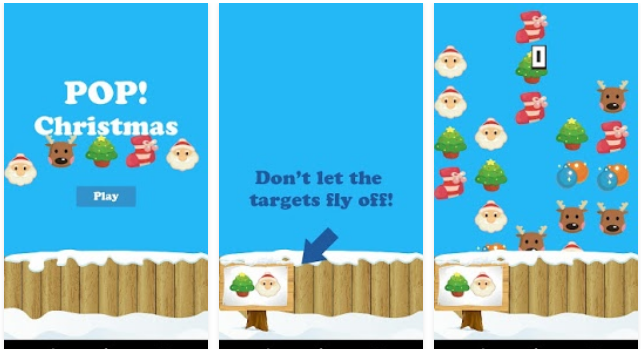 Game buatan pengembang lokal ini mengemas sebuah permainan yang khusus ditujukan untuk menyambut natal. Ditandai dengan karakter-karakter spesial natal. Sementara di sisi gameplay, POP! Christmas menuntut gamer untuk tidak membiarkan koin berupa karakter tertentu terbang dan hilang di atas layar.
Are you sure to continue this transaction?
processing your transaction....