Inilah Game Dari Indonesia Yang Meramaikan Game Jam 'Indies VS Pewdiepie'
Adam Ardisasmita - 25 November 2014
Pewdiepie adalah artis YouTube yang membuat channel tentang videogame. Pewdiepie biasanya membuat video review tentang videogame menarik yang dia temukan dan akun YouTube-nya telah memiliki subscriber lebih dari 32 juta orang.
Yang membuat channel YouTube Pewdiepie menarik adalah cara dia membawakan video review dengan sangat lucu dan heboh, terutama jika sedang memainkan game bertema horor. Game asal horor asal Indonesia, DreadOut, juga sempat menjadi bahan review Pewdiepie di channel-nya.
Untuk pertama kalinya, Pewdiepie mengadakan acara gamejam. Gamejam berjudul 'Indies VS Pewdiepie' ini merupakan kegiatan membuat game secara serentak selama 72 jam yang bisa diikuti oleh siapapun. Tema gamejam ini adalah "fun to play, fun to watch" yang bisa memancing orang untuk tertawa ketika bermain atau menonton orang memainkan game ini.
Game jam dimulai dari tanggal 21 November 2014 sampai dengan tanggal 24 November 2014. Seluruh elemen di dalam game yang dibuat, mulai dari kode, gambar, hingga suara, harus dibuat dalam range waktu 72 jam tersebut. Game yang telah dibuat lalu akan di vote dan rate oleh komunitas dan Pewdiepie akan memainkan 10 game dengan vote terbanyak.
Info menarik: Simak Sejarah Perkembangan Grafis Game Dalam Seri Video Menarik Ini
Dari seluruh dunia, terkumpul 901 game yang telah dibuat di Game Jam 'Indies VS Pewdiepie'. Yang menarik, ternyata GameDeveloper di Indonesia juga berpartisipasi dan tidak mau ketinggalan untuk meramaikan acara tersebut. Ini tentu merupakan hal positif yang menunjukan bahwa industri game di Indonesia sudah mulai berkembang. Apalagi kalau dari Indonesia bisa ada yang menjadi 10 game terbaik dan dimainkan oleh Pewdiepie.
Dari pantauan saya pribadi di grup komunitas GameDev ID, ada beberapa judul game yang berasal dari Indonesia. Berikut adalah list game dari Indonesia yang turut meramaikan acara GameJam 'Indies VS Pewdiepie':
Rage in Peace by Pabrik Amatir
Mainkan di sini | Vote di sini
Rocket Madness by Claygamestudio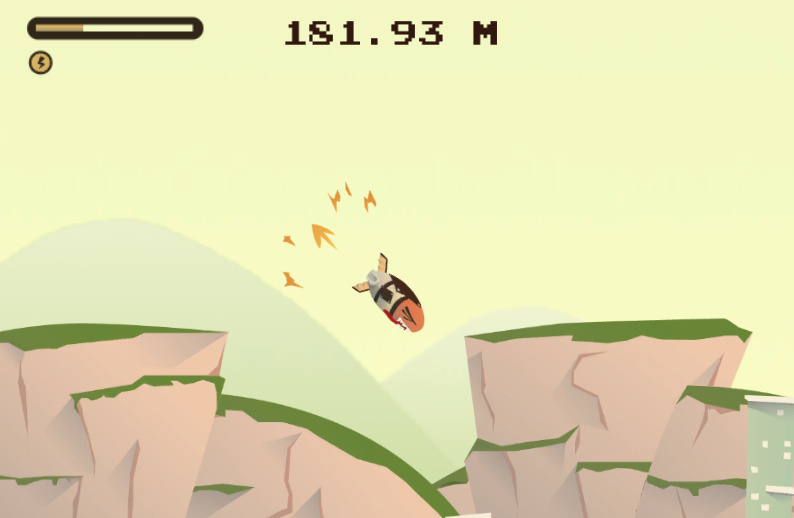 Mainkan di sini | Vote di sini
Super Fatal Brofist 2014 ex Alpha by Mintsphere
Mainkan di sini | Vote di sini
Super Death Volley 3000 by MiCi
Mainkan di sini | Vote di sini
Victor of Galaxy by Yama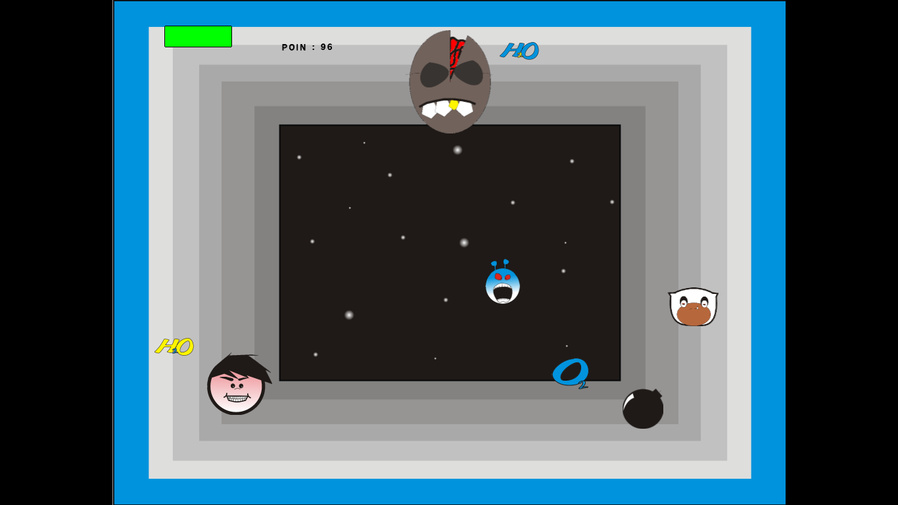 Mainkan di sini | Vote di sini
Super Dramatic Scene Simulator 2014 by Toge Production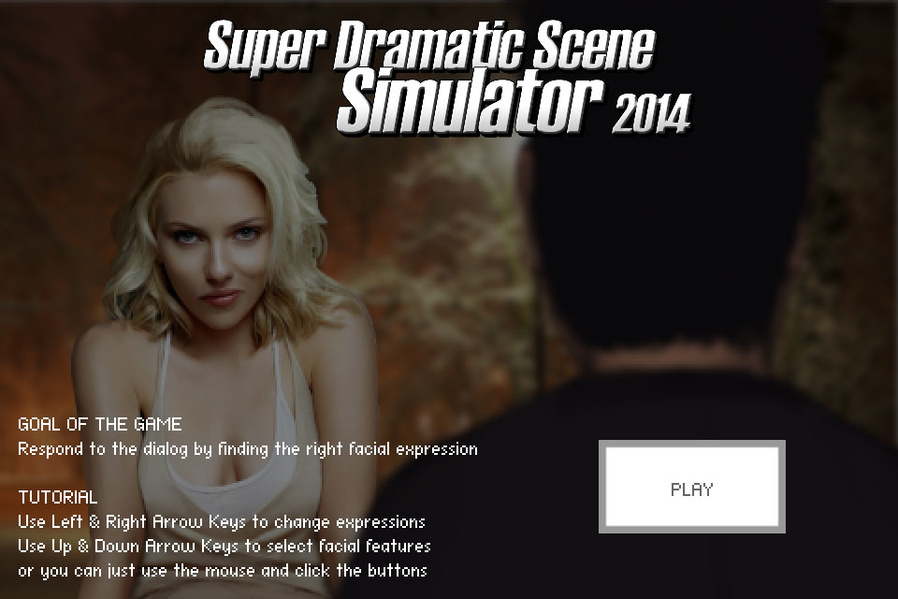 Mainkan di sini | Vote di sini
Wifi Hunter by sawiiwas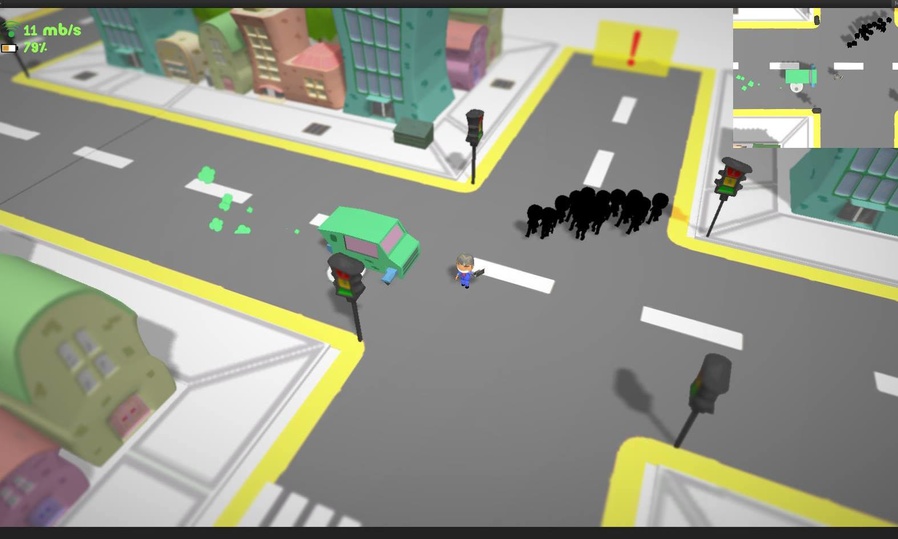 Mainkan di sini | Vote di sini
Street Pieghter by lordzizzy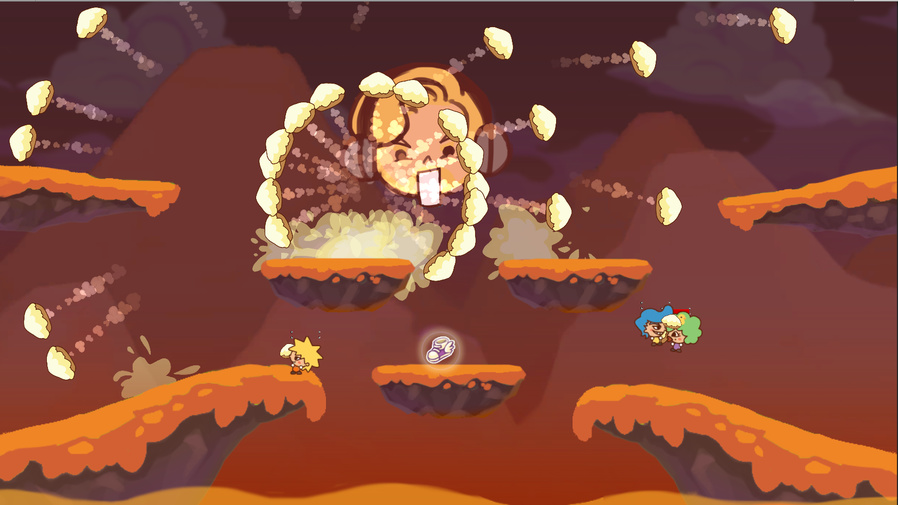 Mainkan di sini | Vote di sini
Silahkan coba dimainkan dan jangan lupa di-vote juga ya game karya rekan-rekan game developer dari Indonesia. Bantu sebarkan juga ke temannya yang lain supaya vote untuk game dari Indonesia banyak dan bisa masuk top 10 game yang akan dimainkan oleh Pewdiepie.
Jangan lupa kalau ini adalah game yang dibuat hanya dalam waktu 72 jam sehingga masih bisa dimaklumi kalau ada bug atau fitur yang belum sempurna. Jika ada yang game-nya terlewat belum saya tulis, silahkan mention saya (bisa via Twitter @ardisaz atau lewat kolom komentar di artikel ini), nanti akan saya tambahkan. Semoga gamejam berikutnya developer game dari Indonesia yang berpartisipasi bisa semakin banyak.
Are you sure to continue this transaction?
processing your transaction....