Game Halo Berikutnya Digarap Untuk Windows Mixed Reality
Microsoft juga menyingkap daftar 68 franchise game dan penyedia konten hiburan yang terpilih sebagai partner 'gelombang pertama' Windows Mixed Reality.
Yoga Wisesa - 29 August 2017
Kepopularitasan seri Halo mendorong Microsoft untuk meneruskan kisahnya melewati trilogi orisinal yang dikerjakan oleh Bungie, serta mengekspansi franchise ini ke medium hiburan selain video game: buku novel, komik, film hingga mainan. Dan mungkin Anda sudah tahu, asisten digital pribadi Cortana juga diadopsi dari salah satu karakter terkenal di permainan tersebut.
Dirilis di tahun 2015, Halo 5: Guardians adalah game Halo terakhir yang fokus pada perjalanan Master Chief. Halo Wars 2 sendiri merupakan spin-off, menyajikan gameplay real-time strategy dan dilepas awal tahun ini. Microsoft memang belum mengungkap kabar apapun soal Halo 6, tapi ada kemungkinan permainan shooter yang dibintangi Master Chief selanjutnya akan hadir di Windows Mixed Reality, bukan console Xbox One.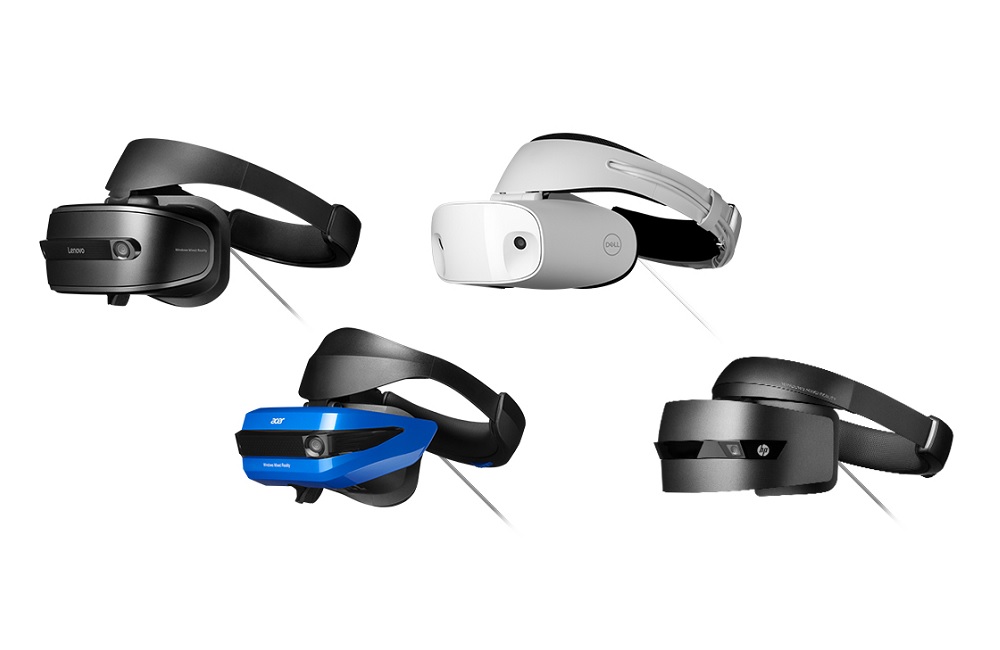 Bersamaan dengan pengumuman Microsoft terkait platform mixed reality di IFA 2017, mereka mengabarkan kolaborasinya bersama para partner untuk menghadirkan 'pengalaman immersive' di Windows Store, dan salah satu mitra penting Microsoft adalah 343 Industries. Mereka ialah tim developer yang Microsoft Studios beri tanggung jawab menangani seri Halo setelah Bungie memisahkan diri dan jadi perusahaan independen.
Pertanyaan terbesarnya sekarang adalah, apakah tim Windows Mixed Reality dan 343 Industries akan menggarap penerus dari Halo 5, atau hanya sekedar menciptakan spin-off atau mem-port perrmainan yang sudah ada ke mixed reality? Buat sekarang Microsoft belum menjabarkan detailnya, mereka hanya bilang, "Akan sangat menyenangkan dapat bekerja sama dengan 343 Industries."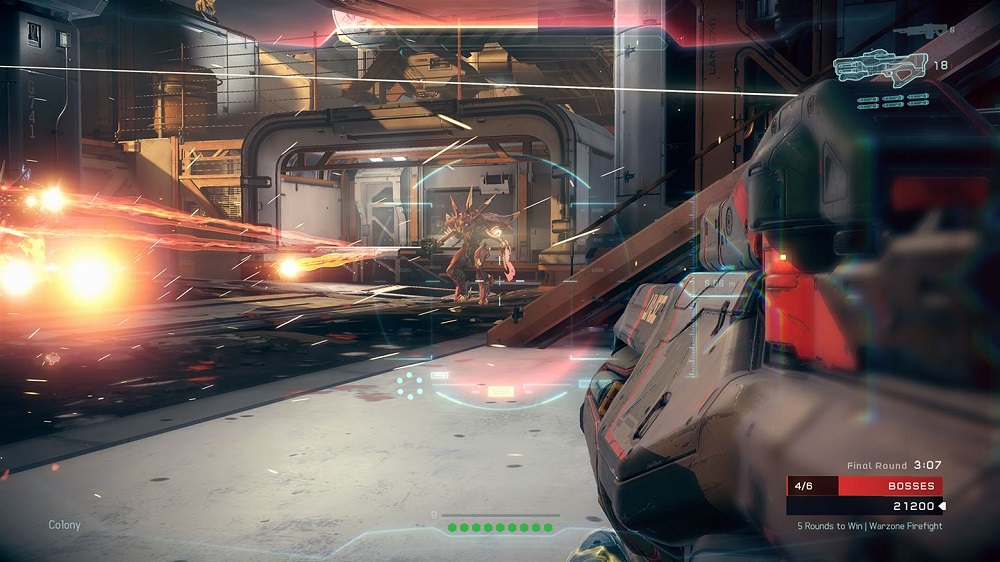 Microsoft juga menyingkap daftar 68 franchise game dan penyedia konten hiburan yang terpilih sebagai partner 'gelombang pertama'. Beberapa nama cukup yang familier di antaranya ada Heroes of the Seven Seas, Hulu, Sony Pictures serta Obduction. Dan berita paling menggembirakan ialah, konten-konten di Steam nantinya akan kompatibel dengan headset-headset Windows Mixed Reality.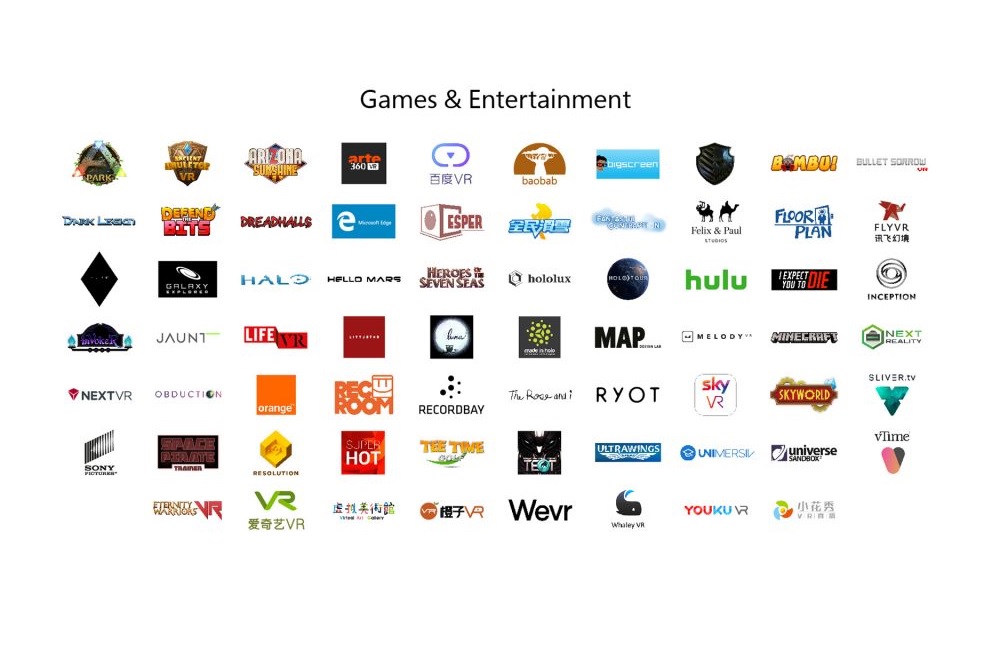 Gambaran bagaimana konten hiburan disajikan di platform mixed reality Microsoft ditunjukkan dalam satu trailer baru. Silakan simak di bawah.
"Mixed reality adalah masa depan, dan kami ingin mengajak semua orang berangkat ke sana," kata technical fellow Microsoft Alex Kipman di blog Windows. "Untuk konsumen, kami menciptakan headset terbaik dan paling terjangkau demi menghidangkan pengalaman-pengalaman immersive favorit. Buat developer, kami pastikan proses pembuatannya tetap mudah, baik jika Anda ingin menggarap konten VR, AR ataupun hologram."
Microsoft berjanji untuk mengungkap detail mengenai game Halo dan permainan-permainan MR lain dalam waktu dekat.