Gamer's Edition Sajikan Game Indie Dalam Boks Koleksi Terbatas
Beberapa tahun silam, seorang developer game ternama pernah bilang bahwa transaksi fisik merupakan peninggalan sistem barter kuno. Sekarang adalah era digital, dan mau tak mau semua harus beradaptasi pada sistem distribusi modern. Tapi tak rindukah Anda pada masa-masa silam ketika semua orang bisa menggenggam dan membanggakan kopi game yang ia beli?
Boleh jadi itulah alasannya mengapa Gamer Network berkolaborasi dengan Idea Planet demi mendirikan layanan baru bernama Gamer's Edition. Di tengah-tengah dominasi Steam dan platform distribusi digital sejenisnya, Gamer's Edition menyuguhkan versi boks fisik a la collector's edition untuk beberapa permainan terpilih. Tapi ia bukan buat game biasa, Gamer's Edition difokuskan pada judul-judul independen.
Gamer's Edition baru diluncurkan beberapa jam lalu. Penciptanya menerangkan, layanan ini dihadirkan sebagai dedikasi pada para fans. Tapi menurut saya, ia juga ditujukan untuk mengapresiasi developer. Apalagi tim Gamer's Edition menjelaskan bahwa permainan indie yang dipasarkan secara digital kini sama esensialnya seperti game-game blockbuster bermodal besar. Hanya saja, judul independen tidak dibundel bersama mainan atau aksesori keren.
"Tampaknya tidak adil, Anda memperoleh koleksi patung saat membeli Gears of War Judgement, tapi tak dapat apa-apa sewaktu berbelanja Thomas Was Alone," tutur tim penciptanya. Idea Planet sendiri ialah spesialis pembuat item-item koleksi di versi terbatas permainan besutan developer besar. Tapi melihat lebih rinci, ternyata strategi Gamer's Edition sangat berbeda.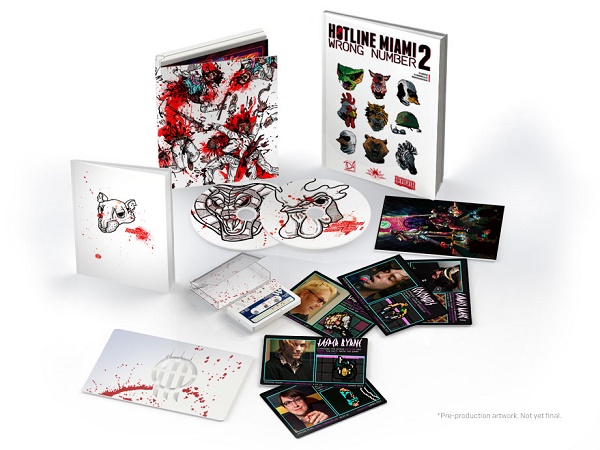 Info menarik: Engine Unity 5 Bisa Anda Gunakan Gratis Sekarang Juga
Demi mengusung versi boks fisik, Gamer's Edition memanfaatkan metode crowdfunding, hampir menyerupai pendekatan Kickstarter atau Indie Gogo. Gamer Network memilih judul, dan membiarkan pemain memilih game mana yang edisi koleksinya paling diminati. Desain dan pernak-perniknya terlebih dulu dipamerkan, namun baru masuk ke tahap produksi setelah jumlah pemesan memenuhi kuota.
Buat sekarang, dua seri permainan indie bisa dipilih: Hotline Miami 1 dan 2, serta Papers, Please. Kedua bundel sama sekali tak mengecewakan. Hotline Miami menyuguhkan player kaset (tape!) C90, komik Hotline Miami 2, lima kartu trading Cameo, stensil spraypaint 50 Blessing, serta kartu custom art. Versi Papers, Please menyajikan dokumen-dokumen dan paspor Arstotzkan, gantungan kunci Labor Lottery, poster, beragam stempel, dan pin.
Keduanya sudah termasuk DVD fisik dan voucher Steam. Perlu Anda ingat, paket Gamer's Edition tidaklah murah. Hotline Miami dibanderol US$ 60 dan Papers, Please dijajakan US$ 70. Tertarik? Mari kunjungi situs Gamer's Edition.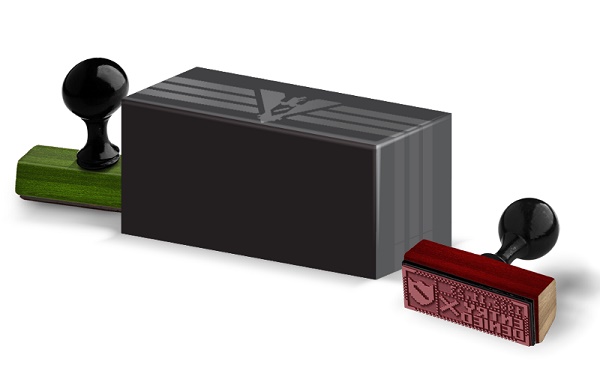 Are you sure to continue this transaction?
processing your transaction....