Games iOS Pilihan Minggu Ini (Land Slider, Lunar Lower, Ace of Arenas, Breakneck, Numberful)
Aditya Daniel - 2 October 2015
Game atau aplikasi permainan bisa menjadi salah satu cara menghilangkan stres serta penat yang melanda. Oleh karena itu kami di Trenologi masih setia menghadirkan berbagai game pilihan yang pastinya seru untuk dimainkan.
Kali ini saya telah memilihkan 5 game iOS pilihan yang bisa Anda mainkan di sela-sela kesibukan untuk kembali menyegarkan pikiran. Apa saja? Mari langsung kita bahas.
Land Slider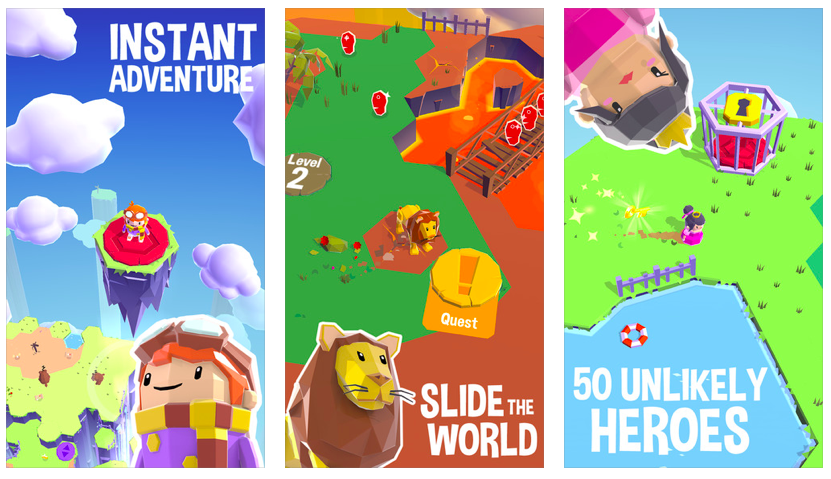 Land Slider adalah sebuah game bertema endless runner yang wajib Anda coba. Dalam Land Slider Anda akan bermain dalam sebuah karakter di sebuah pulau dimana Anda harus menghindari atau bahkan mengalahkan musuh yang menghalangi jalan Anda. Penasaran? Yuk segera unduh!
Download - App Store - Gratis
Lunar Flower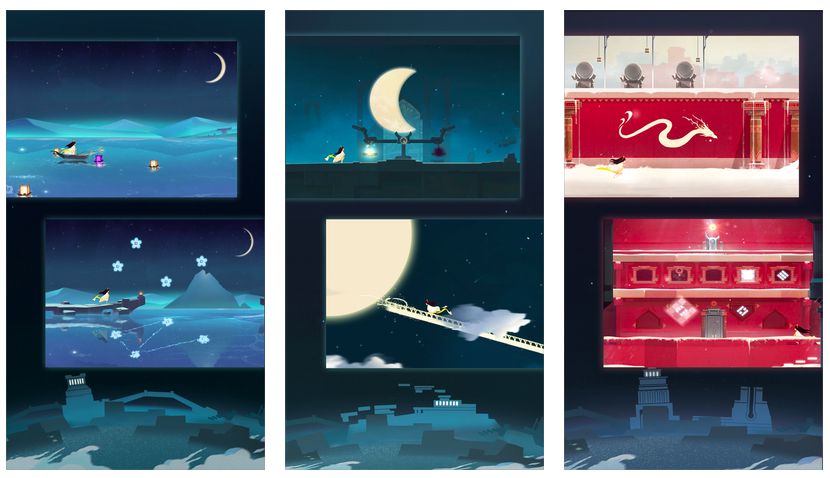 Lunar Flower adalah sebuah game puzzle yang dipadukan dengan sedikit petualangan. Permainan ini menyuguhkan sebuah dunia fantasi, dan Anda diharuskan membantu tuan putri sebagai karakter utama dalam game ini untuk menyelesaikan setiap puzzle yang ditemuinya. Kesulitan pun akan bertambah setiap Anda naik level.
Download - App Store - Gratis
Info Menarik: 5 Aplikasi Pilihan iOS Untuk Melacak Pengeluaran
Ace of Arenas

Ace of Arenas adalah Multiplayer Online Battle Arena game yang bisa Anda mainkan bersama teman. Jika Anda gemar bermain DotA maka Anda tak perlu bingung lagi belajar gameplay dari permainan ini karena mirip. Anda akan bermain dalam sebuah tim dan memilih hero. Tim siapa yang tercepat menghancurkan lawannya dialah yang menang. Ace of Arena juga diklaim memiliki sistem kontrol yang mudah.
Download - App Store - Gratis
Breakneck

Melarikan diri dengan pesawat berkecepatan super adalah salah satunya cara bertahan hidup saat bumi diinvasi oleh makhluk planet lain. Itulah gameplay dari Breakneck. Anda harus dapat lolos dari kejaran para alien dengan membawa pesawat dengan lihai termasuk menghindari tebing serta bebatuan yang menghalangi perjalanan Anda.
Download - App Store - Gratis
Info Menarik: Kini Tersedia untuk iPhone, Aplikasi Paper by FiftyThree Bawa Konsep yang Berbeda
Numberful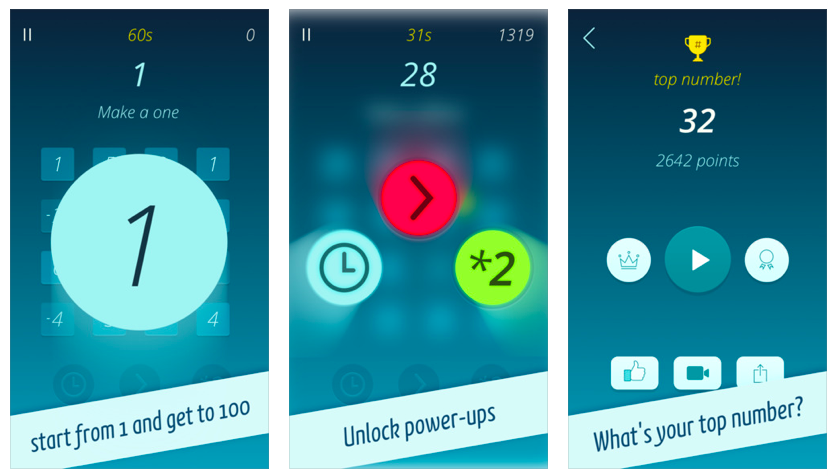 Bermain sekaligus belajar? Bisa! Dengan Numberful, Anda bisa bermain sekaligus mengasah kemampuan berhitung Anda. Cara permainannya mudah, Anda akan disuguhkan sebuah angka dan Anda harus menyambungkan setiap angka-angka yang tertampil di bawahnya sehingga berjumlah sama dengan angka yang disuguhkan tersebut. Terlihat mudah? Eits, coba dulu game-nya!
Download - App Store - Gratis
Selesai sudah 5 game iOS pilihan kita informasikan untuk para pembaca setia Trenologi. Masih banyak permainan perangkat bergerak lain yang akan kita bahas, so pastikan selalu ikuti Trenologi ya!