Misc
Google Dirumorkan Bakal Mengakuisisi Pionir Teknologi Light Field, Lytro
Kebetulan Google baru-baru ini juga sempat bereksperimen dengan teknologi light field
Google dirumorkan sedang dalam proses mengakuisisi Lytro. Kabar ini memang belum mendapat konfirmasi resmi, akan tetapi TechCrunch melaporkannya berdasarkan informasi dari beberapa sumber terpercaya.
Lytro, bagi yang tidak tahu, adalah salah satu pionir di bidang fotografi light field. Mereka sempat menjadi buah bibir di tahun 2012 lewat sebuah kamera berteknologi light field, yang memungkinkan pengguna untuk mengatur fokus pasca pemotretan.
Lalu di tahun 2014, pamornya kian naik berkat Lytro Illum, yang menawarkan teknologi serupa namun dalam kemasan ala kamera mirrorless. Kendati demikian, dua produk ini rupanya belum bisa menjadi fondasi bisnis yang menguntungkan.
Dari situ Lytro mulai memikirkan untuk pivot, dan menjelang akhir tahun 2015, mereka mulai mencoba mengimplementasikan teknologi light field pada ranah VR lewat sebuah kamera 360 derajat bernama Lytro Immerge. Sayangnya, perkembangan industri VR pun tidak sepesat yang mereka bayangkan.
Itulah yang pada akhirnya menjadi latar belakang atas berita akuisisi ini. Menurut salah satu sumber TechCrunch, deal-nya ini lebih pantas disebut sebagai penjualan aset, dengan mahar tidak lebih dari $40 juta, meski Lytro sendiri memiliki valuasi sekitar $360 juta di tahun 2017.
Aset yang dimaksud kemungkinan besar merujuk pada 59 hak paten seputar teknologi light field yang dipegang oleh Lytro. Pertanyaannya, mengapa Google tiba-tiba menginginkannya?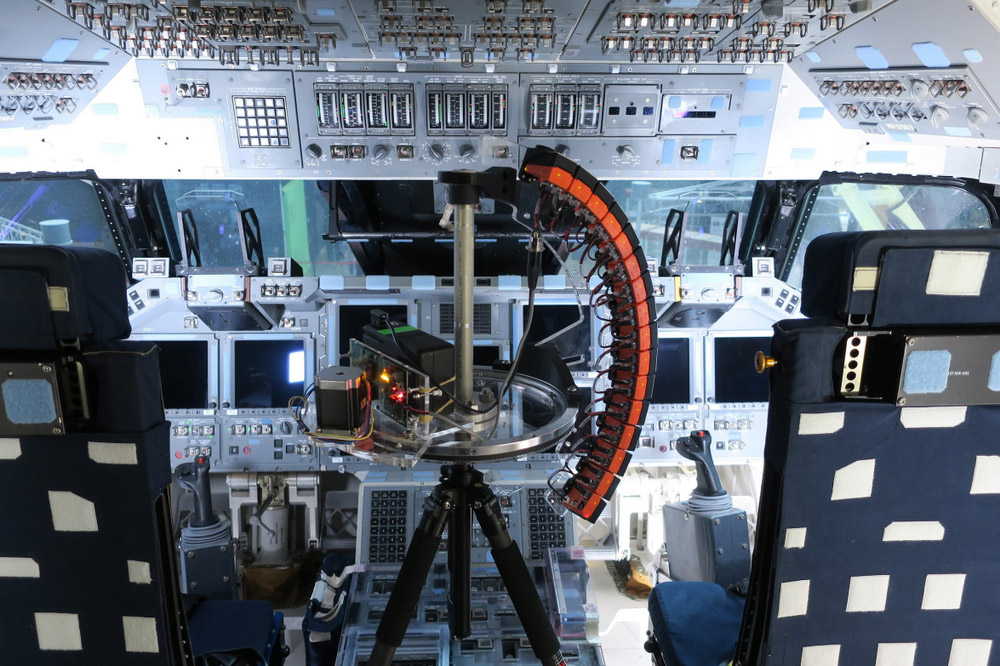 Sebenarnya bukan tiba-tiba, sebab belum lama ini Google sempat bereksperimen dengan teknologi light field, dengan tujuan untuk meningkatkan sensasi realistis yang ditawarkan konten VR. Buah eksperimen mereka adalah aplikasi Welcome to Light Fields, yang kompatibel dengan HTC Vive, Oculus Rift dan Windows Mixed Reality.
Asumsi saya, progress Google dalam bereksperimen dengan teknologi light field terhambat dikarenakan salah satu atau beberapa paten milik Lytro. Demi memuluskan inisiatif mereka, cara termudah adalah membelinya dari Lytro, apalagi kalau memang harganya 'cuma' $40 juta.
Di sisi lain, potensi light field sendiri sebenarnya tidak cuma terbatas di ranah VR saja. Google yang berkantong tebal semestinya merupakan pihak yang tepat untuk memaksimalkan potensi light field ketimbang perusahaan kecil yang kesulitan menghasilkan profit.
Sumber: TechCrunch.
Are you sure to continue this transaction?
processing your transaction....