Google Maps dan Navigasi Suara Akan Dapat Diakses Tanpa Internet
Bambang Winarso - 29 May 2015
Ada banyak hal baru yang disajikan oleh raksasa internet Google di ajang tahunan Google I/O 2015. Android M mungkin menjadi pusat perhatian media dan tamu yang hadir. Tapi ada satu hal yang tak kalah menarik untuk disorot, yaitu hadirnya fitur offline untuk aplikasi peta, Google Maps.
Dalam penyajiannya, Jen Fitzpatrick selaku Vice President of Engineering Google menyoroti mahalnya biaya internet di negara-negara berkembang seperti India, Filipina dan Vietnam. Indonesia juga banyak disebut olehnya. Tidak hanya mahal, internet di negara-negara itu juga sangat lambat.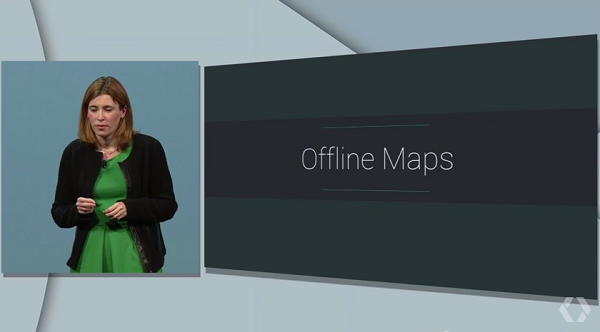 Nah, kehadiran dukungan offline di aplikasi Google Maps ini bertujuan untuk membantu pengguna di negara-negara berkembang tersebut. Fitur ini akan memungkinkan pengguna di sana menikmati layanan Google Maps ketika berada di area dengan koneksi internet yang menyedihkan atau tanpa koneksi sama sekali.
Info Menarik: Google Umumkan Android M, Berikut 6 Fitur Barunya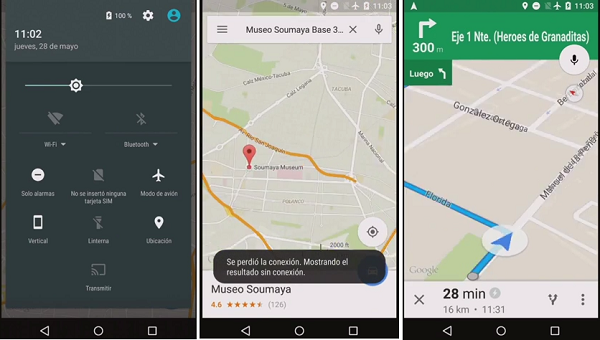 Bukan hanya mengakses peta, pengguna juga dapat mempergunakan fitur petunjuk jalan (turn by turn direction) secara offline. Memungkinkan pengguna yang tersesat untuk menemukan jalan pulang tanpa biaya internet.
Selain petunjuk jalan dan peta, melalui dukungan ini pengguna Google Maps tetap dapat memperoleh informasi terkait review, deskripsi, alamat lengkap bisnis lokal yang hendak dituju.
Jen memastikan dukungan offline Google Maps akan dilepas akhir tahun 2015 ini, menyusul layanan offline YouTube yang sudah tersedia sebelumnya. Google juga sebelumnya sudah membuat gebrakan di tanah air berupa metode transcode yang mendongkrak kecepatan loading laman web hingga empat kali lipat dan 80% lebih hemat.
Sumber berita Thenextweb dan gambar dari video keynote Google I/O.
Are you sure to continue this transaction?
processing your transaction....