Gadget
Google Project Jacquard dan Project Soli Ingin Merevolusi Cara Kita Berinteraksi dengan Perangkat Digital
Selain mengumumkan Project Vault, Google ATAP (Advanced Technology and Projects) juga memperkenalkan dua proyek lain yang dirancang untuk merevolusi cara kita berinteraksi dengan perangkat digital: Project Jacquard dan Project Soli.
Project Jacquard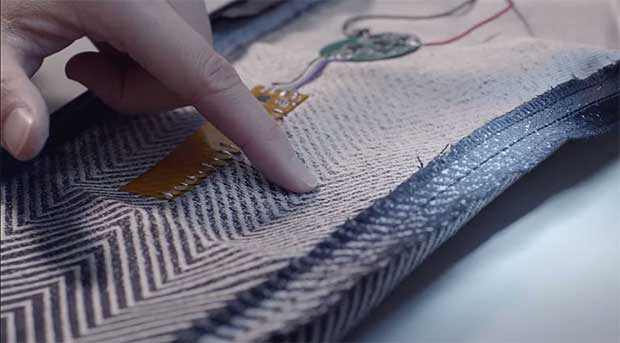 Project Jacquard sejatinya merupakan inovasi Google dalam mengubah apapun yang terbuat dari kain – dalam kasus ini pakaian – menjadi sebuah panel sentuh untuk perangkat seperti smartphone atau tablet. Mereka mengembangkan gulungan benang konduktif yang kemudian bisa ditenun menjadi kain super-canggih.
Saat ini, Google tengah bekerja sama dengan pabrikan celana jeans paling tenar sejagat, Levi's, guna mengaplikasikan teknologi yang diusung Project Jacquard. Nantinya, kita mungkin bisa membeli celana jeans Levi's dimana bagian kantong depannya tersusun dari benang-benang konduktif, yang terhubung dengan unit controller yang disembunyikan dengan baik di kantong belakang.
Pada akhirnya, kita bisa menavigasikan smartphone atau tablet hanya dengan menyentuh bagian khusus pada kantong celana tersebut. Untuk lebih jelasnya, Anda bisa menyimak video berikut.
Info menarik: Sempurnakan Google Now, Google Juga Kembangkan OS Baru untuk Perangkat Internet of Things
Project Soli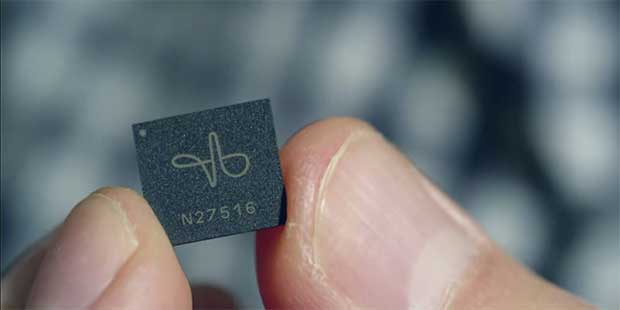 Namun buat saya pribadi yang jauh lebih menarik adalah Project Soli. Project Soli merupakan sebuah sensor mungil yang bisa ditanamkan ke circuit board milik bermacam perangkat elektronik, mulai dari smartwatch hingga Bluetooth speaker. Sensor ini menggunakan teknologi radar untuk mengenali dan membaca berbagai gerakan jari-jari kita.
Dengan demikian, kita bisa menavigasikan perangkat-perangkat tersebut hanya dengan menggerak-gerakkan jari kita. Menyentuh ujung ibu jari dengan ujung telunjuk akan meniru gerakan menyentuh sebuah tombol. Gesture seperti scrolling atau swiping pun juga bisa kita lakukan menggunakan jari-jari kita.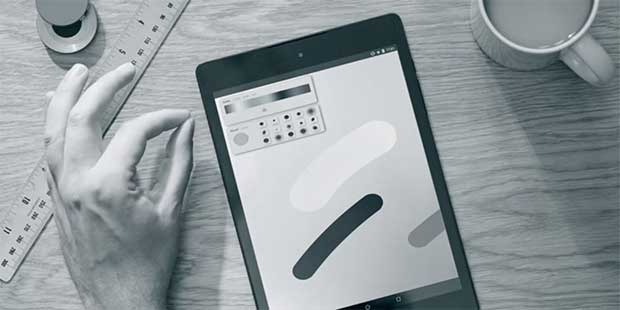 Tim Google ATAP sendiri menjelaskan bahwa teknologi radar ini jauh lebih akurat ketimbang kamera. Dengan demikian, gerakan kecil dari jari-jari kita pun bisa dikenali dan dibaca oleh Project Soli, sebelum akhirnya diterjemahkan menjadi input pada perangkat tempatnya bernaung.
Kalau Anda masih penasaran bagaimana cara kerja Project Soli, silakan tonton video berikut. Selamat terkesima… :)
Sumber: CNET.
Are you sure to continue this transaction?
processing your transaction....