Hori Siapkan Alternatif Joy-Con yang Lebih Nyaman Untuk Menikmati Game Fighting dan Action
Namun ada sejumlah keterbatasan yang harus Anda maklumi...
Namanya memang tidak seterkenal Logitech atau Razer, namun Hori merupakan salah satu perusahaan aksesori gaming third-party tertua di dunia. Berbisnis sejak tahun 1983, Hori memperoleh lisensi resmi untuk memproduksi periferal console Nintendo, Sony dan Microsoft; serta punya hubungan baik dengan studio-studio game ternama seperti Capcom, Konami hingga Sega.
Dan belakangan, produsen aksesori asal Jepang itu memfokuskan perhatiannya pada console hybrid Nintendo Switch. Minggu lalu, mereka memperkenalkan controller GameCube buat Switch bertema Pikachu, Mario dan Zelda. Dan hampir berbarengan dengan momen pengungkapan itu, Hori turut menyingkap alternatif controller Joy-Con sebelah kiri yang menyimpan directional pad.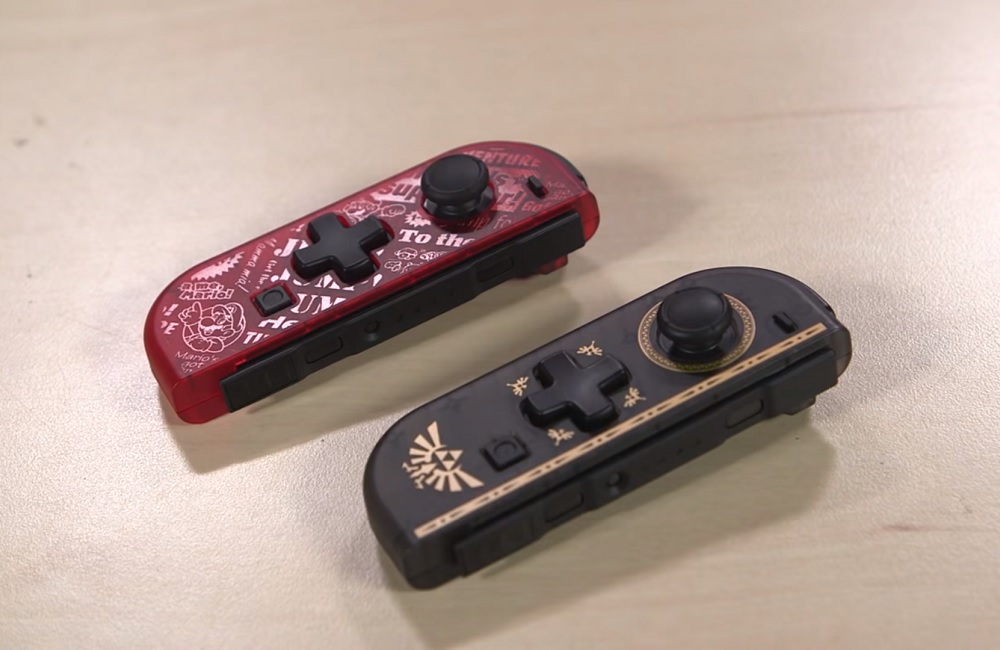 Pendekatan desain ala GameCube Controller diusung lagi di Hori D-Pad Joy-Con Controller berupa decal dan stiker yang merepresentasikan tema The Legend of Zelda: Breath of the Wild dan Super Mario. Aksesori ini kabarnya menawarkan solusi atas keluhan utama pengguna Switch terhadap unit D-Pad Joy-Con orisinal,  terutama pada aspek input.
Selain buat digunakan secara personal, Nintendo sengaja merancang agar bagian kiri dan kanan Joy-Con dapat dijadikan dua controller terpisah, sehingga memungkinkan dua orang menikmati game (misalnya Mario Kart 8 Deluxe) via mode multiplayer split-screen. Walaupun penampilan Joy-Con kanan dan kiri tidak betul-betul simetris, Nintendo memang berusaha membuat wujud mereka identik.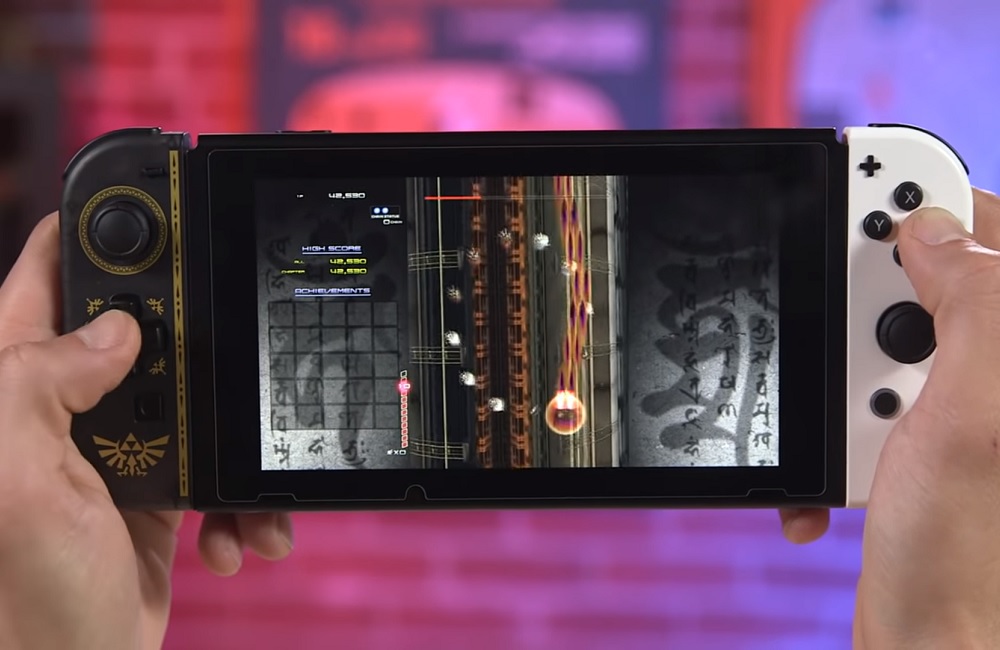 Kendalanya muncul begitu Anda ingin bermain sendiri secara on-the-go. Directional pad berupa empat tombol terpisah memang kurang nyaman dan intuitif, apalagi buat menangani game-game fighting atau action side-scrolling. Melalui D-Pad Joy-Con Controller-nya, Hori menyuguhkan directional pad secara 'utuh' berupa satu tombol plus.
Tapi perlu diketahui bahwa Hori D-Pad Joy-Con Controller hanya bisa digunakan di mode handheld oleh seorang pengguna. Alasan mengapa produk dijajakan di harga yang cukup terjangkau (hanya US$ 25) adalah absennya sejumlah teknologi dan fitur, misalnya tidak adanya modul Bluetooth, gyroscope, HD Rumble, baterai, serta tombol SL/SR. Dengan begini, ia juga tidak siap menunjang mode couch/console via grip.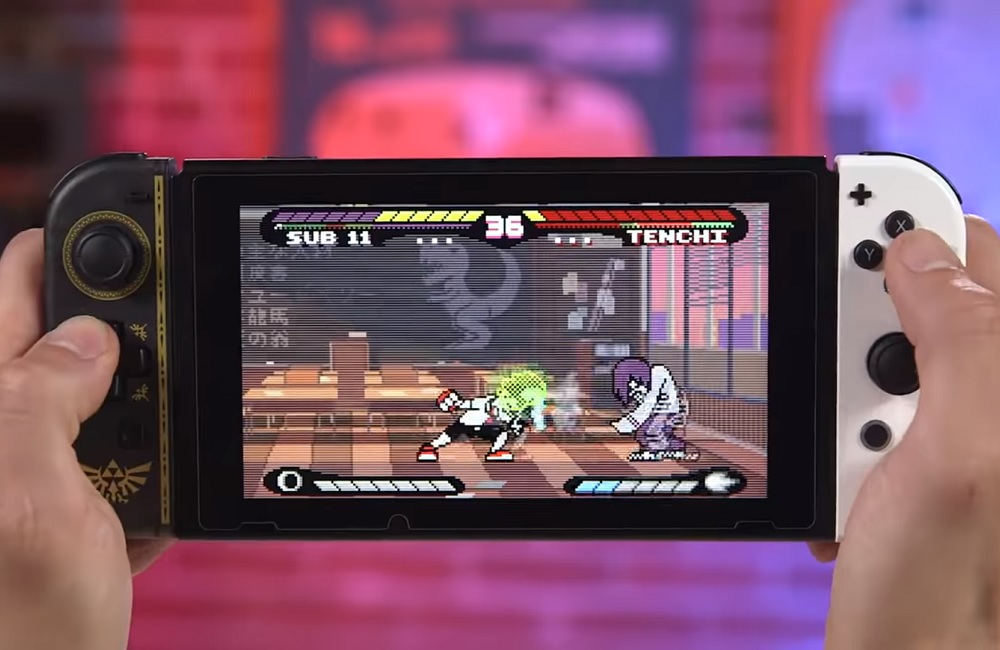 Ketiadaan baterai internal juga membuat Hori D-Pad Joy-Con Controller menyedot daya lebih banyak dari Switch, bahkan jika console berada dalam mode tidur. Hori berjanji untuk membereskan kendala ini di produk yang akan mereka pasarkan global pada bulan September 2018 nanti.
Hori D-Pad Joy-Con Controller - baik yang versi standar berwarna biru atau varian bertema Zelda dan Mario - kabarnya telah dipasarkan di secara lokal di Jepang mulai tanggal 26 Juli kemarin.
Via IGN & Nintendo Life.
Are you sure to continue this transaction?
processing your transaction....