Impossible Instant Lab Universal Dapat Mengubah Smartphone Apapun Menjadi Kamera Polaroid
Glenn Kaonang - 24 February 2015
Dalam beberapa tahun terakhir, mengabadikan momen hanya semudah mengeluarkan smartphone dari saku lalu mulai menangkap gambar. Namun demikian, masih ada cukup banyak orang yang tidak bisa menutupi kecintaannya terhadap foto analog.
Itulah yang ingin ditawarkan oleh Impossible Instant Lab Universal. Perangkat ini sederhananya merupakan gabungan kamera dan printer yang bermisi untuk menyulap foto-foto digital di dalam smartphone menjadi foto analog dengan nuansa retro khas kamera Polaroid.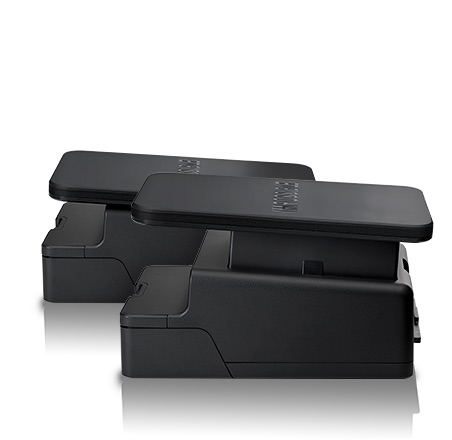 Wujudnya sepintas terlihat seperti printer mini, namun ia bisa Anda tarik ke atas hingga menjulang tinggi layaknya piramid bangsa Aztec.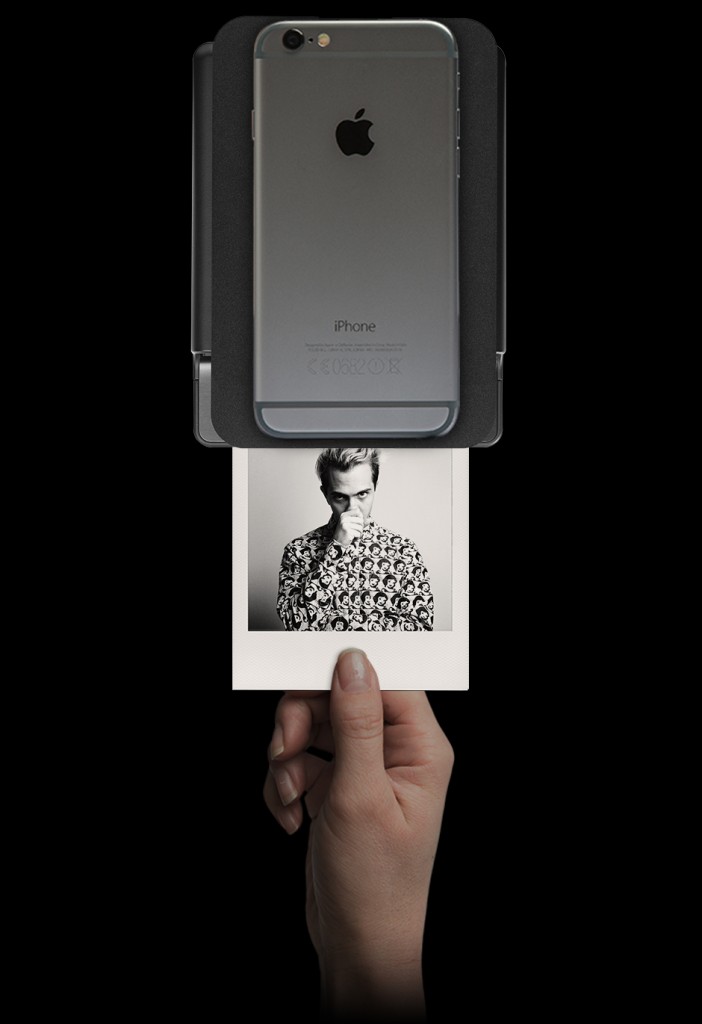 Dari sini Anda hanya perlu menempatkan smartphone – dengan layar menghadap ke bawah – di atas dudukan khusus yang berada pada puncak Instant Lab Universal. Tekan tombolnya, maka foto yang telah Anda pilih sebelumnya akan dipotret dan dicetak pada kertas film.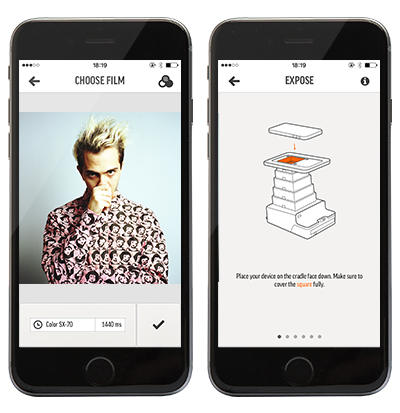 Dalam melaksanakan tugasnya, perangkat ini didampingi oleh aplikasi Impossible Project App yang tersedia secara cuma-cuma untuk platform Android maupun iOS. Menggunakan aplikasi tersebut, Anda dapat meng-import foto yang diinginkan dan mengatur parameter exposure untuk disesuaikan dengan karakter kertas film milik Impossible atau keluaran Polaroid.
Info menarik: Moment Case, Casing Keren untuk Para iPhoneographer
Mengenai kompatibilitas, pihak pengembangnya mengklaim Instant Lab Universal dapat mengakomodasi hampir seluruh perangkat iOS – termasuk iPad – dan berbagai handset Android papan atas seperti keluaran Samsung dan HTC, serta lini Google Nexus. Syarat lain yang dicantumkan adalah layar handset dengan kepadatan pixel sekitar 300 ppi (pixel per inch) dan menjalankan sistem operasi Android 4.0.3 Ice Cream Sandwich atau lebih baru.
Perangkat ini sejatinya bukan barang baru. Ia pertama lahir melalui platform crowdfunding di tahun 2012. Akan tetapi pada saat itu Instant Lab hanya bisa digunakan dengan iPhone 4/4S/5/5S/5C.
Mengikuti perkembangan zaman, pihak pengembangnya kini telah menghadirkan solusi baru yang cukup efektif. Jika Anda sempat membeli Impossible Instant Lab generasi pertama, Anda hanya perlu membeli aksesori bernama Universal Cradle Upgrade Kit seharga $36 (Rp 470 ribu) agar dapat mengakomodasi perangkat-perangkat lain seperti yang telah disebutkan di atas.
Bagi yang belum, Anda bisa mendapatkan Impossible Instant Lab Universal generasi baru seharga $249 (Rp 3,25 juta) untuk mulai mengoleksi foto-foto analog hasil tangkapan kamera milik smartphone Anda.
Sumber: The Impossible Project via Engadget.
Are you sure to continue this transaction?
processing your transaction....