Indosat Claims Internet.org Has One Million Users in Indonesia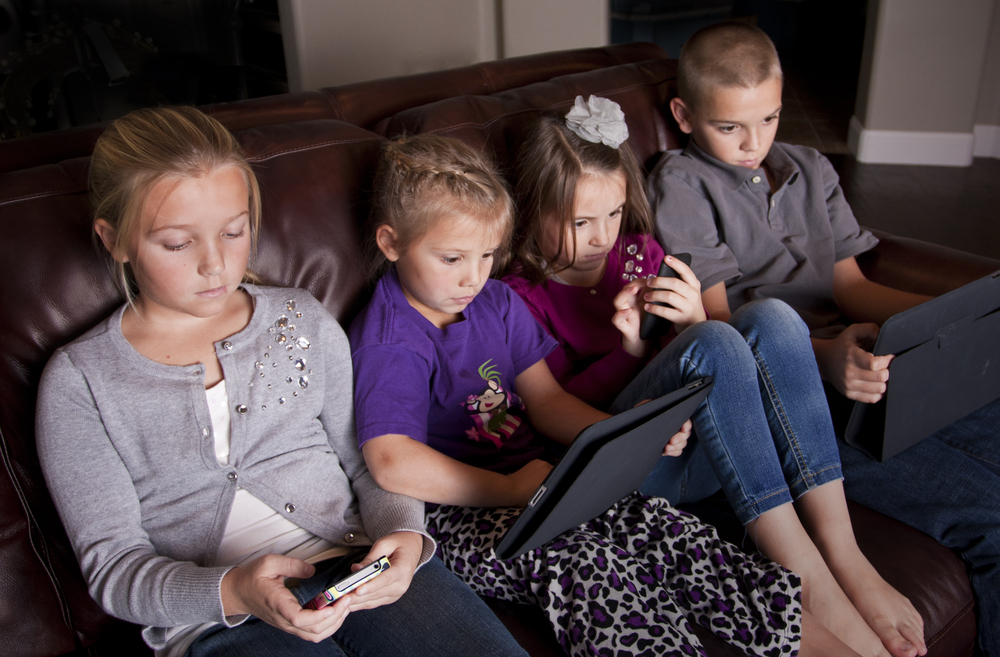 Indosat Claims Internet.org Has One Million Users in Indonesia
Two months ago, Facebook announced that their Internet.org program had officially entered Indonesia within a partnership with Indosat. Although many refused the presence of the program which serves free access to a number of services, including Tokopedia and Kelase, it has eventually reached one million users so far.
Internet.org has indeed triggered numerous controversies. Plenty of issues, ranging from net neutrality to privacy, security, and many others accompany this project of Facebook.
"During the first two-three weeks, the users were dominated by adults who were there for any kinds of promo, but the demography's been expanded since the program has got socialized in more areas," Indosat's CEO and President Director Alexander (Alex) Rusli explained, as Detik reported.
As in other countries, the program draws loads of rejection in Indonesia, for various reasons. The government, represented by the Ministry of Communication and Information, criticized the program for its impact to local content, not to mention the negative effects it brings to the state's economic condition. Meanwhile, ICT Watch, one of NGOs that watch over government's policies on internet, joined other NGOs abroad to voice their rejection via an open letter published a couple of times ago.
Although being challenged by many, Alex didn't want to put himself into hesitation. He stated that Indosat has an agenda of its own regarding its partnership with Facebook. They look to convince 2G users to hop in to the fleet of internet users.
"There is a global program, and yes we joined. If we design it by ourselves, who wants to cerate an app in light network, must be extremely hard. Well Facebook have a really nice program, so we joined them," Alex ended.
DailySocial.id adalah portal berita startup dan inovasi teknologi. Kamu bisa menjadi member komunitas startup dan inovasi DailySocial.id, mengunduh laporan riset dan statistik seputar teknologi secara cuma-cuma, dan mengikuti berita startup Indonesia dan gadget terbaru.