Ini Dia Game Indie Terbaru Dengan Grafis Terbaik
Yoga Wisesa - 1 October 2014
Istilah grafis dalam dunia video game sering menjadi perdebatan. Beberapa orang mengusulkan kualitas visual dinilai dari tingkat realismenya, tapi bagi kalangan lain, kualitas grafis paling baik tercapai berkat eksekusi keseluruhan - termasuk art direction. Apapun opini Anda, sebuah permainan independen hadir dengan visual yang mampu membuat pemainnya terpana.
Diracik oleh sekumpulan developer pencipta Bulletstorm dan Painkiller yang tergabung di bawah studio baru bernama The Astronauts, game berjudul The Vanishing of Ethan Carter diluncurkan tanggal 26 September minggu lalu. Ia merupakan permainan yang sangat unik karena mengusung pendekatan berbeda dari genre lain.
The Vanishing of Ethan Carter ialah game petualangan dan eksplorasi bertema misteri, disajikan dalam perspektif orang pertama. Bermain sebagai detektif Paul Prospero, Anda tiba di daerah Red Creek Valley setelah menerima surat dari seorang bocah bernama Ethan Carter. Surat tersebut menunjukkan bahwa Ethan dalam bahaya dan sang detektif harus segera menemukannya.
Ada sebuah twist dalam The Vanishing of Ethan Carter: Prospero mempunyai kekuatan supranatural dan bisa berbicara dengan hantu orang-orang yang sudah tiada. Kemampuannya ini sangat berguna karena sesampainya ia di Red Creek Valley, serangkaian pembunuhan brutal telah berlangsung, dan Prospero berniat untuk memecahkan misteri itu.
Info menarik: Dari Trailer Terbarunya, Project CARS Adalah Game Racing Bergrafis Terbaik di Bumi
Dari awal Anda mengklik tombol Start New Game hingga beberapa jam di dalam permainan, The Vanishing of Ethan Carter menawarkan pemainnya pemandangan indah yang mungkin belum pernah ada dalam video game lain. Developer The Astronauts memanfaatkan teknologi photogrammetry revolusioner, memungkinkan dunia game tampil sangat realistis.
Menjelaskan kecantikan The Vanishing of Ethan Carter dalam kata-kata cukup sulit. Mudahnya, silakan simak screenshot-screenshot di bawah yang saya ambil langsung dari permainan.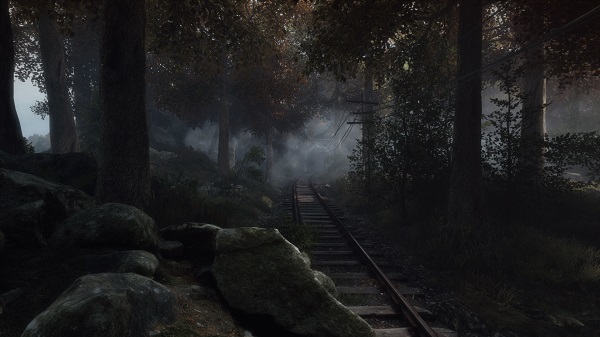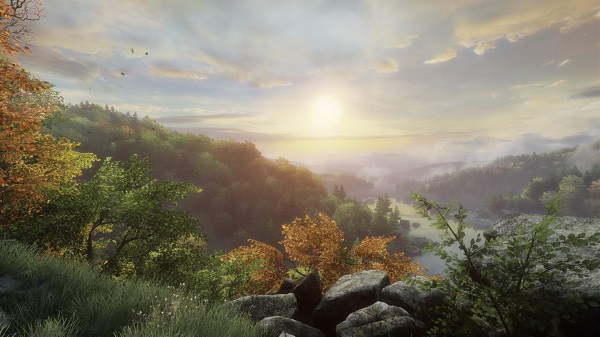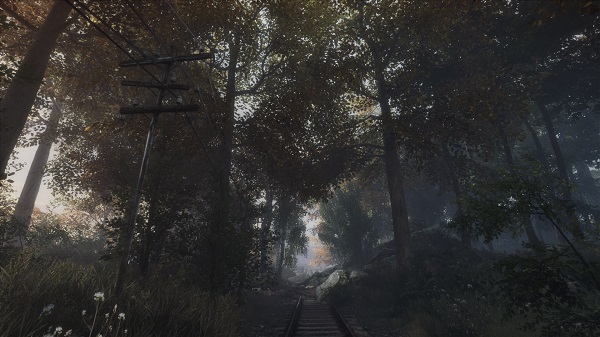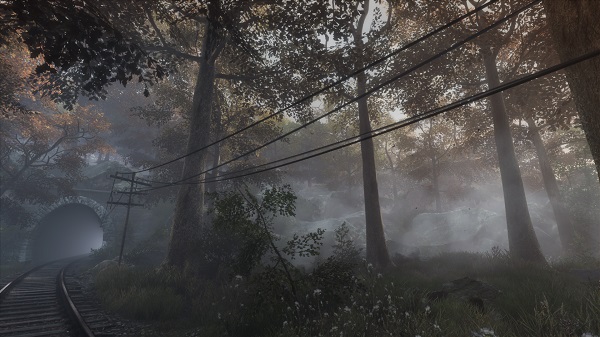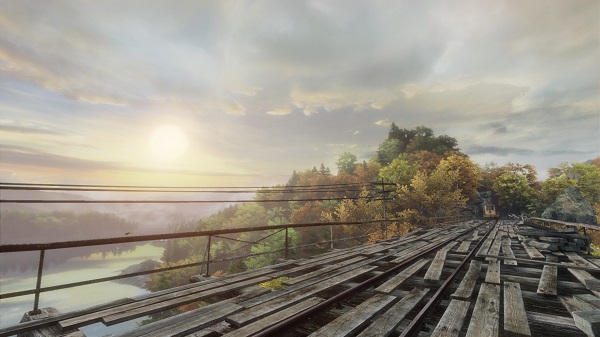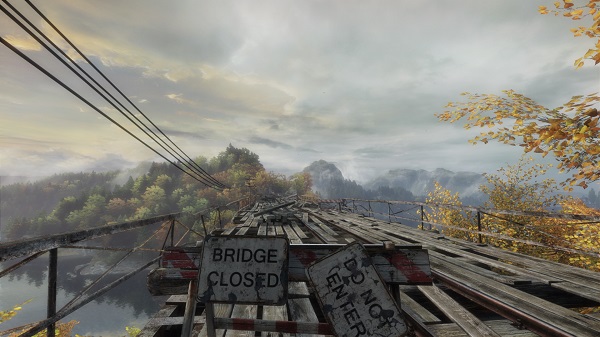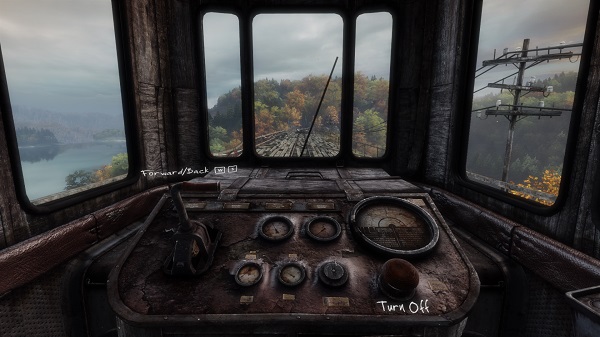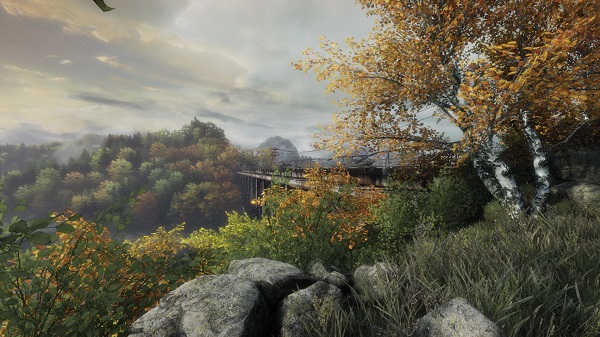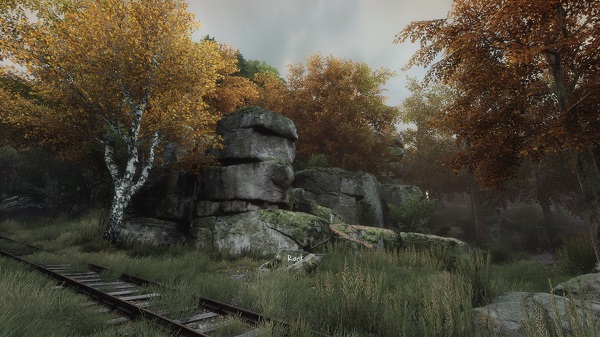 Walaupun memang ada beberapa bagian menyeramkan, hal terbaik dari permainan ini adalah tidak ada ancaman pada karakter Prospero. The Vanishing of Ethan Carter tidak menteror pemain seperti game horor biasa, hanya memberikan rasa penasaran dan atmosfer menakutkan. Dengan begitu, Anda dapat bereksplorasi dalam permainan tanpa merasa dikejar bahaya.
Jika genre, pendekatan, tema, serta screenshot-screenshot di atas membuat Anda tertarik untuk memainkannya, silakan langsung beli The Vanishing of Ethan Carter di Steam. Harganya sangat murah, hanya Rp 136 ribu. Rencananya, versi PlayStation 4 game ini akan diluncurkan tahun depan.