Gadget
Inikah Tampilan Nokia X 'Normandy' yang Sebenarnya?
Nokia X atau disebut juga Nokia Normandy ramai dikabarkan akan menampakkan diri di event MWC 2014, di Barcelona minggu depan. Sejumlah teaser menguatkan dugaan itu, termasuk undangan dan sebuah peta beserta tanggal di dalamnya. Namun jika Anda bertanya rupa Nokia X, bocoran ini bisa jadi jawaban.
Tak salah lagi, sejumlah bocoran foto berupa wajah sebenarnya dari perangkat yang diklaim sebagai Nokia X muncul. Foto-foto tersebut pertama kali muncul di situs Cina Coolxap yang kemudian dikutip kembali oleh G4games.
Ini dia beberapa foto Nokia X alias Nokia Normandy yang dikutip oleh TRL dari kedua situs tersebut.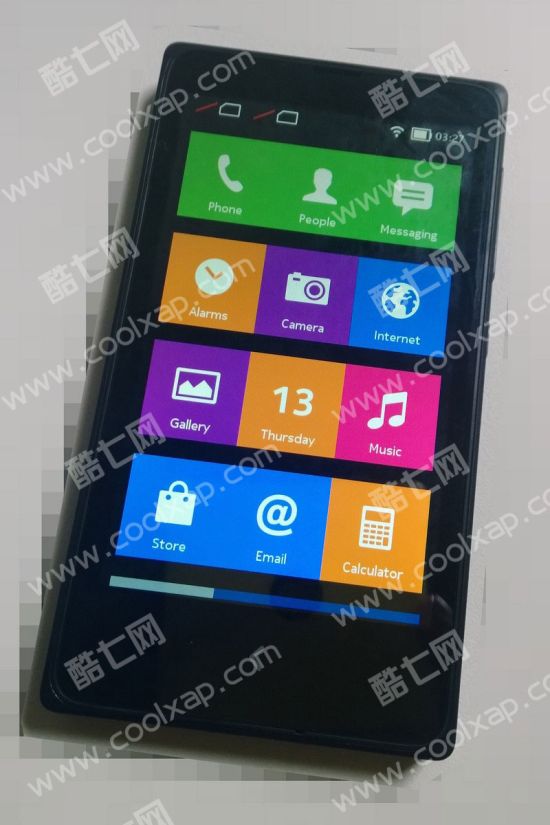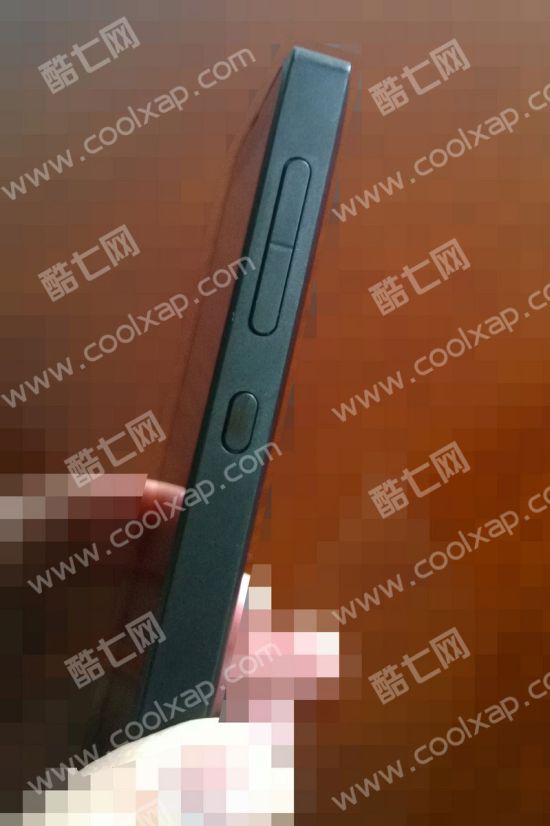 Info Menarik: Baidu PC Faster Dianggap Mengandung Program Jahat, Berikut Tanggapan Baidu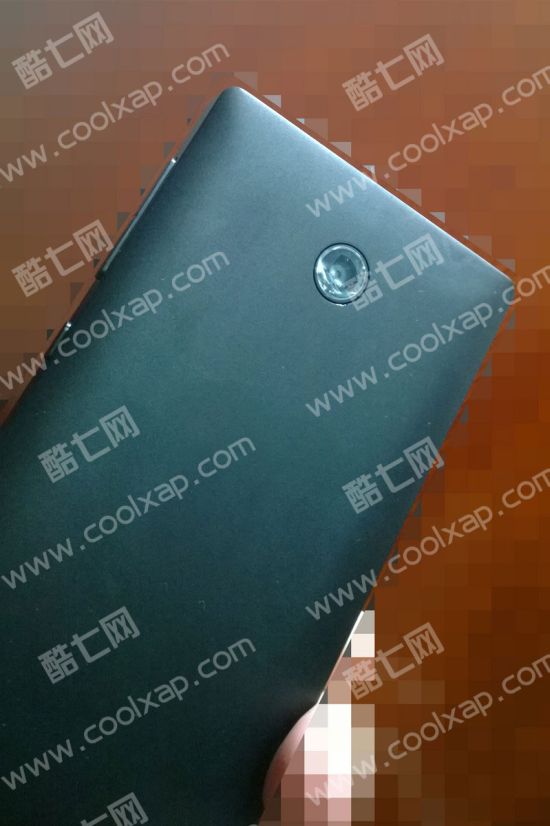 Tak banyak informasi yang bisa ditelusuri lebih jauh, namun menarik untuk membuat kesimpulan pendek terkait kemunculan foto-foto tersebut di situs Cina. Apalagi jika kita berkaca pada kabar sebelumnya yang menyebutkan bahwa Nokia X sudah mendarat di India.
Rumor yang berkembang, untuk spesifikasi sendiri Nokia X - Normandy dipercaya memiliki layar WVGA berukuran 4.0 inci dengan dukungan prosesor dual core GHz. Sistem operasi yang digunakan relatif sama dengan bocoran-bocaran sebelumnya yakni Android 4.4 KitKat serta dilengkapi kamera belakang beresolusi 5MP dan fitur dual SIM.
Makin panas dan makin membuat penasaran ya?
Minggu depan akan jadi sejarah baru bagi Nokia, tentu saja dengan anggapan perangkat Nokia X atau Nokia Normandy benar-benar muncul ke permukaan. Let's wait and see!
Are you sure to continue this transaction?
processing your transaction....