Social Media
Eksperimen Terbaru Instagram Mungkinkan Pengguna Mengikuti Hashtag Ketimbang Orang
Ingin mengikuti topik yang niche tapi tidak tahu siapa akun yang harus di-follow? Follow saja hashtag-nya
Setiap orang pasti punya akun Instagram favoritnya masing-masing. Bagi penyuka anjing seperti saya, otomatis akun yang saya follow kebanyakan adalah sesama penyayang anjing. Namun terkadang sulit menemukan siapa akun yang harus saya ikuti, sehingga opsi terbaiknya jatuh pada hashtag alias tagar.
Dengan mencari hashtag tertentu, saya bisa menemukan konten yang sesuai dengan keinginan, lalu lanjut mengikuti akun-akun baru yang saya temukan. Namun ada kalanya saya ingin bisa langsung menikmati konten dari hashtag tertentu tanpa harus melakukan pencarian terlebih dulu.
Beruntung Instagram sedang menyiapkan solusinya. Mereka tengah menguji fitur yang memungkinkan pengguna untuk mengikuti hashtag tertentu. Selanjutnya, Instagram bakal menyajikan deretan post terpopuler dan terbaru yang berasal dari beragam akun kepada para follower hashtag tersebut.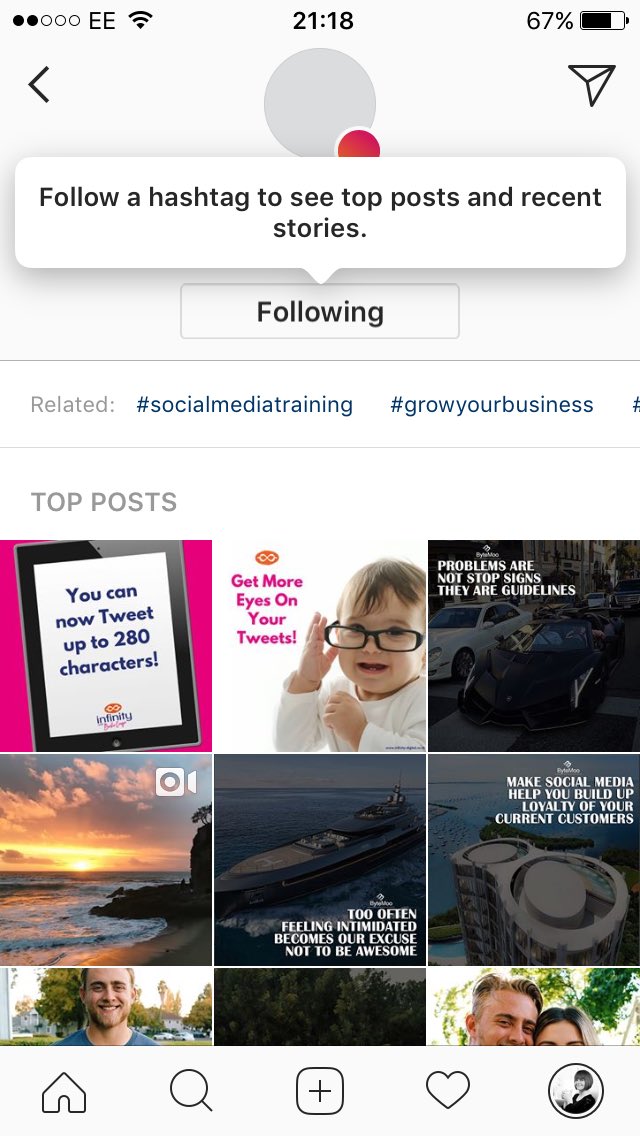 Fitur ini tentunya sangat ideal ketika kita hendak mengikuti topik yang teramat niche dan tidak tahu siapa akun yang harus diikuti. Tanpa harus pikir panjang, langsung saja follow hashtag-nya, dan setelahnya Anda tidak perlu lagi melakukan pencarian hashtag tersebut setiap kali membuka aplikasi Instagram.
Untuk sekarang sepertinya Instagram baru menguji fitur ini bersama pengguna dalam jumlah terbatas saja. Kalau belajar dari pengalaman, cukup banyak eksperimen Instagram yang pada akhirnya dirilis menjadi fitur untuk publik.
Sumber: The Next Web. Gambar header: Pexels.
Are you sure to continue this transaction?
processing your transaction....