Jabra Elite 75t Siap Tandingi AirPods dengan Desain yang Ringkas dan Daya Tahan Baterai 7,5 Jam
Lebih kecil dari pendahulunya, tapi bukan berarti harus mengalami penurunan
Apple merilis AirPods generasi kedua bulan Maret lalu, jadi tidak mengherankan apabila pabrikan lain ikut menyusul dengan penawarannya masing-masing. Tidak terkecuali Jabra, yang baru saja memperkenalkan true wireless earphone anyar di ajang IFA 2019.
Dijuluki Elite 75t, ia merupakan penerus langsung dari Elite 65t yang diluncurkan pada awal tahun kemarin. Perubahan yang diusung memang tergolong sedikit, namun tetap cukup signifikan dalam menyempurnakan Elite 65t, yang selama ini kebetulan kerap direkomendasikan banyak reviewer sebagai alternatif terhadap AirPods.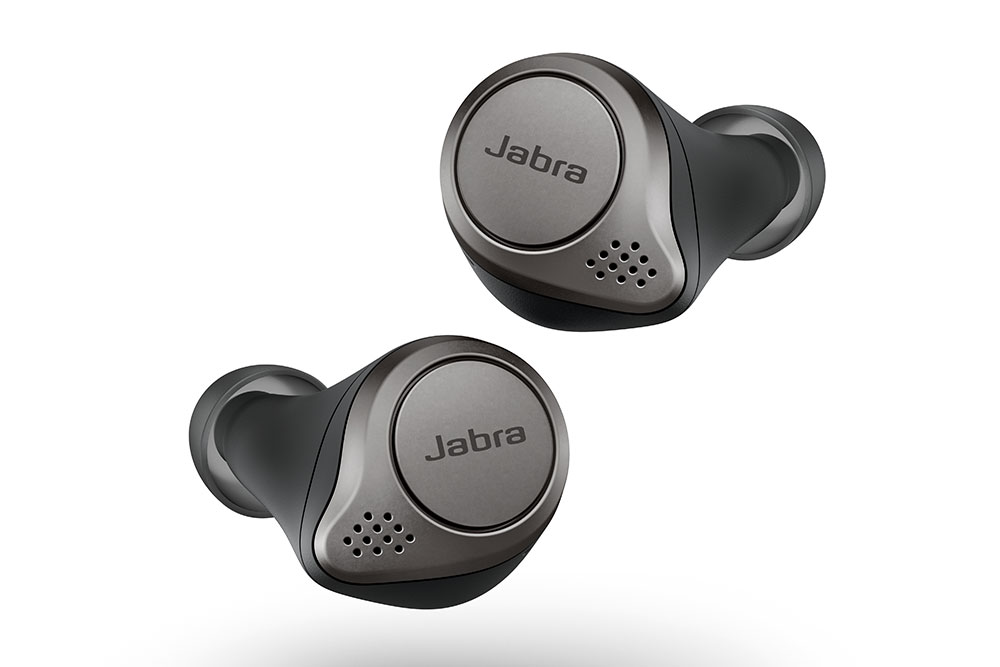 Dibanding pendahulunya, ada sedikit revisi pada desain Elite 75t. Bentuknya secara umum masih mirip, akan tetapi dimensinya diklaim menyusut hingga 20 persen, sehingga Jabra yakin Elite 75t semestinya bisa lebih nyaman di lebih banyak variasi bentuk telinga.
Meski ukurannya lebih ringkas, Elite 75t masih mengemas unit driver yang sama persis seperti Elite 65t. Ini berarti kualitas suaranya tidak berubah, atau malah bisa jadi lebih baik karena ia lebih pas di telinga berkat rancangan barunya.
Ruang yang tersedia lebih sempit, tapi ukuran driver-nya tidak berubah. Konsekuensinya, Jabra harus mengatur ulang penempatan antena Bluetooth di dalam Elite 75t. Kendati demikian, mereka mengklaim ini tak akan berpengaruh terlalu banyak terhadap stabilitas koneksi.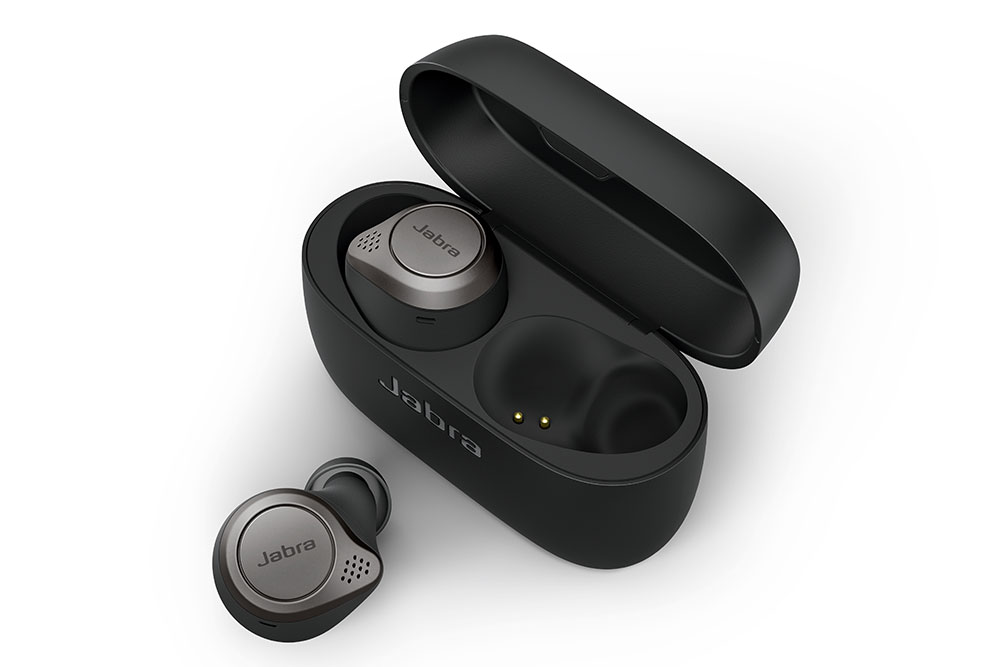 Namun yang sangat menarik, Elite 75t justru menjanjikan daya tahan baterai yang lebih lama terlepas dari ukurannya yang lebih kecil. Dalam sekali pengisian, ia bisa beroperasi sampai 7,5 jam (Elite 65t cuma 5 jam), sedangkan charging case-nya siap menyuplai daya ekstra yang setara dengan 20,5 jam pemakaian.
Bentuk charging case-nya masih mirip seperti milik Elite 65t, akan tetapi port-nya telah diganti dengan USB-C. Lubang untuk menempatkan earphone-nya sekarang juga telah dibekali magnet untuk mencegah perangkat terjatuh apabila konsumen membuka case-nya dengan tenaga yang berlebihan.
Jabra Elite 75t kabarnya bakal mulai dipasarkan pada pertengahan bulan Oktober nanti seharga $199. Awal tahun depan, Jabra rencananya juga bakal merilis varian baru Elite 75t yang charging case-nya kompatibel dengan wireless charger (satu fitur AirPods generasi kedua yang saat ini belum ada di penawaran terbaru Jabra).
Sumber: The Verge.
Are you sure to continue this transaction?
processing your transaction....