Gadget
Jaket Stylish Ini Lindungi Tubuh Anda dari Udara Dingin dan Peluru
Bulletproof Jackets juga ringan, fleksibel, serta tahan angin dan air.
Jaket adalah salah satu jenis pakaian tertua, merupakan versi pendek dari mantel, diperkenalkan dalam majalah wanita Corriere delle dame di bulan April 1857. Jaket biasanya dikenakan untuk menjaga tubuh tetap hangat, dan selain fungsi protektif itu, tak jarang ia dijadikan pelengkap fashion. Tapi satu inovasi terbaru membuat pemanfataan jaket lebih esensial lagi.
Satu tim desainer bernama AFLoader memperkenalkan Bulletproof Jackets, yaitu jaket yang dibuat untuk melindungi penggunanya dari hawa dingin serta peluru. Berbeda dari rompi anti-peluru/flak jacket standar, produk AFLoader itu dirancang agar tampil stylish serta tidak membebani tubuh. Dan buat memenuhi kebutuhan berbeda, mereka menawarkannya dalam beberapa model.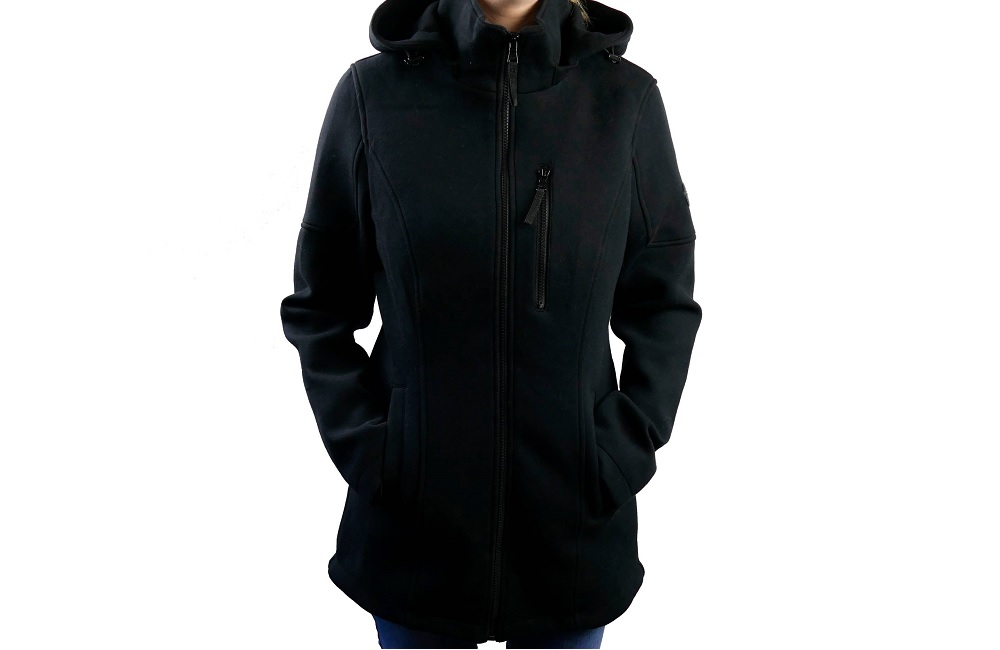 Bulletproof Jackets terbuat dari 100 persen Kevlar DuPont Amerika, bahannya ringan serta lentur. Material ini telah memperoleh standar sertifikasi 0101.06 IIIA - kabarnya ialah sertifikasi paling tinggi untuk jaket anti-peluru, sanggup menahan hampir semua proyektil gotri senapan gentel (shotgun) serta peluru .44 Magnum. Sebuah lelucon di internet menyatakan bahwa peluru .44 bisa digunakan untuk 'menembak pencuri yang bersembunyi di belakang pintu kulkas, di rumah tetangga Anda'.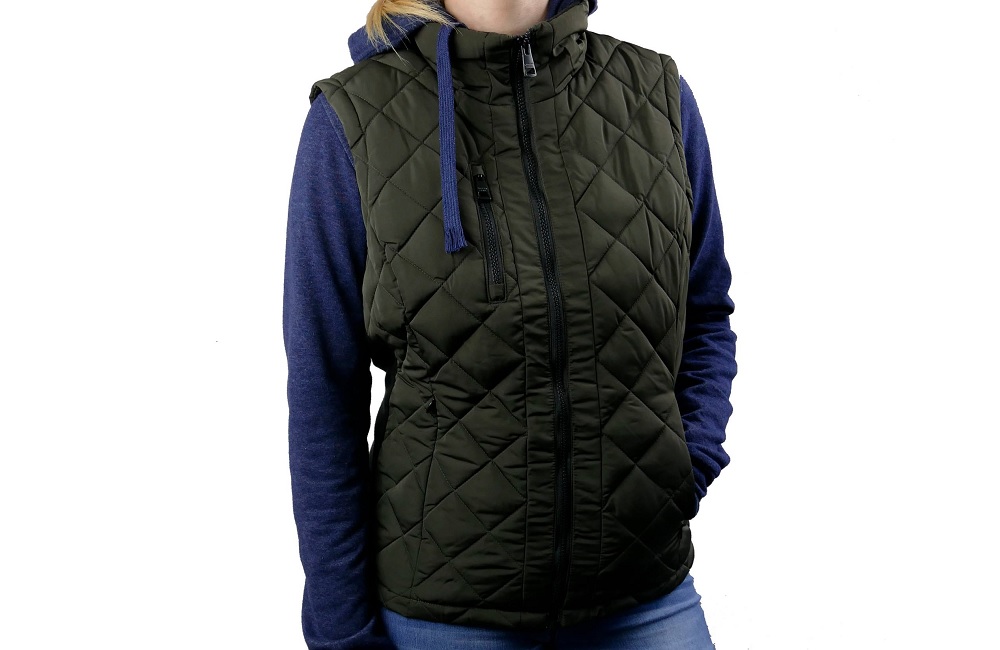 AFLoader menyiapkan tidak kurang dari enam tipe Bulletproof Jackets berbeda. Ada The Wonder dengan penampilan ala jaket hoodie (70/30 campuran wol), The Freedom (rompi insulated, 100 persen polyester), The Arctic (jaket windbreaker quilted, juga 100 persen polyester), The Sherpa (berdesain parka dan paling efektif menjaga panas tubuh), The Sport (seperti namanya, merupakan jaket olahraga softshell), dan The Logan (mantel panjang berbahan wol 70/30).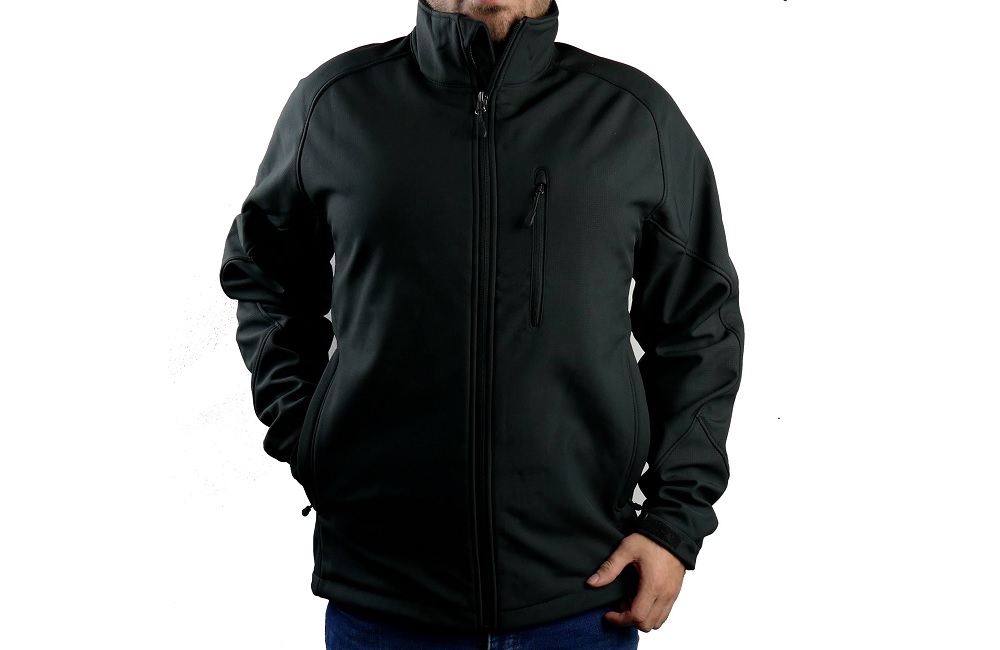 Desainer menyediakan beragam ukuran mulai dari S sampai XL, termasuk untuk wanita. Sebagai gambaran terkait bobot jaket ini, AFLoader menjelaskan bahwa Bulletproof Jackets ukuran medium mempunyai berat kira-kira 1,5-kilogram. Selain ringan, Bulletproof Jackets juga dibuat agar fleksibel serta nyaman, tidak membatasi gerakan Anda, serta mudah dikenakan.
AFLoader juga menjamin semua jaket ini sanggup menahan angin dan air, lalu kain balistik di dalam diperkuat sedemikian rupa agar tetap efektif melindungi tubuh di waktu lama. Berbicara soal proteksi, kemampuan anti-peluru di sana tak hanya dibubuhkan pada sisi depan dan belakang jaket saja, namun diterapkan secara menyeluruh hingga ke bahu serta pinggang.
Tim AFLoader saat ini sedang melangsungkan kampanye pengumpulan dana di Indie Gogo. Di platform crowdfunding tersebut, Bulletproof Jackets bisa Anda pesan seharga mulai dari US$ 200.
Are you sure to continue this transaction?
processing your transaction....