JD.id to Focus on Supply Chain, Warehouse Extension, and Logistics
During the pandemic, the number of sales is said to increase by 40%
Logistics services are now a crucial sector. One of the driving factors for the sector during the pandemic is the increase in online shopping activities. Integrated and comprehensive services are increasingly prioritized by e-commerce platforms in Indonesia, starting from collaborating with experienced logistics partners to carrying out logistics activities on their own.
DailySocial tries to dig deeper into JD.id's business focus until next year and their efforts to emerge as the leading platform in the fast delivery sector throughout Indonesia.
Commitment for fast delivery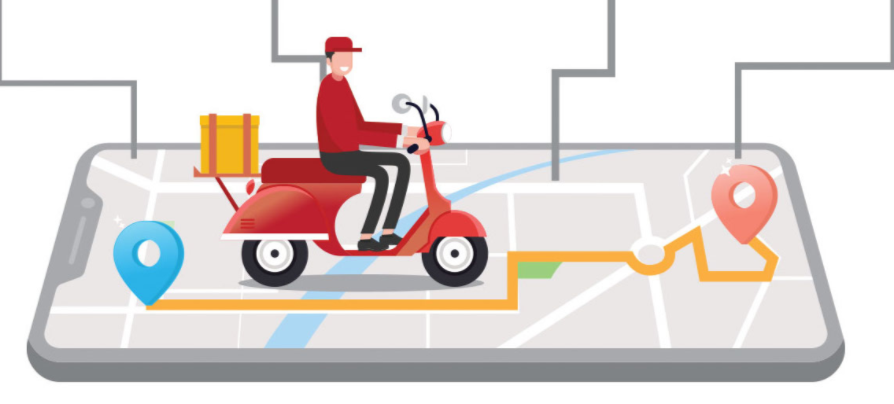 JD.id's President and CEO, Zhang Li said, "In accordance with the company's vision and mission, JD.id will continue to build the company's capabilities to serve consumers with the best shopping experience, by continuing to strengthen three main elements, namely strategic development in the supply chain, increasing numbers. warehouse and expand logistics coverage, as well as developing online-to-offline (O2O) retail technology. "
JD.id's Chief Marketing, Mia Fawzia explained, during the last 6 months, the company has experienced positive business growth. Not only in the number of visitors but the growth in the number of sales reached up to 40%. Popular types of products are products in the Electronics, Groceries, Mom & Baby, and Home Living & Virtual categories.
Regarding logistics services, the company noted that in September 2020 85% of order package shipments to all parts of Indonesia were successfully carried out within 24 hours. The data also shows that 95% of the delivery of ordered packages to the Jabodetabek area was successfully carried out within 24 hours. For logistics fleets, sellers are free to choose J-Express (JD.id's internal logistics service) or use other services.
"Until now, JD.id has been able to reach almost all parts of Indonesia. However, especially for the Papua region, we are still working with third-party logistics to help us in the process of delivering goods," said Mia.
Overall JD.id has around 12 warehouses spread across several regions in Indonesia. The warehouse locations are scattered in several regions. Starting from Jakarta (Marunda) 6 warehouses, Cikarang (rented by IKEA) 1 warehouse, Medan 1 warehouse, Semarang 1 warehouse, Makassar 1 warehouse, Pontianak 1 warehouse, and Sidoarjo 1 warehouse.
Warehouse ownership is one of the keys to speeding up the logistics process. By being managed independently, the e-commerce platform can carry out the sorting and shipping process quickly, without obstacles to inventory data access and the retrieval process from third-party logistics partners.
Service expansion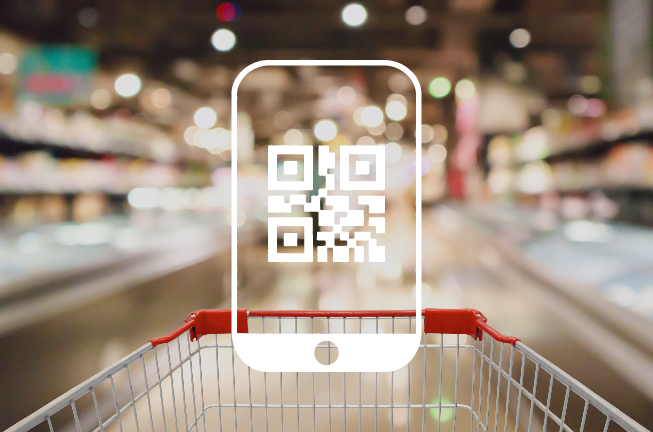 As an e-commerce platform, JD.id has expanded its services to various products. The company also has several insurance or protection products.
"We intend to provide a complete and comprehensive shopping experience and services to JD.id customers, [..] to help reduce the risk of consumers in shopping if something unwanted happens," Mia said.
In the future, JD.id is interested in exploring this service further, one of which is by collaborating with various national and multinational protection companies.
To increase product choices, JD.id presents JD Life on-demand services. In total, there are 12 service categories to help with daily life, from installation, maintenance, to cleaning services. Most of the services offered by JD Life focus on household needs, including installation and cleaning of electronic devices, washing machines, to air conditioning for housing and apartments.
"The range of JD Life services depends on each category, but currently almost all major cities in Indonesia can order and enjoy JD Life services," JD Life's Head Operations Ryan Sebastian said.
Regarding the development of JD.id X-Mart, Mia revealed, similar to other retail businesses, JD felt the impact of the Covid -19 pandemic. Even so, this offline retail facility is managed by an omnichannel, so the impact is not felt.
Introduced in 2018, JD.ID X-Mart is the first cashier-less shop in Indonesia (outside of its home country, China), located on PIK Avenue. Because it carries the concept of a store without a cashier, JD.ID X-Mart uses the QR code in the mobile application on the smartphone to the verification tool at the store entrance gate.
"The JD X-Mart module business itself is indeed an omni channel, making it very easy for us to switch and focus on online sales," said Mia.
– Original article is in Indonesian, translated by Kristin Siagian
Application Information Will Show Up Here
Are you sure to continue this transaction?
processing your transaction....