Kickstarter Lengkapi Proyek yang Tergabung dalam Program Mentoring-nya dengan Tanda Pengenal Khusus
Ada empat varian tanda pengenal, urut berdasarkan kesiapan proyek untuk masuk ke tahap produksi
Glenn Kaonang - 17 May 2018
Hampir semua gadget yang terdapat di Kickstarter maupun situs crowdfunding lainnya terkesan inovatif. Begitu inovatifnya, terkadang juga sampai terkesan too good to be true. Prototipe yang fungsional belum bisa menjadi jaminan bahwa suatu perangkat bisa berhasil sampai ke tangan konsumen, sebab sejumlah masalah sering kali muncul ketika tiba di tahap manufaktur alias produksi.
Itulah mengapa tahun lalu Kickstarter meluncurkan semacam program mentoring bernama Hardware Studio. Kreator yang tergabung dalam program ini pada dasarnya bisa berkonsultasi dengan para ahli di bidang manufaktur, sehingga pada akhirnya masing-masing bisa benar-benar merealisasikan proyeknya.
Bagi konsumen, kita setidaknya bisa lebih percaya diri ketika memutuskan untuk menjadi backer atas suatu proyek yang kreatornya tergabung dalam program ini. Namun bagaimana cara kita tahu? Kickstarter sudah menyiapkan solusinya.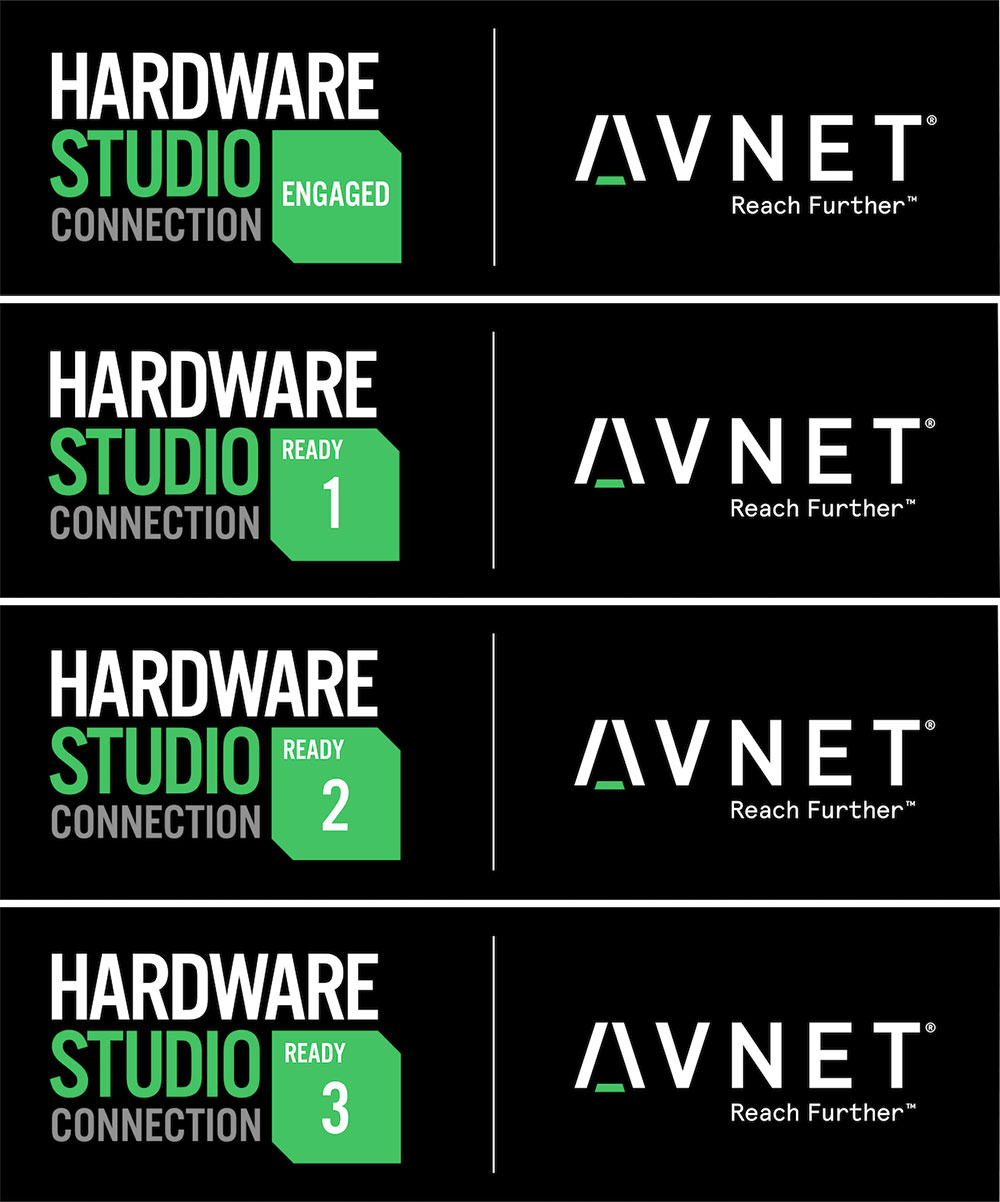 Ke depannya, proyek yang tergabung dalam program Hardware Studio bakal memiliki semacam tanda pengenal khusus. Tanda pengenal ini ada empat varian: Engaged, Ready 1, Ready 2, dan Ready 3, urut berdasarkan kesiapan proyek tersebut perihal proses produksi.
Jadi, kalau kita melihat proyek berlabel Engaged, itu tandanya proyek tersebut sudah diterima dalam program Hardware Studio, dan kreatornya paling tidak sudah punya prototipe proof-of-concept. Ini terus berlanjut sampai ke label Ready 3, yang berarti produk sudah benar-benar dikembangkan sampai selesai, dan kampanye Kickstarter hanya dibutuhkan untuk mendanai tahap produksinya.
Singkat cerita, kalau Anda melihat suatu proyek yang disertai label "Hardware Studio Connection Ready 3", jangan ragu untuk menjadi backer-nya, sebab kemungkinan produknya gagal diproduksi sangatlah kecil. Bukan berarti proyek yang tidak dilengkapi salah satu dari tanda pengenal ini bakal gagal, hanya saja kita sebagai konsumen bisa lebih merasa yakin dengan proyek yang berlabel khusus ini.
Sumber: Kickstarter.