KlikDaily Secures Series A Funding, to Facilitate Small Shops with Supply Chain
Receiving fresh funding from Global Founders Capital
Yenny Yusra - 13 May 2020
KlikDaily launches to offer products directly to consumers. In 2018, this supply chain startup changed its business focus to the B2B segment. This step is done deliberately by strengthening the foundation of the business model and strategy that is claimed to enable the company to compete and consistently maintain its existence in Indonesia.
Through Integrated Supply Chain Management (ISCM), Klikdaily creates an ecosystem that provides solutions for traditional stalls to obtain a variety of products from various brands at competitive prices. This is proven by the company's growth in 2020 which increased by more than 700% when compared to 2019.
To date, Klikdaily provides services in Greater Jakarta, West Java and Central Java, which serves more than tens of thousands of traditional stalls in 600 distribution areas.
Series A Funding from Global Founders Capital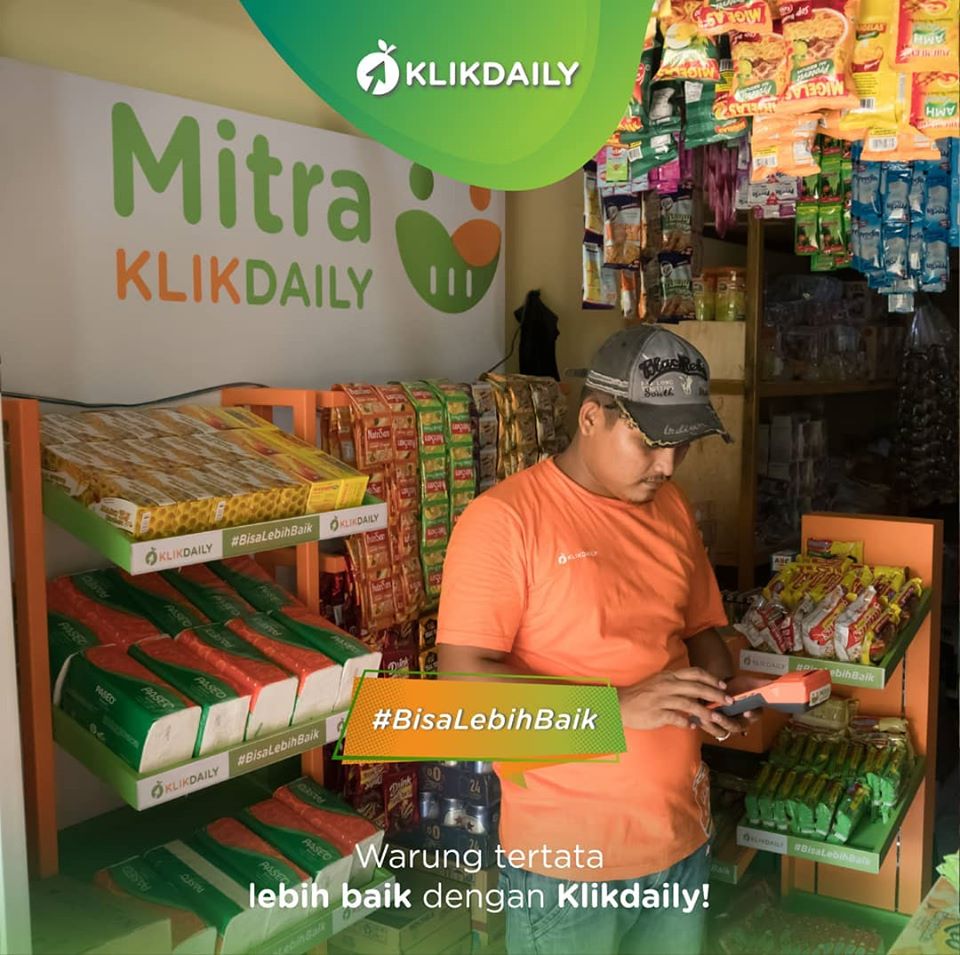 In accelerating business growth, Klikdaily has booked Series A funding in May 2020. The value is still undisclosed, this funding was led by their previous investor, Global Founders Capital (GFC).
The fresh fund is to be channeled for the development of technology and infrastructure, to accelerate the company's mission, it is to empower traditional stalls across the country. Klikdaily also plans to replicate its successful business model in order to bring more distribution centers in major cities of Indonesia until the end of 2020.
Previously, in mid-2019, Klikdaily also received Pre-Series A funding from Global Founders Capital, Pegasus Capital, Fundedhere, and Teja Ventures.
Supporting partners amid a pandemic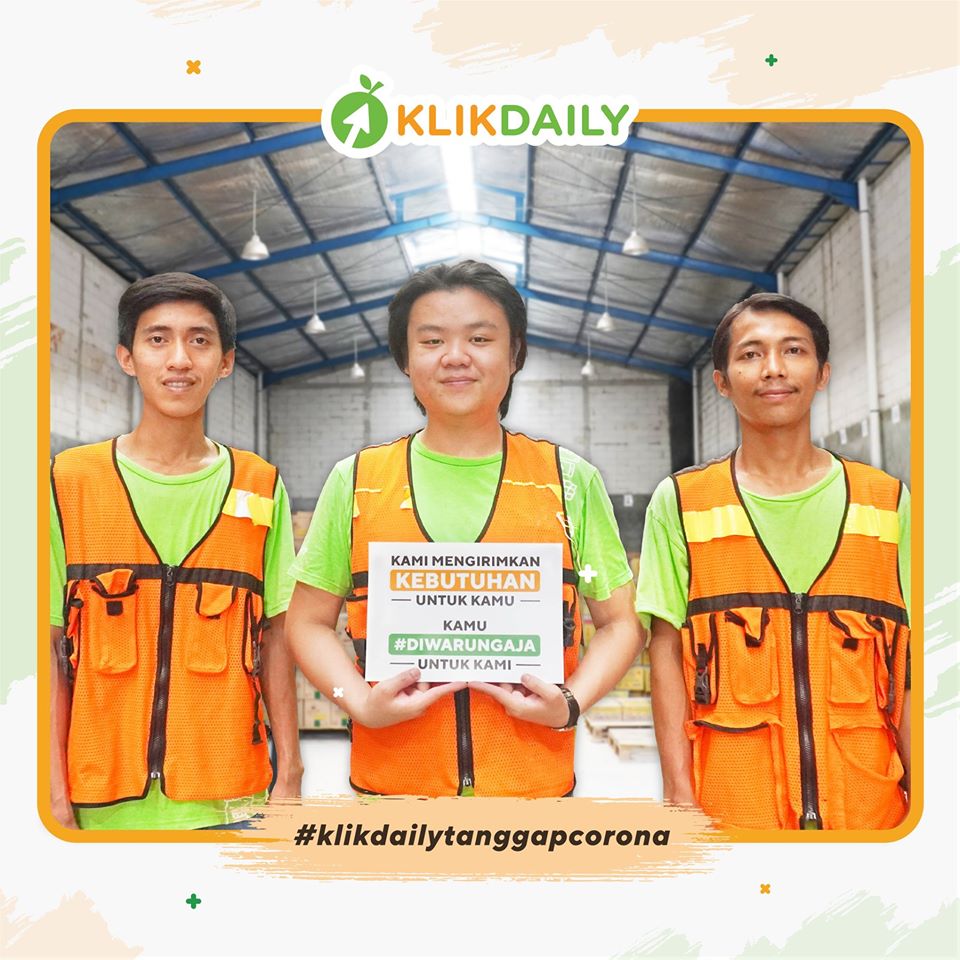 Although the Covid-19 outbreak in Indonesia has occurred since early March, it is not affecting Klikdaily's transaction rate. The company recorded an increase in demand not only in food and beverage products but also in basic foods. Furthermore, Klikdaily has added up the supply of the products during this pandemic to meet rising demand.
In order to ensure the availability of sufficient food for Partners and others, Klikdaily will work closely with the government to ensure the availability of food, distribution, the stability of market prices, and minimize shipping costs for everyone to be able to get food at affordable prices.
"In the current crisis, Klikdaily is more dedicated to working together with all elements of society and government, to safeguard and ensure daily basic needs can be met and well distributed to the people in need," Klikdaily's CEO, Amos Gunawan said.
– Original article is in Indonesian, translated by Kristin Siagian
Application Information Will Show Up Here
Are you sure to continue this transaction?
processing your transaction....