Home Appliance
Konsep Keran Ini Tidak Cuma Menawan, Tetapi Juga Sanggup Menghemat Air
Air adalah sumber alam yang tidak terbatas. Sekitar 71% permukaan Bumi diselimuti oleh air. Namun bukan berarti kita bisa serta-merta menyia-nyiakan air begitu saja. Seperti yang kita ketahui, masih banyak daerah yang kesulitan mendapatkan akses air bersih.
Atas dasar itulah seorang mahasiswa Royal College of Art, Simin Qiu, mendesain sebuah konsep keran bernama Swirl. Ia ingin menawarkan opsi untuk menghemat air tanpa harus berkompromi soal nila-nilai estetika.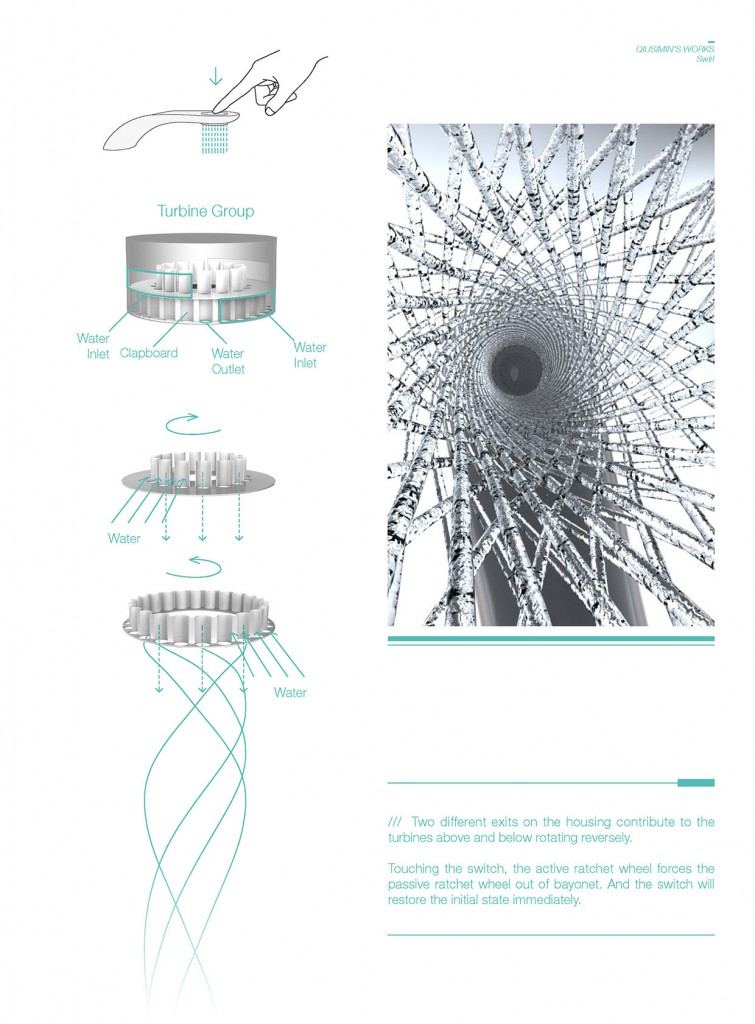 Rahasia Swirl terletak pada sepasang turbin kecil yang tertanam di dalamnya. Turbin tersebut berfungsi untuk memutar arus air sehingga air yang mengalir keluar akan membentuk pola spiral yang indah – wujudnya mirip seperti ilustrasi DNA yang biasa kita jumpai.
Info menarik: Shower Pintar Ini Akan Membawa Pengalaman Mandi yang Lengkap
Selain tampak manis di mata, konsep keran ini diklaim dapat menghemat air hingga 15 persen, akan tetapi tekanan air yang disemburkan diyakini setara dengan keran-keran pada umumnya.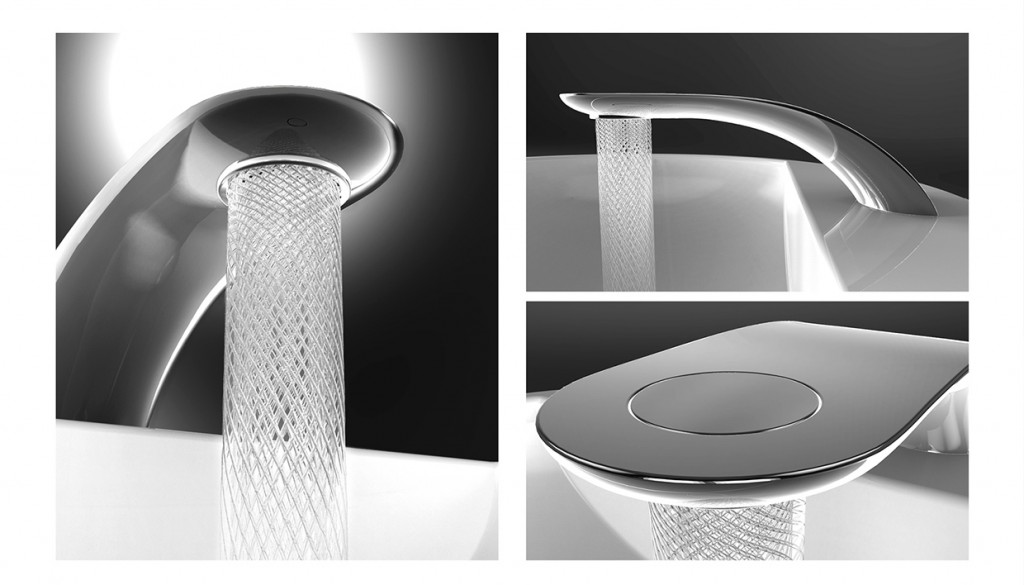 Sang desainer saat ini dikabarkan tengah merancang prototipe yang fungsional atas konsepnya yang sempat memenangi penghargaan IF Concep Design Award tahun lalu ini.
Jika Swirl benar-benar terealisasikan di masa yang akan datang, masih ada satu tantangan yang perlu dilalui agar misi menghemat air bisa terpenuhi: tidak memainkan keran tersebut hanya untuk menyaksikan aliran airnya yang begitu indah.
Sumber: Fast Company.
Are you sure to continue this transaction?
processing your transaction....