Game
Nintendo Switch Bukan Hanya untuk Gaming, Tapi Juga Bermusik
Dengan bantuan aplikasi/game Korg Gadget yang akan dirilis tahun depan
Siapa bilang Nintendo Switch hanya untuk gaming? Dengan bantuan aplikasi/game besutan Korg, nantinya console inovatif tersebut juga bisa dijadikan studio musik digital untuk menyalurkan kreativitas Anda. Semuanya tanpa perlu membeli hardware tambahan.
Dinamai Korg Gadget for Nintendo Switch, aplikasi ini dikembangkan bersama developer bernama Detune. Sejarah mencatat bahwa ini bukan pertama kalinya Korg, Detune dan Nintendo bekerja sama: di tahun 2013, mereka merilis aplikasi Korg M01D untuk Nintendo 3DS, yang pada dasarnya berfungsi menyulap handheld console tersebut menjadi sebuah synthesizer mini.
Korg Gadget sendiri bukan nama yang asing di telinga para pemusik yang menggunakan perangkat Apple, sebab aplikasi yang bernama sama juga tersedia untuk Mac, serta iPhone dan iPad. Kalau melihat versi Mac dan iOS-nya, Korg Gadget di Nintendo Switch juga merupakan aplikasi all-in-one dengan fitur yang amat lengkap untuk berkarya di industri musik.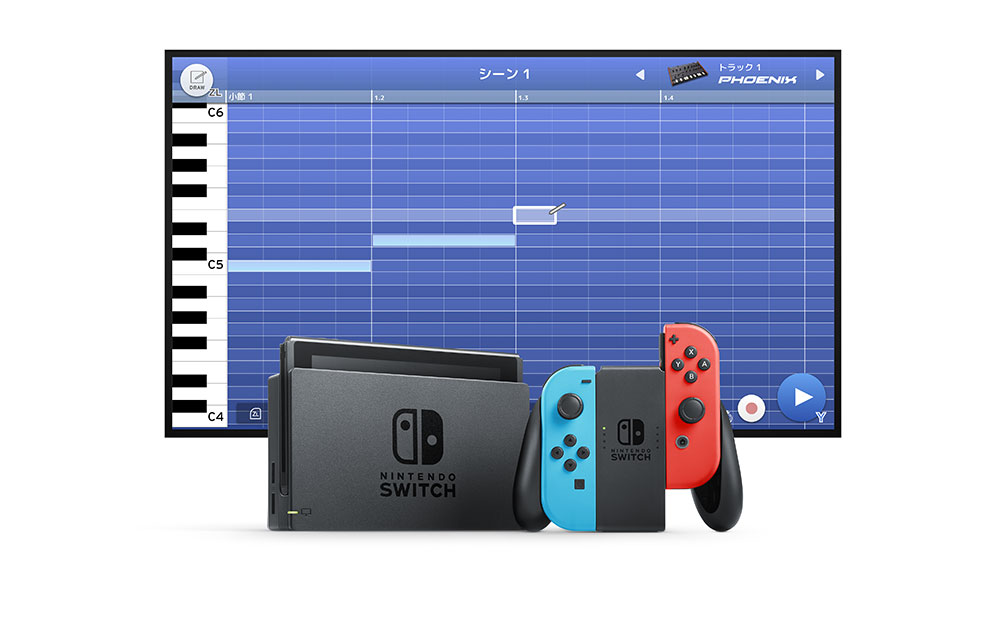 Sejauh ini belum banyak informasi mendetail mengenai Korg Gadget for Nintendo Switch. Korg baru memamerkannya di sebuah event di Jepang, dan berdasarkan laporan 4Gamer yang menghadirinya, aplikasi dapat menerjemahkan gerakan tangan yang menggenggam Joy-Con sebagai input, plus bisa dimainkan oleh empat orang sekaligus.
Dukungan atas motion controller Joy-Con tentunya merupakan nilai plus tersendiri bagi Korg Gadget for Nintendo Switch ketimbang versi iOS-nya yang hanya mengandalkan input berbasis sentuhan saja. Ini dibuat semakin menarik berkat mode multiplayer yang sejak awal sudah menjadi fitur andalan Switch sendiri.
Korg Gadget for Nintendo Switch rencananya baru akan dirilis pada musim semi tahun 2018. Harganya masih belum diketahui, tapi saya cukup yakin tidak akan lebih murah dari versi iOS-nya yang dibanderol nyaris 600 ribu rupiah.
Sumber: The Verge.
Are you sure to continue this transaction?
processing your transaction....