Lazada Logistics, Partisipasi Lazada Gairahkan Industri Pendukung E-commerce
Implementasi teknologi Alibaba mulai digulirkan perlahan sejak 2018 hingga sekarang
Dibandingkan sesama pemain e-commerce lainnya, Lazada termasuk salah satu pionir yang mengembangkan teknologi logistiknya sendiri. Bagi perusahaan e-commerce, mengelola logistiknya sendiri artinya mereka punya kuasa menstandardisasi pelayanan untuk konsumen. Semangatnya, konsumen yang ada di kota besar dan di kota lapis dapat menikmati kecepatan pengiriman yang sebanding.
Itu harapan idealnya. Akan tetapi kondisi ini tidak bisa disamaratakan dengan Indonesia yang punya ribuan pulau, jadi ada tantangan berbeda. Di sisi lain, kecepatan pengiriman yang mulus itu sangat berpengaruh pada aspek keberlanjutan bisnis bagi perusahaan.
VP Logistics Strategy Lazada Indonesia Ratih Dwiastuti menyampaikan, upaya Lazada untuk terus meningkatkan layanan logistiknya semakin baik dari tahun ke tahun, tepatnya pada 2015 saat inisiasi baru mulai dijalankan.
"Lazada adalah salah satu pionir yang menginvestasikan kapital untuk logistik sejak 2015. Implementasinya enggak sebatas di warehousing saja, juga di delivery service dengan 3PL (perusahaan yang menyediakan jasa outsourcing layanan logistik). Intinya kami ingin meningkatkan kapabilitas logistik agar bisa memberikan layanan yang kompetitif buat pelanggan dan seller," ucapnya kepada DailySocial.id.
Terlebih lagi, dukungan dari induknya, Alibaba, mempermudah perusahaan untuk menanamkan lebih banyak teknologi logistiknya ke Lazada Logistics. Di antaranya, penerapan teknologi Warehouse Management System (WMS), supply chain, network allocation, delivery optimization, yang masing-masing ditanamkan secara bertahap. "WMS [sudah diterapkan] di 2018, dari sisi network dan operasional sejak 2020. Jadi kurang lebih sudah bergulir selama empat tahun."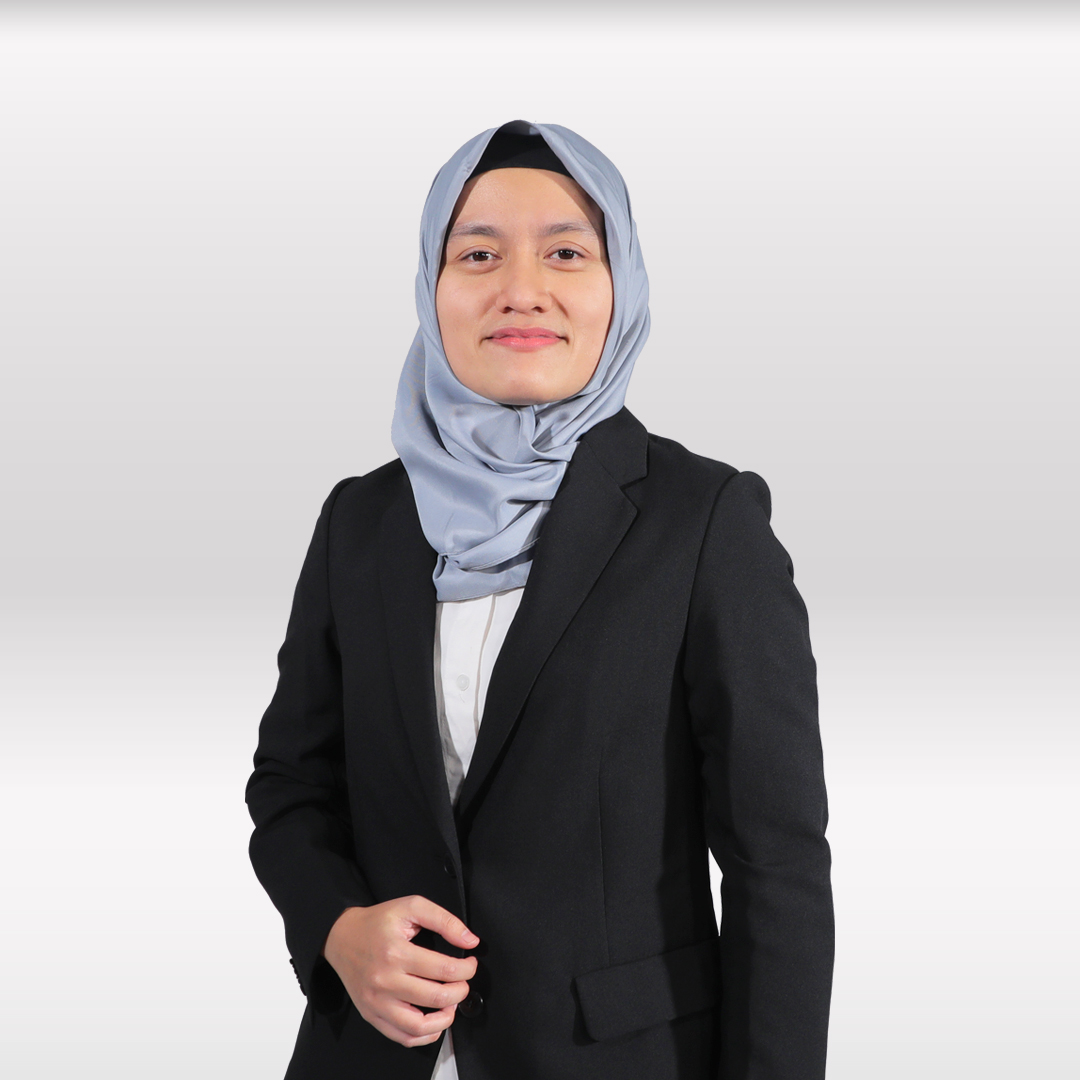 Tentunya hasil akhir yang dibidik dengan peningkatan teknologi smart logistics-nya adalah pengiriman yang lebih cepat. Ratih bilang, maksimal pengiriman harus sampai dalam waktu dua hari untuk area yang banyak pelanggan Lazada. Di area tertentu masih membutuhkan durasi pengiriman lebih dari itu, perusahaan pun memanfaatkan ekosistem yang ada di industri demi memastikan pemerataan layanan, didukung dengan prosedur standar yang jelas.
DS Premium Content
Become a DailySocial.id Subscription, you can get unlimited access to discover the best minds of innovation and to perceive the finest tech journalism products in Indonesia. Learn more
Single Article

Anytime access. But, only this article.

Starting at

Rp 3k - 7k /Article

Subscription

Unlimited access premium article.

Starting at

Rp 150k - 1,033k
Login or create account to access premium content
Are you sure to continue this transaction?
processing your transaction....