Leica Perkenalkan Leica Q, Kamera Compact Bersensor Full-Frame
Glenn Kaonang - 11 June 2015
'Premium' adalah kata sifat yang selalu melekat pada kamera-kamera buatan Leica, sehingga pada akhirnya tidak banyak orang yang bisa membelinya. Kendati demikian, kamera-kamera besutan perusahaan Jerman tersebut selalu memikat daya tarik para pencinta fotografi berkat kualitasnya yang luar biasa.
Baru-baru ini, Leica memperkenalkan sebuah lini baru kamera compact yang dilabeli Leica Q. Kamera ini mengemas sejumlah elemen yang sudah menjadi ciri khas Leica. Dari segi fisik, Leica Q terbuat dari rangka magnesium, dan semua huruf serta angka penandanya diukir menggunakan laser. Untuk menambah kekokohan, pelat atasnya diciptakan dari sebongkah aluminium murni.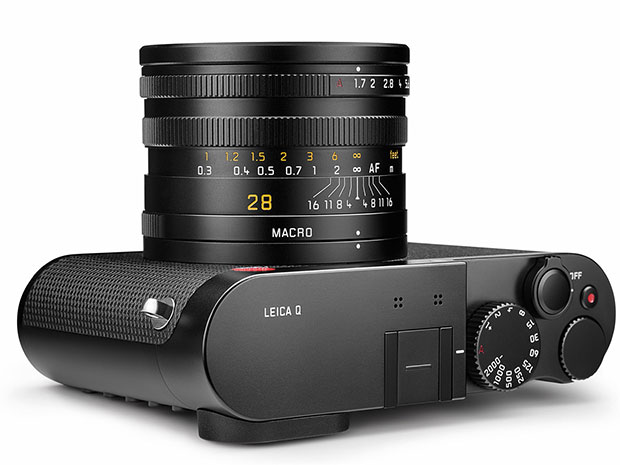 Penampilan retro nan modern Leica Q ini didukung oleh jeroan yang amat mumpuni. Di balik dimensinya yang cukup ringkas – 130 x 80 x 93 mm, dengan bobot 640 gram plus baterai – Leica Q mengemas sensor full-frame beresolusi 24 megapixel. Leica mengklaim sensor berukuran besar ini sanggup menghasilkan gambar dengan noise yang sangat minimal, bahkan pada setting ISO paling maksimum sekalipun, yaitu 50.000.
Info menarik: Setelah 100 Tahun Berkecimpung di Dunia Fotografi, Leica Store Akhirnya Dibuka di Indonesia
Mendampingi sensor kelas DSLR profesional tersebut adalah lensa Leica Summilux 28mm f/1.7 ASPH. Dengan bukaan yang amat besar dan focal length 28 mm, Leica Q sangat ideal menemani kegiatan street photography. Soal performa, sistem autofocus leica Q diyakini sebagai yang tercepat di kelasnya, sedangkan kecepatan continuous shooting-nya mencapai angka 10 fps dalam resolusi maksimal.
Mengintip bagian belakangnya, Anda akan disambut oleh sebuah electronic viewfinder (EVF) yang diklaim memiliki resolusi tertinggi saat ini, yakni 3,68 megapixel. Anda bisa memakai EVF ini untuk memotret dan merekam video 1080p 60 fps, atau memanfaatkan layar sentuh 3 inci beresolusi 1,04 juta dot miliknya – layar ini juga bisa Anda gunakan untuk menentukan fokus hanya dengan menyentuh suatu area.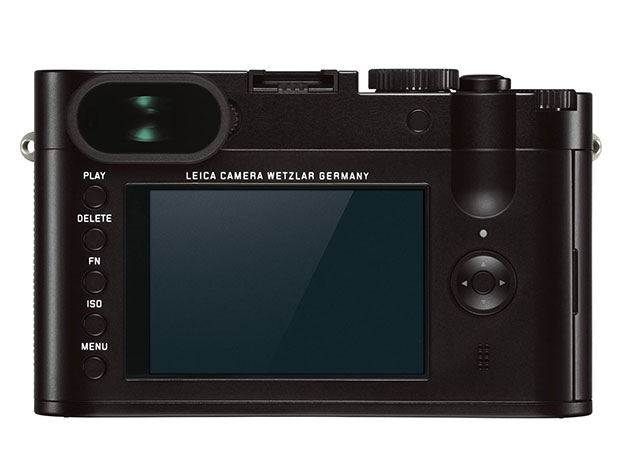 Sudah menjadi standar industri, Wi-Fi pun turut terintegrasi di dalam bodi Leica Q. Menggunakan aplikasi pendampingnya di smartphone atau tablet, pengguna bisa memindah gambar maupun mengontrol Leica Q dari kejauhan.
Info menarik: Leica Luncurkan Suksesor Kamera Mirrorless Hitam-Putih M Monochrom
Namun yang selalu menjadi pertanyaan penting saat membahas kamera buatan Leica adalah, "Berapa harganya?" Leica Q dibanderol seharga $4.250 (Rp ± 56,5 juta), bahkan jauh di atas Sony RX1R yang notabene merupakan satu-satunya kamera compact lain dengan sensor full-frame. Dalam paket penjualannya, Leica juga menyertakan softwareAdobe Lightroom 6.
"Sebagus apa sih foto-foto hasil jepretan Leica Q?" Berikut dua contohnya, lebih lengkapnya Anda bisa langsung mengunjungi blog resmi Leica.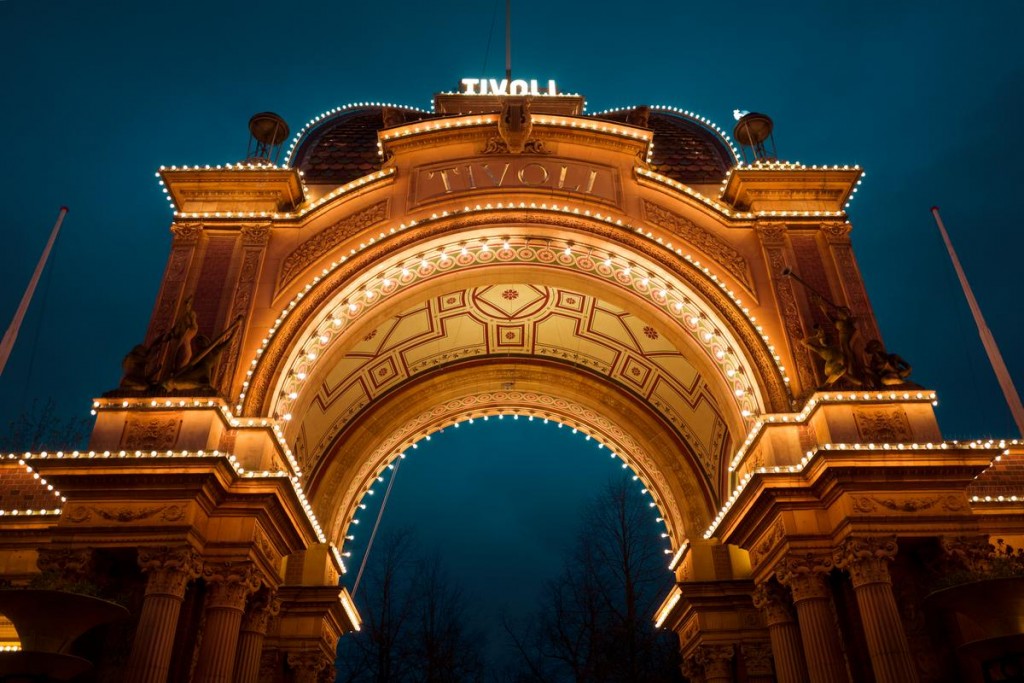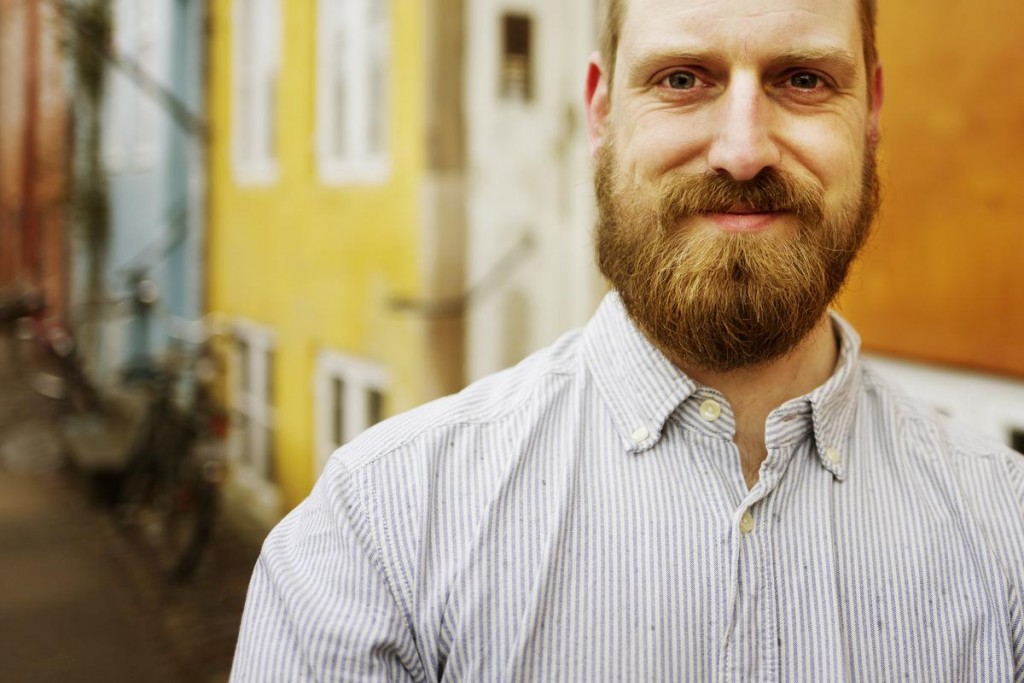 Sumber: Leica via TechCrunch. Foto dikutip dari The Leica Camera Blog, copyright Alex Habermehl.
Are you sure to continue this transaction?
processing your transaction....