Lewat VivoBook S14 S433, ASUS Perjelas Posisi Lini Laptop VivoBook
Dengan VivoBook series, ASUS akan fokus di segmen mid to high
Lukman Azis - 5 May 2020
Dalam waktu dekat, ASUS akan mengumumkan VivoBook S14 S433 yang dirancang untuk generasi muda, milenial bahkan yang lebih muda lagi gen Z. Laptop VivoBook S series teranyar ini membawa desain baru 'negative space' di bagian belakang layarnya sehingga bisa dikustomisasi dan sudah ditenagai prosesor Intel Core generasi ke-10 yang kencang tapi hemat daya.
Peluncuran laptop ini sekaligus akan memperjelas posisi lini laptop VivoBook. Sebelumnya lini VivoBook masih belum jelas segmentasinya. Menurut Head of Public Relations and e-Marketing ASUS Indonesia, Muhammad Firman, menjelaskan bahwa lewat VivoBook S14 S433, ASUS akan melakukan rebranding lini laptop mainstream VivoBook series dengan segmen pasar menengah ke atas atau mid to high.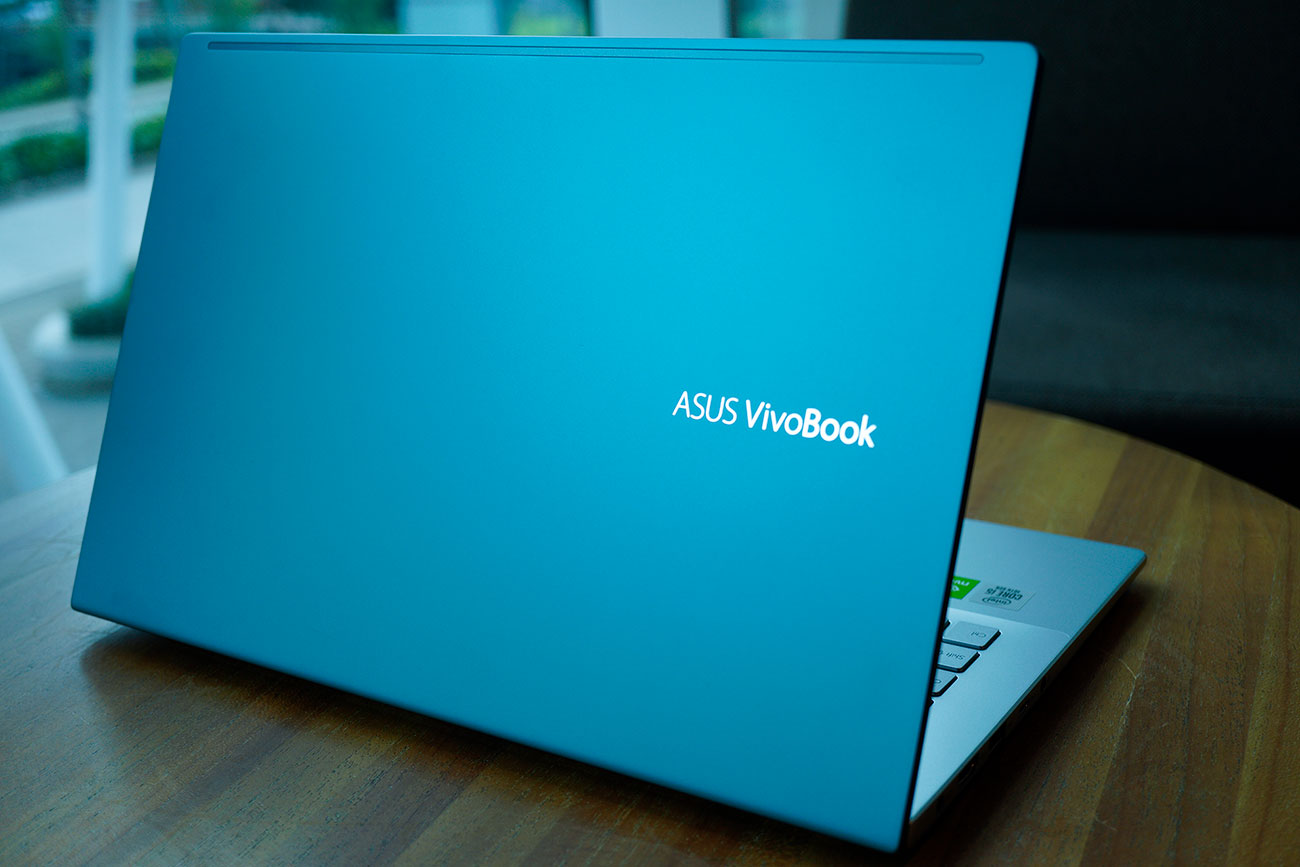 Ia menjelaskan, pasar laptop mainstream entry-level di bawah 5 juta memang masih yang terbesar. Tapi dengan kondisi seperti ini kebutuhan pengguna bergeser ke mid to high, segmentasi yang baru untuk mainstream tapi yang lebih advance dari versi sebelumnya.
"Untuk saat ini dan seterusnya ASUS akan lebih banyak merilis laptop mid to high, karena laptop mid to low performanya terbatas. Salah satunya dengan menghadirkan VivoBook S14 S433 ini", ungkap Firman.
Dalam lini VivoBook yang akan menghadirkan laptop mid to high juga akan terbagi beberapa seri. Sementara, untuk segmen pasar laptop low end tetap menggunakan brand ASUS notebook.
Hal menarik lain yang akan menyertai VivoBook S14 S433 adalah layanan perlindungan tambahan "Perfect Warranty". Layanan garansi eksklusif ini akan mengganti kerusakan akibat kesalahan pengguna. Misalnya laptop terjatuh, layarnya pecah, atau tidak sengaja terkena air.
Pengguna bisa memperbaiki VivoBook S14 S433 di service center resmi ASUS dan hanya perlu membayar 20 persen biaya, sisanya 80 persen ditanggung oleh ASUS. Perlu diingat, layanan ini hanya berlaku di tahun pertama dan hanya untuk satu kali klaim.