LG Singkap Lini Soundbar Baru yang Dibekali Kecerdasan Buatan
Berbekal AI, soundbar dapat mengenal dan menganalisis nada, kemudian menilai dimensi ruangan dan melakukan penyesuaian secara akurat.
Kecerdasan buatan merupakan salah satu istilah terpopuler di industri teknologi saat ini, meski banyak orang mungkin tak benar-benar memahami maksudnya. Di bayangan khalayak awam, AI memungkinkan perangkat/layanan berpikir layaknya manusia. Tapi secara teknis, ia hanyalah hasil dari pemrograman yang kompleks. AI kini jadi daya tarik utama di berbagai produk, termasuk sistem audio baru LG.
Di penghujung bulan Desember 2019 kemarin, LG sempat menyingkap lini soundbar anyar yang mengusung 'AI Room Calibration'. Waktu itu, produsen belum menjelaskan secara rinci fitur tersebut, hanya bilang bahwa mereka berupaya menerapkan kemampuan machine learning dan sejumlah sistem terkait ke beragam produk audionya. Selain kecerdasan buatan, soundbar lagi-lagi turut menjagokan teknologi Dolby Atmos serta DTS:X.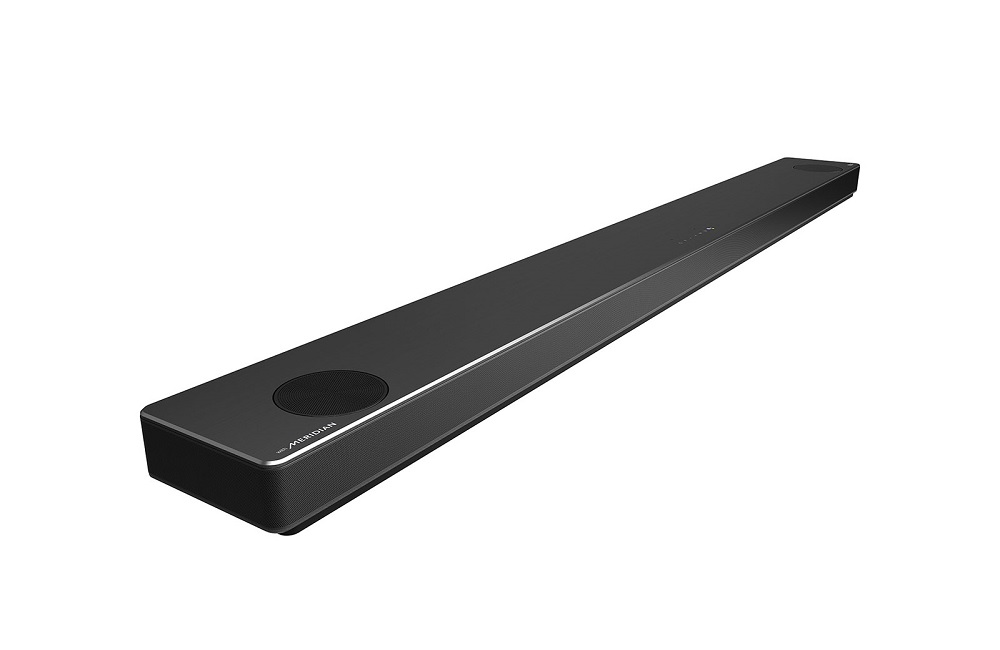 Barulah di ajang CES 2020 LG mengungkap lebih detail apa itu AI Room Calibration. Sederhananya, AI Room Calibration ialah sistem yang mampu menyesuaikan karakteristik suara soundbar LG secara otomatis agar pas dengan tipe lingkungan ia berada. Berbekal kecerdasan buatan, soundbar bisa mengenal dan menganalisis nada, kemudian menilai dimensi ruangan dan melakukan penyesuaian secara akurat.
Melengkapi AI Room Calibration, LG tak lupa mencantumkan beragam kemampuan esensial, misalnya: Konektivitas dengan dukungan Dolby TrueHD dan audio beresolusi tinggi, Google Assistant yang memungkinkan kita melakukan perintah suara, dan kompatibilitas ke sistem rumah pintar serta produk-produk berkapabilitas LG ThinQ. LG juga menyediakan rangkaian speaker surround wireless opsional jika Anda menginginkan output suara lebih menyeluruh.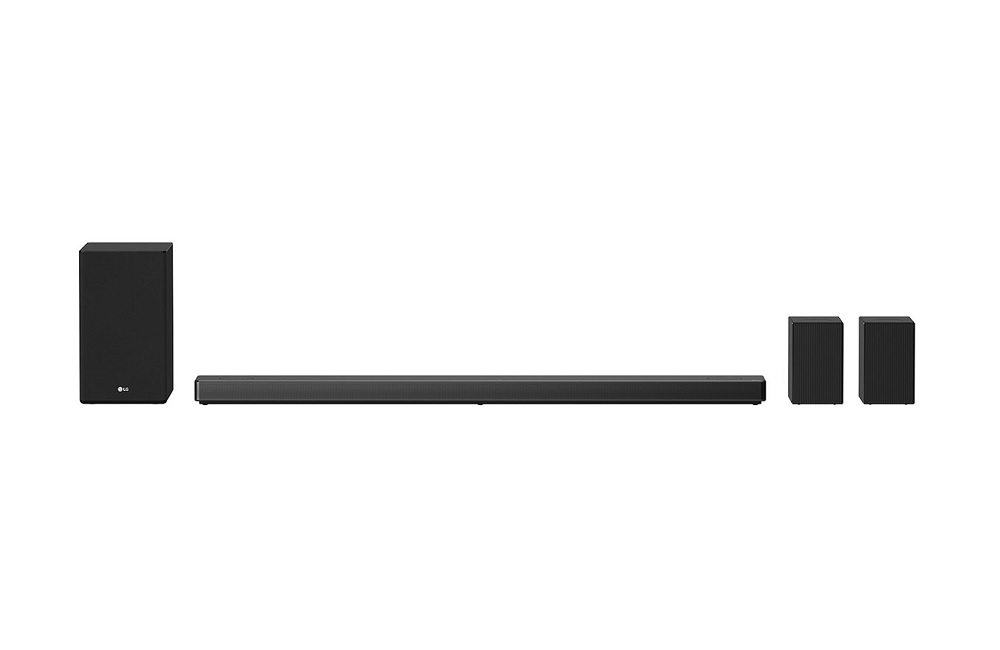 Dalam menggarap soundbar-soundbar premium ini, LG kembali berkolaborasi bersama Meridian Audio demi menghadirkan teknologi seperti Bass and Space - gunanya adalah mendongkrak suara-suara berfrekuensi rendah sembari memperlebar jangkauan audio (soundstage). Kemudian ada pula Image Elevation, yang diklaim dapat membuat output terdengar lebih nyata dengan cara 'mengangkat' suara vokal dan instrumen-instrumen utama.
LG soundbar juga menyimpan sistem onboard yang berfungsi untuk meningkatkan mutu audio terkompresi berkualitas rendah (via metode upscale) seperti MP3 atau dari layanan streaming dengan bit-rate rendah hingga 'mendekati level studio'.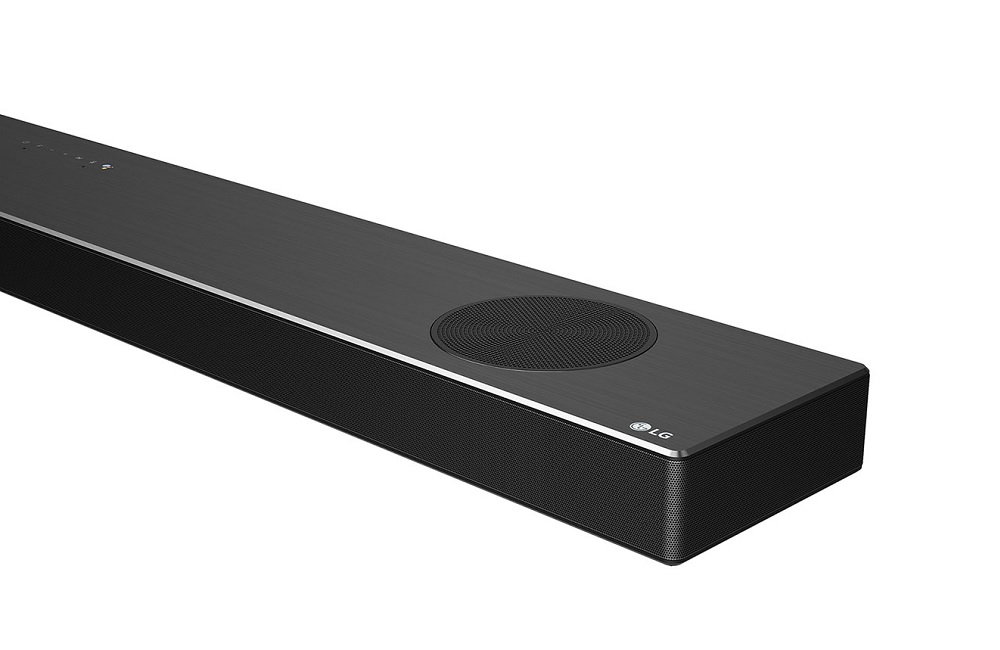 Perlu diketahui bahwa tak semua fitur di atas hadir di seluruh lini produk LG soundbar 2020. Meski demikian, dukungan Dolby Atmos and DTS:X bisa ditemukan di hampir seluruh model. Sejauh ini LG belum mengumumkan anggota keluarga soundbar 2020 secara lengkap, baru memperkenalkan SN11RG sebagai varian flagship serta SN9YG. Selain itu, belum ada pula konfirmasi soal waktu ketersediaan dan harga.
Via Digital Trends.
Are you sure to continue this transaction?
processing your transaction....