Lifeprint Luncurkan Printer AR Edisi Harry Potter
Seperti aslinya, tapi di sini pengguna bisa menambatkan bermacam filter AR bertema Harry Potter
Glenn Kaonang - 8 October 2018
Dunia tidak kekurangan printer portable berteknologi ZINK (zero ink) yang hanya membutuhkan kertas khusus ketimbang tinta. Itulah mengapa Lifeprint mencoba menawarkan sesuatu yang agak berbeda, yakni printer yang dapat mencetak 'video' dengan bantuan teknologi augmented reality.
Jadi ketika dilihat dari balik layar smartphone, foto hasil cetakan Lifeprint akan tampak bergerak-gerak. Hasilnya kurang lebih mirip seperti foto dan lukisan yang ada di film Harry Potter, dan Lifeprint rupanya menyadari bahwa itu bisa dijadikan nilai jual tambahan.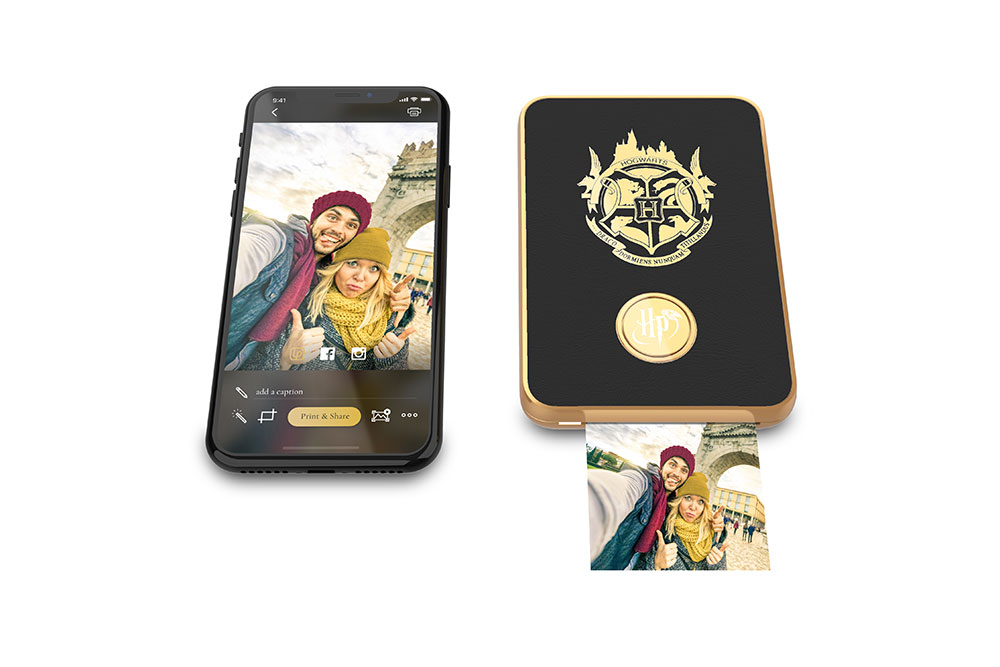 Mereka pun memutuskan untuk bekerja sama dengan Warner Bros. demi mewujudkan Lifeprint edisi Harry Potter. Wujud fisik printer-nya mirip, akan tetapi dengan emblem Hogwarts sebagai penanda keistimewaannya.
Fungsinya pun sama persis, akan tetapi di sini pengguna juga bisa menambatkan bermacam filter AR bertema Harry Potter pada foto bergeraknya, mulai dari syal khas murid-murid Hogwarts sampai topeng Death Eater.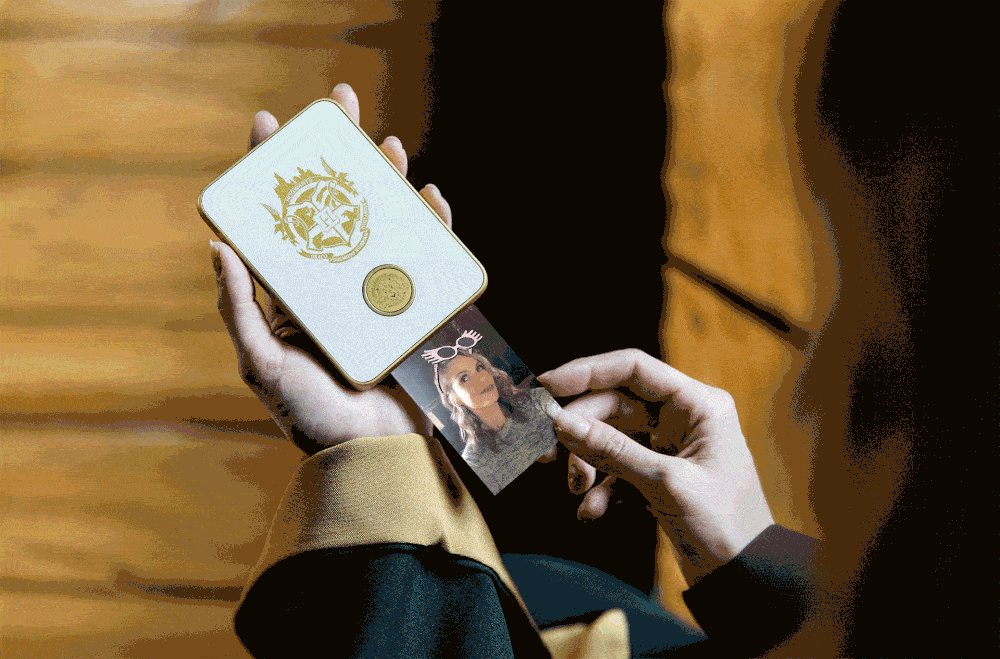 Menggunakan aplikasi pendampingnya, pengguna bebas mencetak video yang berasal dari Instagram, Snapchat, Facebook, Live Photos di iOS maupun GIF. Hasil cetakannya berukuran 2 x 3 inci seperti Lifeprint orisinal, akan tetapi kualitas gambarnya diklaim lebih baik dari aslinya meski dimensi fisik perangkatnya menyusut sekitar 20%.
Harry Potter Magic Photo and Video Printer, demikian nama resminya, akan dipasarkan melalui Amazon mulai 22 Oktober seharga $150. Perangkat ini tentu bisa menjadi kado istimewa bagi para penggemar Harry Potter sejati.
Sumber: The Verge dan Accesswire.