LINE Indonesia Luncurkan Fitur Find Alumni Dibalut Tema Film 'Ada Apa Dengan Cinta'
Michael Erlangga - 6 November 2014
Siapa yang tak kenal LINE, aplikasi layanan pesan instan buatan Naver dari Korea Selatan yang kini mulai bermetamorfosis menjadi sebuah life platform. Menawarkan pengalaman baru menggunakan aplikasi mobile bagi para penggunanya dengan jajaran aplikasi dari 72 LINE Family, kemarin (5/11) mereka secara resmi meluncurkan fitur 'Find Alumni' bertepatan dengan iklan televisi terbarunya.
Memiliki 170 juta pengguna aktif tiap bulannya menjadikan LINE sebagai platform yang bisa diandalkan untuk mewadahi para alumni dari setiap institusi pendidikan di Tanah Air ini lewat fitur terbaru mereka. Pengguna LINE tidak perlu lagi mengunduh apapun untuk memanfaatkan layanan ini. Mereka cukup buka aplikasi LINE, lantas klik bagian 'more' dan klik 'Find Alumni'.
Setelah itu, silahkan pilih jenjang sekolah yang didaftarkan (SD, SMP, SMA, Universitas), lalu cari nama sekolahmu beserta tahun ajarannya, dan klik 'Add'. Pengguna akan disajikan daftar teman-teman yang ada di daftar alumni sekolah dan tahun yang sama. Segera sapa mereka secara personal, maupun lewat grup chat.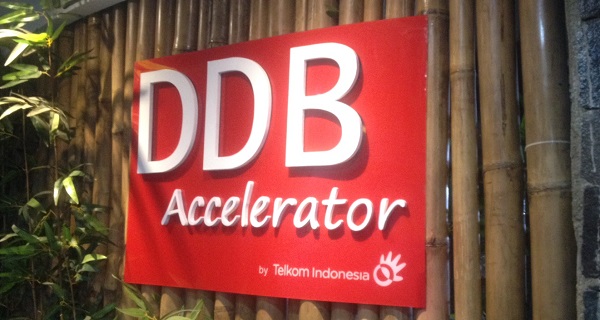 "Kami menyadari kebutuhan untuk berkomunikasi selalu ada, tidak hanya kepada orang-orang di sekeliling kita hari ini, tapi juga terhadap orang-orang yang pernah dekat dengan kita di babak kehidupan kita yang lalu, yang mungkin jarang kita temui/hubungi pada saat ini. Itulah alasan mengapa LINE membuat 'Find Alumni'," papar Team Leader of Marketing LINE Indonesia Galuh Chandrakirana.
LINE Indonesia optimis fitur ini dapat merangkul kembali pihak-pihak yang sudah lama tidak bersua di nusantara. Hal tersebut diperkuat berdasarkan data yang dipaparkan oleh pihak internal LINE Indonesia. Sebanyak 180 ribu sekolah telah terdaftar di database mereka, termasuk di antaranya ialah 115,000 Sekolah Dasar, 37,000 Sekolah Menengah Pertama, 23,000 Sekolah Menengah Atas, dan 5200 Universitas. Keseluruhan data dirangkum dari Kementrian Pendidikan dan Kebudayaan Republik Indonesia.
Menyambut peluncuran fitur ini, LINE Indonesia mengundang para pemeran utama dari film Ada Apa Dengan Cinta. Film tersebut ditengarai turut mendukung suksesnya menghadirkan suasana nostalgia bersama teman-teman semasa SMA.
Dalam acara tersebut, rekan-rekan media juga disuguhkan tayangan film pendek kelanjutan dari film tersebut untuk digunakan sebagai iklan komersial di televisi nasional. Acara berjalan cukup dramatis ketika para bintang sempat tersedu menceritakan bahwa kolaborasi proyek ini mengingatkan mereka tentang film yang sempat booming 12 tahun silam.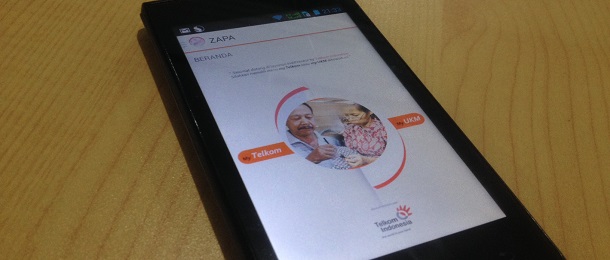 "Kami memilih film AADC sebagai tema utama selain karena kisah ini sangat relevan dengan fitur dan tema LINE 'Find Alumni'," tambah Galuh.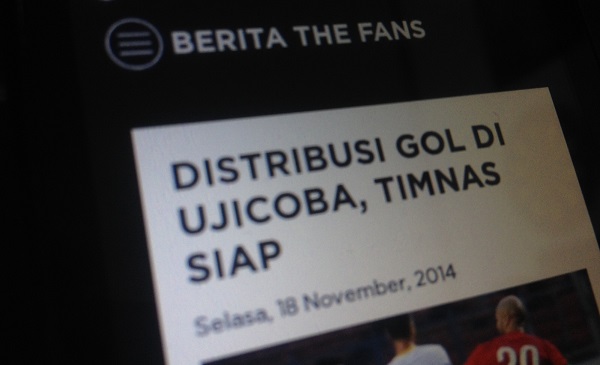 [Foto: Dok. Trenologi]
Koreksi: Harusnya 180 ribu sekolah yang ada di database untuk fitur Find Alumni, bukan 180 sekolah. Sudah diperbaiki.
Are you sure to continue this transaction?
processing your transaction....