Game
Lineage 2: Revolution, Game MMORPG dengan Grafis yang Nyata
Anda bisa berpetualang di dunia fantasi open world yang luas.
Ada banyak game ber-genre MMORPG di platform mobile, tapi tidak semua yang ada benar-benar mewakili game MMORPG itu sendiri. Namun yang pasti, salah satu game MMORPG mobile yang paling ditunggu-tunggu tahun ini adalah Lineage 2: Revolution.
Game ini sebenarnya sudah dirilis secara global. Sayangnya, Lineage 2: Revolution masih belum tersedia di Google Play Store dan App Store untuk wilayah Indonesia. Jadi Anda harus bersabar menunggu lebih lama lagi atau mengunduh APK game Lineage 2: Revolution dan menginstalnya secara manual.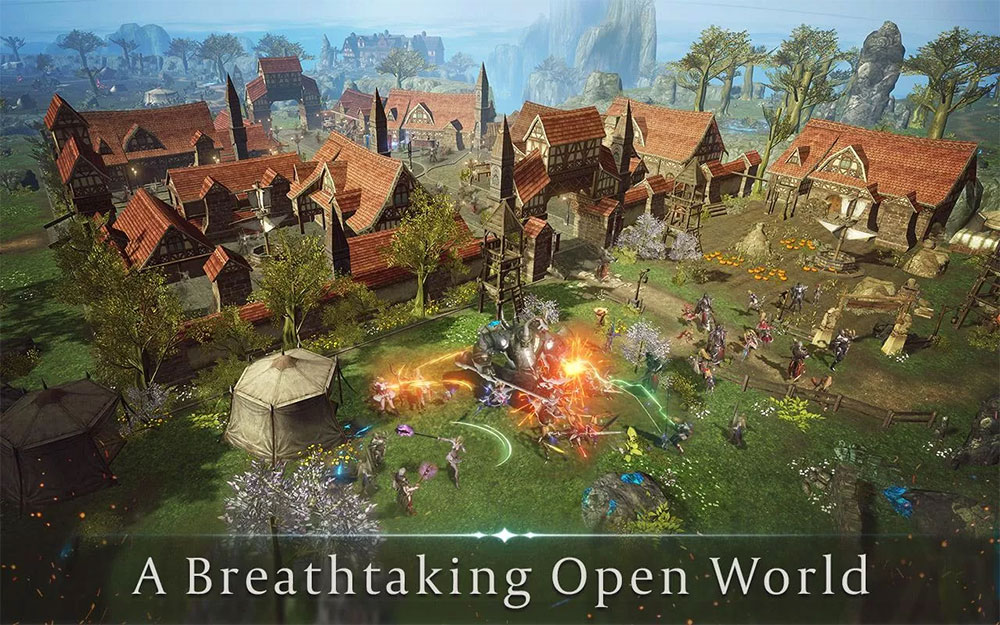 Anda akan dibawa untuk berpetualang dan menjelajahi dunia fantasi open world yang tidak Anda temukan di dunia nyata. Selesaikan beragam quest menarik, bergabung dengan guild, mengumpulkan equipment, memperkuat item yang sudah ada, dan membuat item.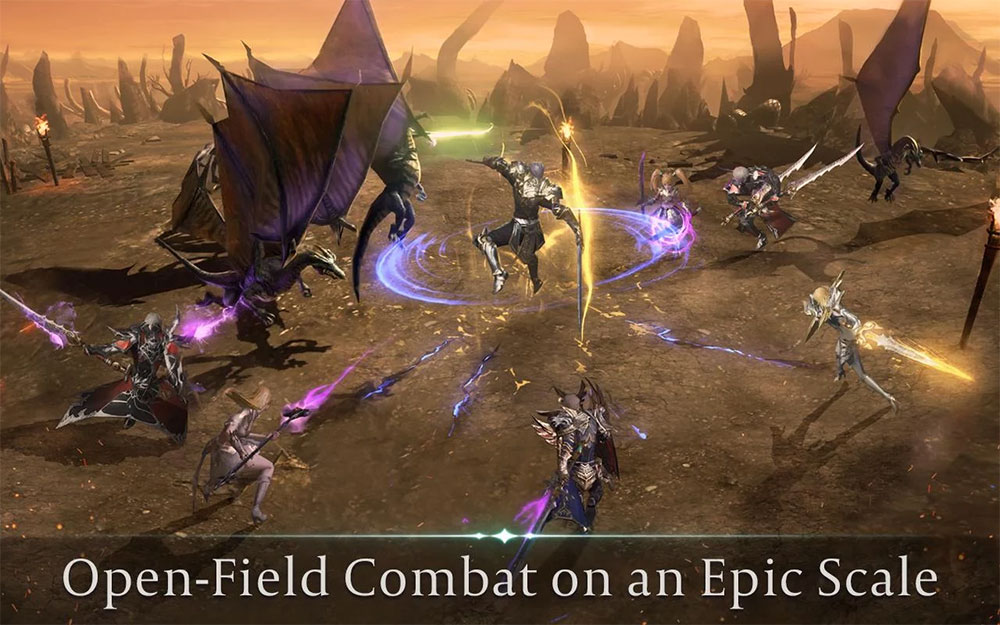 Tersedia berbagai kelas karakter untuk dipilih, mulai dari ras Manusia, Elf, Dark Elf, dan Dwarf untuk bertualang dalam dunia Lineage yang luas bersama-sama. Anda bisa ikut bertempur secara real-time dalam pertempuran kolosal melawan monster ataupun pemain lain.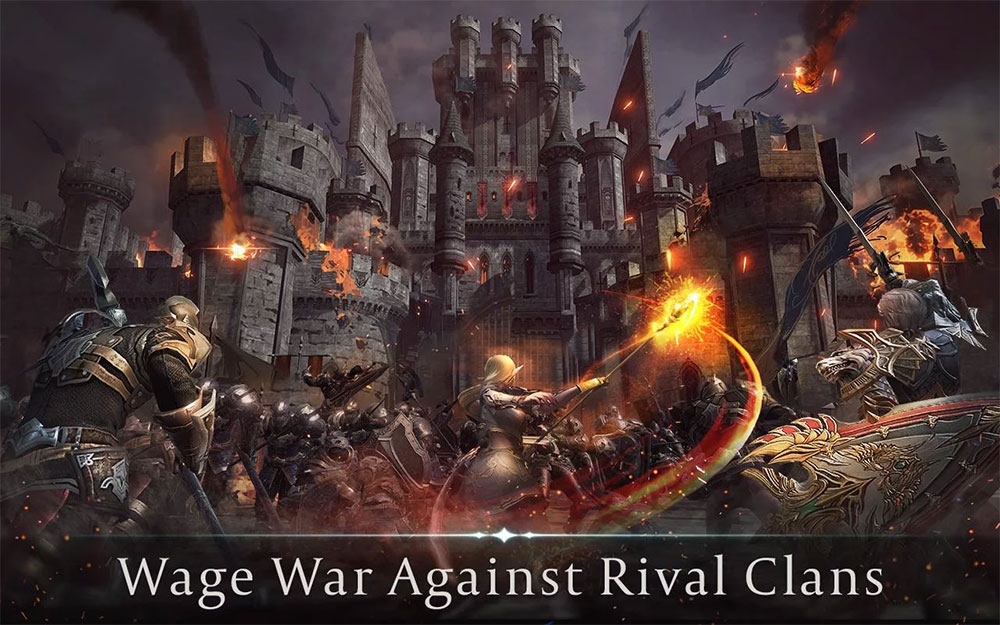 Game Lineage 2: Revolution sendiri dikembangkan Netmarble Games, publisher yang berasal dari Seoul, Korea Selatan. Game ini dikembangkan menggunakan Unreal Engine 4 sehingga kualitas grafis yang ditampilkan tak perlu diragukan lagi. Karena game ini sepenuhnya online, maka dibutuhkan koneksi internet yang cepat dan stabil untuk memainkannya dengan nyaman.
[embed]https://youtu.be/yqzJhrT7d38[/embed]
Lebih lanjut, Lineage 2: Revolution merupakan sekuel langsung Lineage II yang dirilis tahun 2003. Dengan latar belakang cerita yang diambil 100 tahun setelah cerita dalam Lineage II: Goddess of Destruction. Menceritakan masa-masa kelam setelah jatuhnya Elmoreden Empire.
Kini waktunya telah tiba untuk Anda terlibat, memulai babak baru untuk mengubah sejarah, dan untuk menyelamatkan dunia dari kegelapan abadi.
Application Information Will Show Up Here
Are you sure to continue this transaction?
processing your transaction....