LittleBits Avengers Hero Inventor Kit Ajak Anak-Anak Belajar Sekaligus Bermain Menjadi Superhero
"Inventors, assemble!"
Glenn Kaonang - 2 August 2018
LittleBits, produsen permainan STEM (Science, Technology, Engineering, Math) asal New York yang sempat mencuat namanya beberapa waktu lalu lewat produk bernama Droid Inventor Kit, kini kembali mencuri perhatian seiring peluncuran film Avengers: Infinity War versi digital dan Blu-ray. Mereka baru saja memperkenalkan STEM toy istimewa bernama Avengers Hero Inventor Kit.
Kalau di Droid Inventor Kit anak-anak diajak untuk merakit dan memprogram robot R2-D2, di sini mereka diajak untuk menjadi 'superhero' penuh trik canggih ala Iron Man maupun Shuri. Caranya adalah dengan merakit dan memprogram superhero gauntlet (sarung tangan) miliknya masing-masing.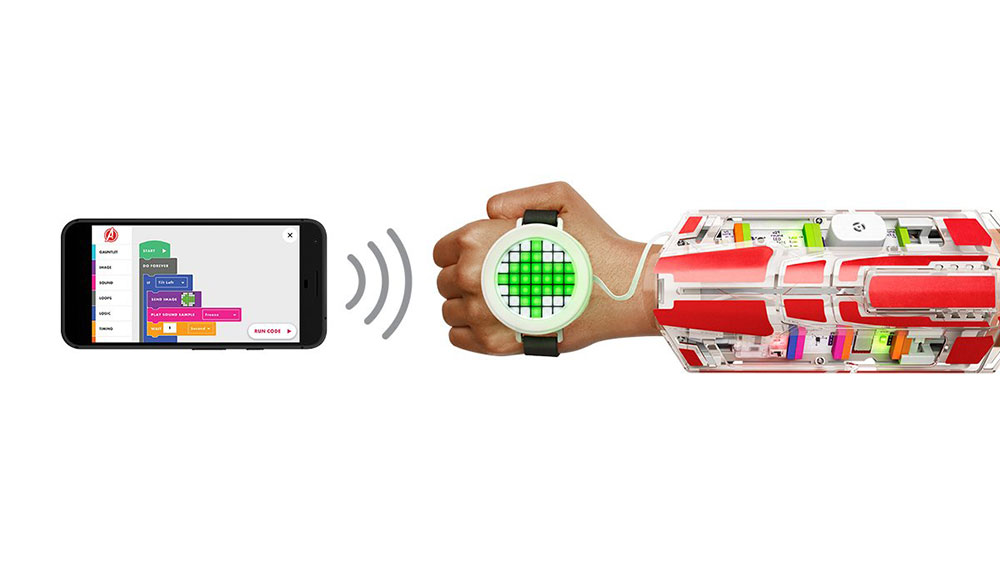 Seperti yang bisa kita lihat, sarung tangannya banyak terinspirasi Iron Man saat selesai dirakit. Namun kalau Anda perhatikan di bagian lengannya yang transparan, Anda bisa melihat komponen-komponen kecil berwarna-warni. Itulah yang disebut Bits, semacam modul atau papan sirkuit yang masing-masing memiliki fungsi berbeda dan dapat menyambung secara magnetik.
Total ada sembilan Bits yang didapat dalam Avengers Hero Inventor Kit ini, dan tiga di antaranya baru kali ini dipakai oleh LittleBits: accelerometer, LED matrix, dan Bit untuk sound effect. Seperti yang saya bilang, masing-masing punya fungsi tersendiri, akan tetapi anak-anak tak perlu khawatir sebab mereka bisa mempelajari semuanya lewat aplikasi ponsel yang LittleBits sediakan.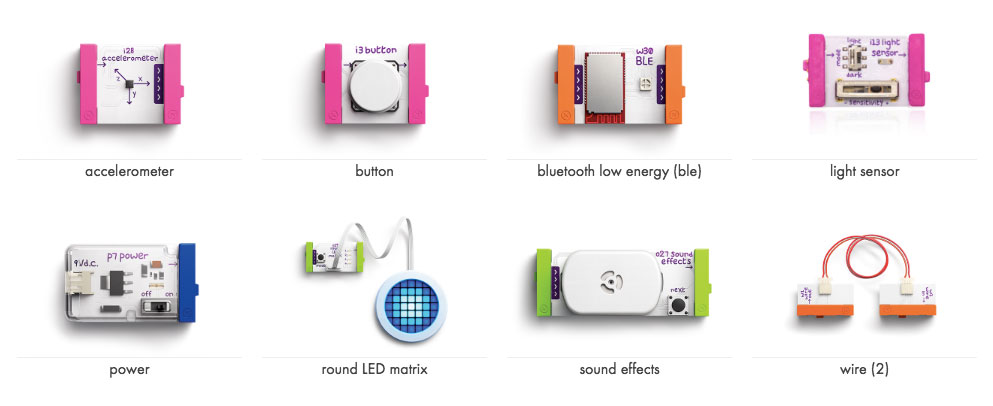 Elemen belajar ini dibuat semenarik mungkin oleh LittleBits, dan mereka telah membagi kontennya secara tematik berdasarkan tiap-tiap superhero dari film Avengers. Di segmen pembuka misalnya, ada Iron Man yang menjelaskan konsep dasar Bits, serta membantu anak-anak memahami tentang koneksi Bluetooth Low Energy (BLE).
Selanjutnya, giliran Ant Man & The Wasp yang menjelaskan soal accelerometer dan LED matrix, serta mengajari anak-anak cara menggunakan gesture untuk mengontrolnya. Untuk Bit sound effect, giliran Hulk yang ditugaskan menjadi mentor, sebab mungkin ia memang anggota Avengers yang paling berisik. Secara total ada 18 aktivitas yang bisa diselesaikan pada aplikasinya.
Sesi coding-nya sendiri juga dilakukan di aplikasi lewat block interface yang mudah sekali dioperasikan dengan fungsi drag-and-drop. Di sini anak-anak juga akan belajar mengeksekusi fungsi-fungsi programming yang lebih kompleks.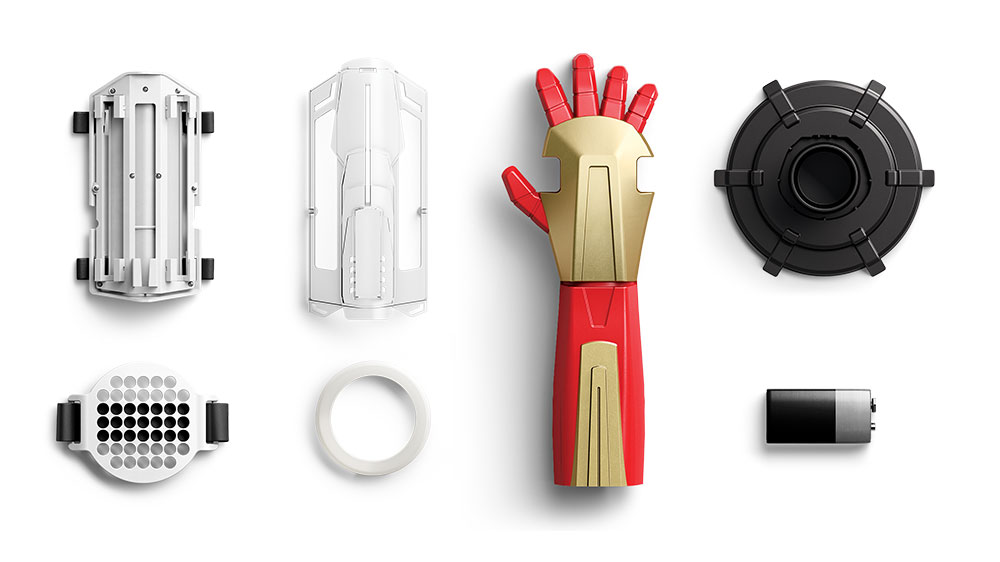 Semua Bits-nya menerima suplai daya dari baterai 9 volt, yang diestimasikan bisa bertahan sampai sekitar 16 jam. Komponen non-elektroniknya terbagi menjadi 7 bagian, dan bebas dihias usai dirakit guna menciptakan kesan yang lebih unik, atau dengan kata lain, mewakili identitas superhero masing-masing anak yang bermain.
LittleBits Avengers Hero Inventor Kit ditujukan untuk anak-anak berusia 8 tahun ke atas, namun saya kira konsumen dewasa pun pasti juga banyak yang tertarik. Harganya memang cukup mahal, $150, tapi toh masih banyak action figure yang dihargai jauh lebih mahal, padahal elemen belajar yang disajikan termasuk minim atau nyaris tidak ada.
Sumber: VentureBeat dan LittleBits.
Are you sure to continue this transaction?
processing your transaction....