Logitech G Merilis Mouse Gaming Wireless Pro X Superlight, Dibanderol Rp2.299.000
Logitech G Pro X Superlight ialah mouse gaming paling ringan dan akan tersedia di Indonesia pada bulan Desember
Lukman Azis - 19 November 2020
Logitech G telah mengumumkan mouse gaming wireless yang diklaim memiliki bobot paling ringan yang pernah ada, yaitu Logitech G Pro X Superlight. Berat mouse ini hanya 63 gram, hampir 25% lebih ringan dari pendahulunya (Pro Wireless).
Mouse ini dirancang oleh dan untuk gamer profesional eSports. Dengan desain mekanis yang sangat halus dan memiliki PTFE (Polytetrafluoroethylene) atau mouse feet di bagian bawah yang cukup besar dan tanpa aditif, agar gesekan menghasilkan presisi, kecepatan, dan kemampuan manuver yang tinggi.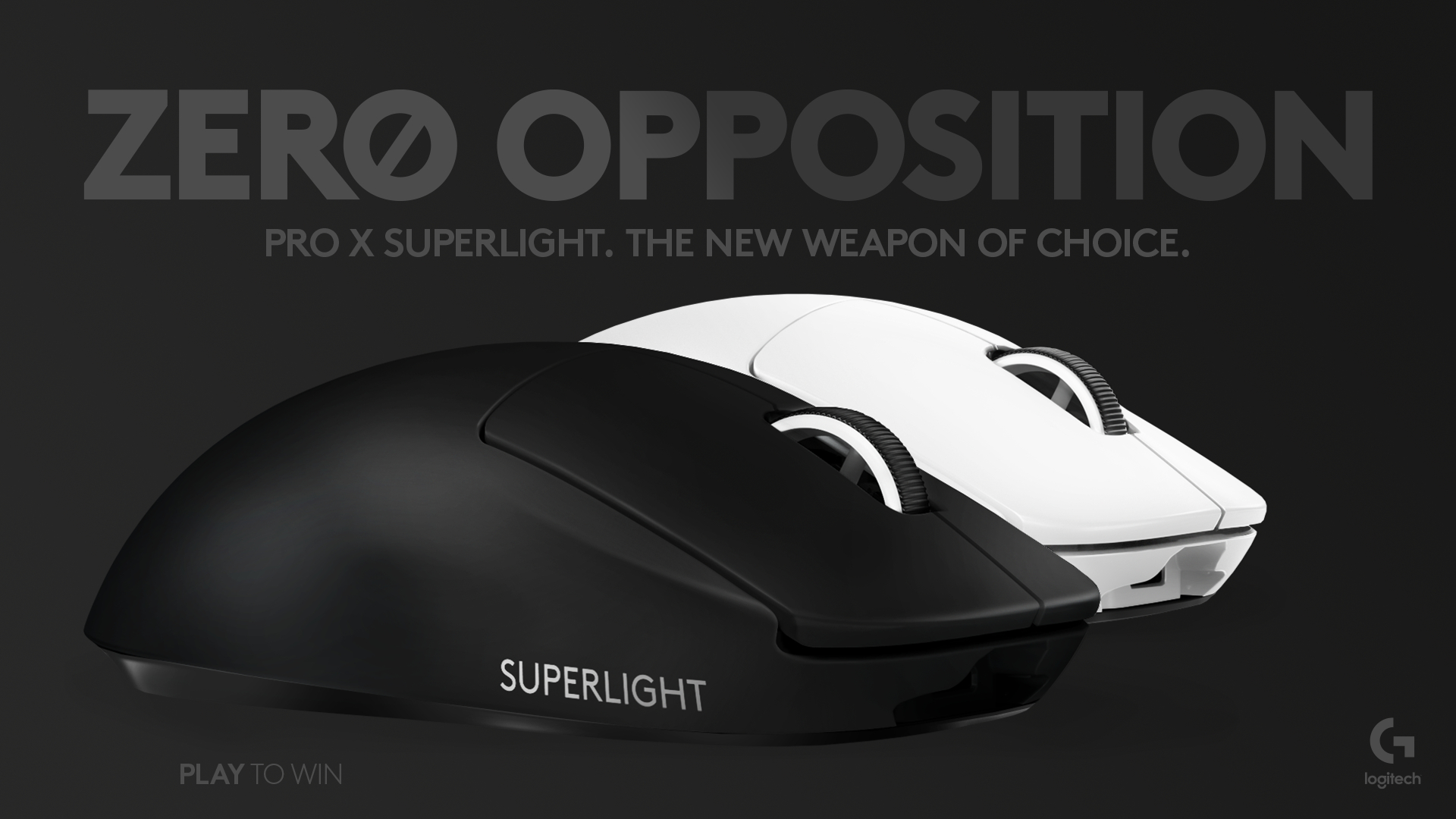 Lebih lanjut, Logitech G Pro X Superlight dilengkapi dengan teknologi nirkabel 2,4GHz lightspeed yang membuatnya lebih responsif untuk bermain tanpa kabel. Serta sensor Logitech G HERO 25K pada 25.600 DPI, sensor mouse level sub-mikron pertama di industri yang dapat secara akurat melacak pergerakan pada level sub-mikron - kira-kira 1/50 ketebalan rambut manusia tanpa mengorbankan tingkat akurasi.
Sensor HERO 25K menggunakan sistem manajemen daya pintar menyesuaikan frame rate berdasarkan gerakan mouse, untuk meminimalkan konsumsi daya. Bahkan pada DPI tinggi, HERO 25K bisa 10x lebih hemat daya daripada sensor Logitech G sebelumnya. Masa pakai baterai sendiri lebih lama hingga 70 jam.
Logitech G Pro X Superlight telah diuji di lapangan dan memainkan peran kunci dalam membantu tim ASTRALIS memenangkan Final ESL PRO League Season 12 dan tim G2 eSports dalam memenangkan "2020 League of Legends European Championship".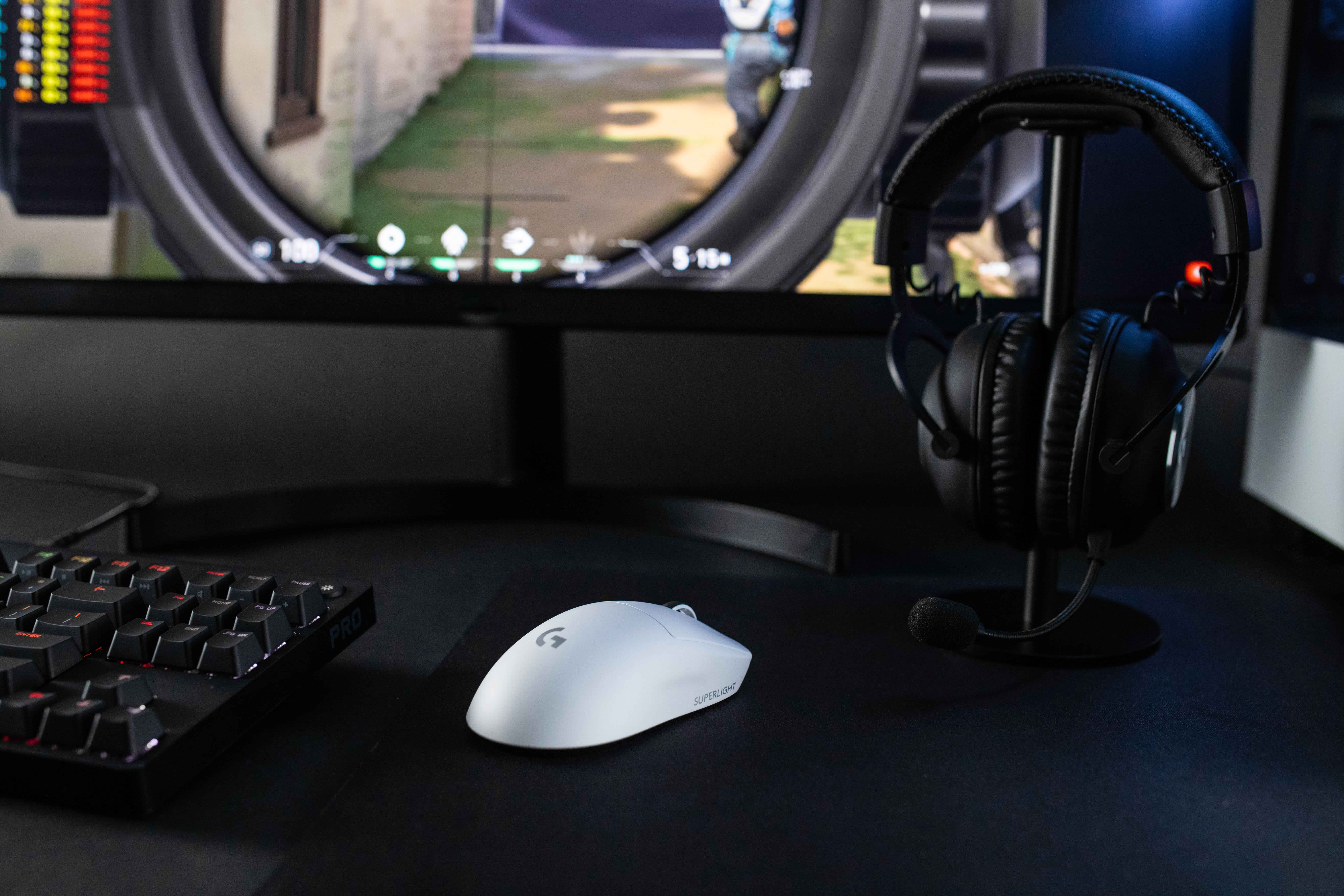 "Dengan PRO X SUPERLIGHT kami menggabungkan teknologi inovatif seperti lightspeed dan HERO 25K dengan desain yang super ringan. Diuji dan divalidasi oleh para atlet profesional eSports di seluruh dunia, Pro X Superlight adalah jawaban bagi para gamer yang mencari performa terbaik," ujar Chris Pate, Portfolio Manager untuk Logitech G Pro Series.
Rencananya Logitech G Pro X Superlight akan mulai tersedia di Indonesia pada bulan Desember 2020 dengan harga Rp2.299.000 dan tersedia dalam dua warna yaitu hitam dan putih. Sementara versi terdahulu, yaitu Pro Wireless Mouse mengalami penurunan harga menjadi Rp1.990.000.
Are you sure to continue this transaction?
processing your transaction....