"Marketplace Open Trip" Treya Pertemukan Pelancong dan Pemandu Lokal
Telah bermitra dengan 100 mitra trip organizer (TO) untuk 50 destinasi wisata
Marsya Nabila - 20 July 2018
Indonesia memiliki destinasi wisata yang melimpah, namun sumbangsihnya terhadap devisa negara masih kalah jauh dibandingkan negara tetangga, seperti Thailand dan Malaysia. Menurut laporan Kementerian Pariwisata, devisa dari sektor pariwisata pada tahun lalu baru mencapai US$16,8 miliar dari total 17 juta wisatawan mancanegara.
Masih belum gencarnya realisasi potensi wisata ini mendorong didirikannya marketplace open trip Treya sejak bulan Oktober 2017. Sampai saat ini Treya masih mengandalkan dana dari kantong sendiri (bootstrap) untuk operasional bisnisnya.
Meski istilah open trip sudah menjadi tren, masih banyak masyarakat yang kesulitan memilih dan membandingkan trip organizer (TO) yang sesuai, baik dari segi harga, waktu, maupun destinasi wisata. Treya hadir untuk memberikan berbagai pilihan sesuai kebutuhan masing-masing sekaligus mempromosikan tempat wisata yang belum dijangkau oleh masyarakat luas.
"Kami memulai Treya dengan harapan dapat membantu mendongkrak industri pariwisata Indonesia, baik untuk turis lokal dan asing," ucap CMO Treya Hardwi Pinandityo kepada DailySocial.
Menurutnya, tantangan bermain di open trip adalah meyakinkan masyarakat bahwa penyedia open trip yang telah bermitra dengan Treya sudah terjamin aman dan dapat memberikan pelayanan yang baik. Untuk itu pihaknya hanya bermitra dengan TO yang profesional dan memiliki kredibilitas baik.
Caranya memeriksa kredibilitas adalah lewat rekomendasi dari TO lain dan warga lokal yang sering berinteraksi di lapangan saat membawa tamu. Treya juga melacak jejak digitalnya hingga pembicaraan netizen tentang TO tersebut di forum travel dan media sosial.
"Sebenarnya akan lebih baik bila mitra TO berasal dari badan usaha, tapi untuk perorangan juga bisa asalkan reputasinya baik. Saat ini dari 100 mitra TO, baru sekitar 10%-15% yang sudah berbadan usaha."
Rencana bisnis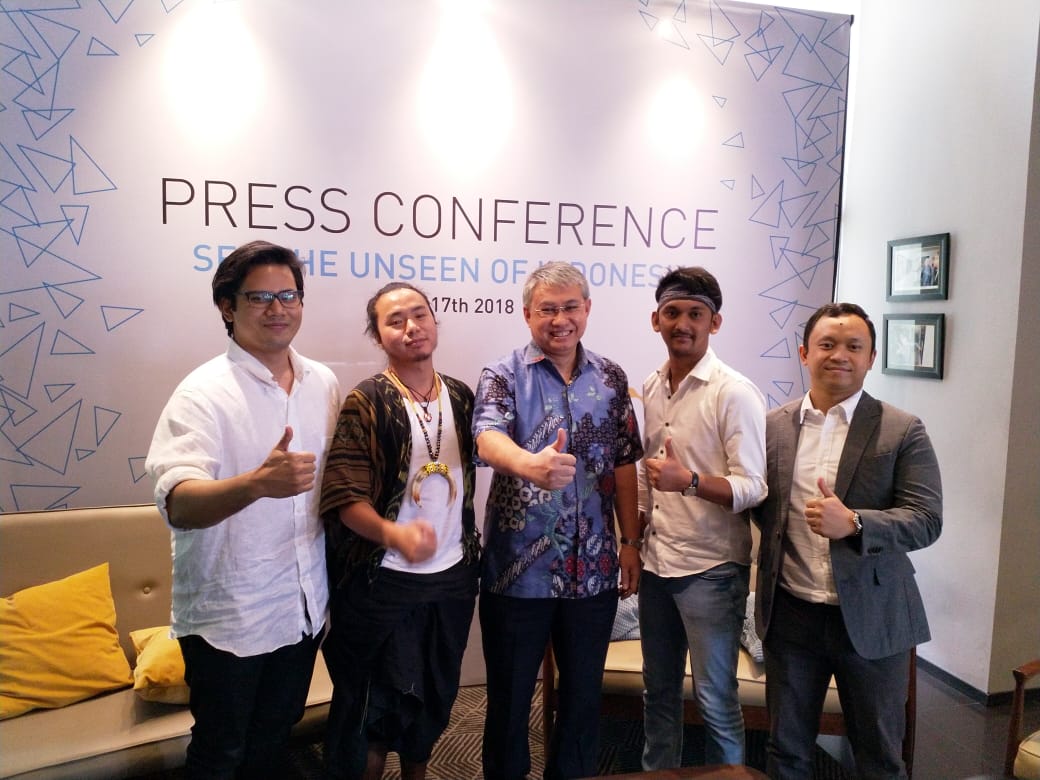 Dalam menjalankan bisnisnya, Treya menganut model bisnis pembagian hasil dengan mengutip 10%-15% untuk setiap transaksi yang dilakukan melalui platform. Hardwi mengklaim sejak dua bulan diluncurkan, pihaknya telah memberangkatkan lebih dari 100 orang melalui paket-paket open trip.
Rencana berikutnya, dia ingin memperbanyak sisi suplai sebelum ke sisi pengguna. Diharapkan sampai akhir tahun ini bisa menambah hingga 100 destinasi, agar pengguna punya banyak pilihan menentukan destinasi.
Diklaim Treya telah menggandeng 100 mitra TO untuk ke 50 destinasi wisata, seperti Pulau Bangka, Pulau Belitung, Kepulauan Seribu, Yogyakarta, Ijen, Pulau Alor, Pulau Komodo, Derawan, dan masih banyak lagi. Tidak hanya open trip, Treya juga menyediakan private trip untuk kapasitas dua orang.
Saat ini Treya tersedia untuk versi Android, sementara untuk iOS akan menyusul dalam waktu mendatang. Adapun pengguna Treya sejak pertama diluncurkan sudah lebih dari 400 orang.
"Kami rasa apabila sudah memiliki supply yang kuat, maka pengguna akan bisa datang dengan sendirinya," ujar Hardwi.
Application Information Will Show Up Here