Marshall Rilis Headphone Noise Cancelling Pertamanya, Marshall Mid ANC
Desainnya identik dengan Mid Bluetooth, tapi jauh lebih efektif mengisolasi suara luar
Sedikit terlambat dibanding pabrikan lainnya, Marshall akhirnya mengungkap headphone noise cancelling perdananya. Dijuluki Marshall Mid ANC, headphone ini pada dasarnya merupakan iterasi lebih lanjut dari Marshall Mid Bluetooth yang dirilis di akhir tahun 2016.
Masih dibuat oleh perusahaan bernama Zound Industries (yang mendapatkan lisensi brand dari Marshall), Mid ANC mengusung gaya desain yang nyaris identik dengan Mid Bluetooth. Perbedaan yang paling mencolok hanyalah kehadiran sebuah tuas baru di earcup sebelah kanan untuk menyala-matikan fitur noise cancelling-nya.
Di samping itu, Marshall bilang bahwa engselnya telah dibenahi agar headphone bisa sedikit lebih nyaman dikenakan. Kendati demikian, perubahan ini sejatinya tidak bisa berdampak besar mengingat Mid ANC masih merupakan headphone bertipe on-ear – buat saya, headphone over-ear masih jauh lebih nyaman untuk dipakai berlama-lama.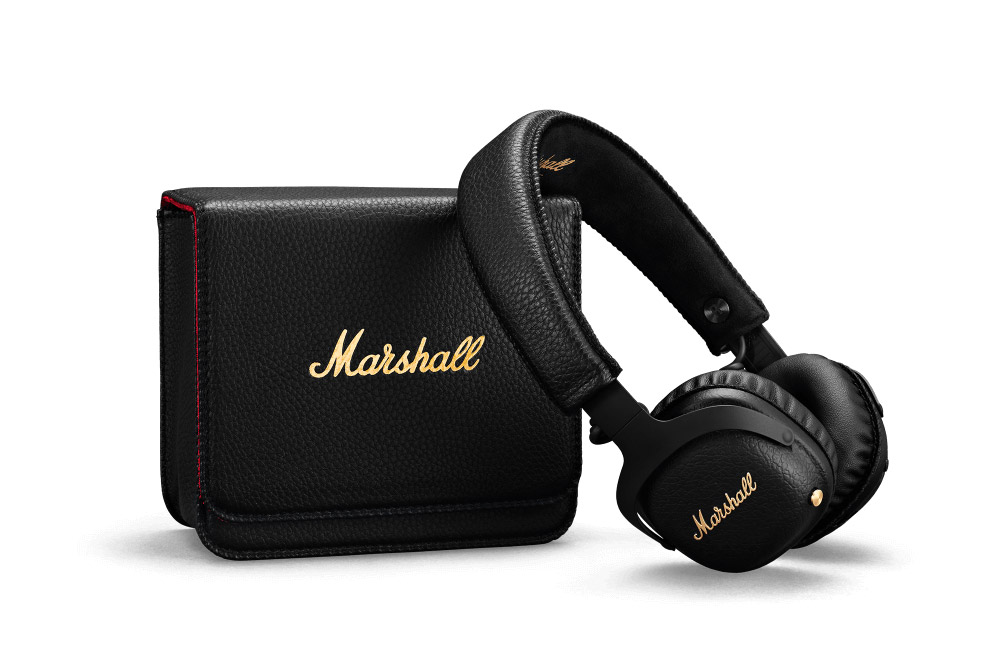 Noise cancelling-nya sendiri dipastikan jauh lebih efektif ketimbang Mid Bluetooth yang hanya menawarkan isolasi suara secara pasif. Di sini Mid ANC mengandalkan total empat mikrofon untuk memblokir suara dari luar secara aktif, menjadikannya lebih ideal digunakan di dalam kabin pesawat maupun kereta.
Menariknya, meski fitur noise cancelling ini kita nyalakan terus, Mid ANC diyakini masih bisa beroperasi sampai sekitar 20 jam penggunaan – 30 jam tanpa noise cancelling, sama seperti Mid Bluetooth. Kualitas suaranya sendiri semestinya sama seperti Mid Bluetooth, yang dibekali sepasang driver berdiameter 40 mm.
Marshall Mid ANC sekarang sudah dipasarkan seharga $269. Sepertinya kita hanya tinggal menunggu waktu sebelum Marshall merilis penerus Monitor Bluetooth yang juga dibekali fitur active noise cancelling (ANC).
Sumber: The Verge.
Are you sure to continue this transaction?
processing your transaction....