Masa Depan Platform Penyedia Layanan "On Demand" di Indonesia
"Demand" yang besar dari pengguna tidak dibarengi mitra berkualitas dan bisnis yang "scalable"
Salah satu sektor teknologi yang mengalami pertumbuhan yang lambat dan sepi pendanaan adalah layanan teknologi jasa atau tukang. Meskipun kehadirannya sudah dimulai sejak tahun 2015 lalu, hingga kini belum ada pemain unggulan yang berhasil mendominasi. GoLife, yang digawangi Gojek, malah mengundurkan diri tahun ini.
DailySocial mencoba mencari tahu tantangan, kesulitan dan masa depan layanan jasa dan tukang di Indonesia dan bagaimana masing-masing startup menerapkan strategi agar bisa bertahan.
Efek penutupan GoLife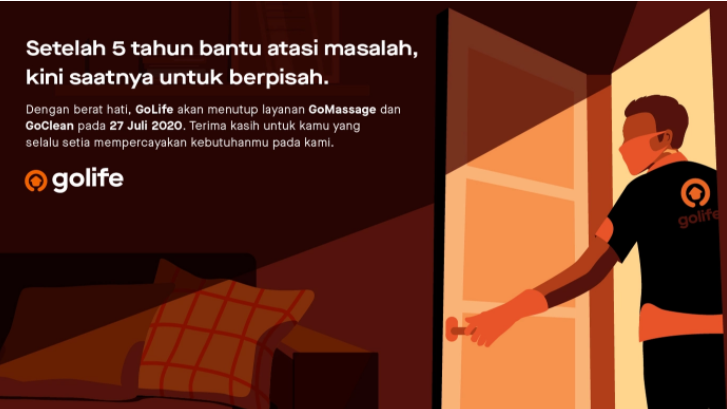 Already have an account? Login
Not ready to subscribe yet? Purchase and access this article
Subscribe to keep reading and get unlimited premium article access with all subscription benefit
Subscribe and get:
Access to premium article
Download paid research
Premium newsletter
Ads free
Choose your subscription period:
Rp 150,000 /month

Pay for a month

Rp 450,000

Rp 350,000 /quarter

Pay for 3 months

Rp 1,800,000

Rp 1,033,000 /year

Pay for a year
Continue Payment
Are you sure to continue this transaction?
processing your transaction....