Meriahkan Tahun Baru Imlek 2016 dengan 5 Aplikasi Android Pilihan Ini
Dari aplikasi wallpaper, frame hingga lagu spesial Imlek
Bambang Winarso - 5 February 2016
Tahun baru China atau Imlek 2567 di tahun 2016 ini jatuh pada hari Senin, 8 Februari. Anda yang merayakannya tentu sudah punya rencana penting di hari itu. Yang pasti salah satunya adalah berkumpul bersama keluarga. Agar makin sempurna, kami punya beberapa pilihan aplikasi yang dirancang khusus untuk memeriahkan perayaan imlek di tahun ini.
Berikut adalah daftar selengkapnya.
Chinese New Year 2016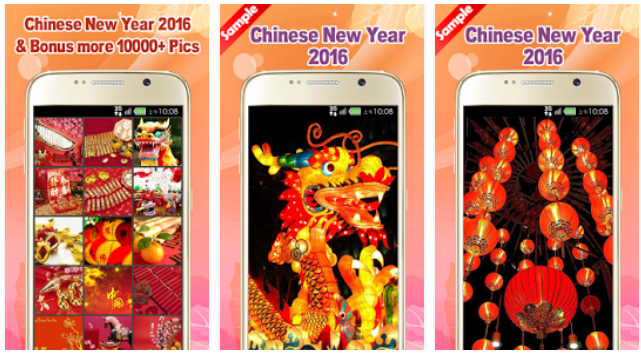 Aplikasi imlek yang pertama ini menyediakan berbagai wallpaper dan gambar 3D yang bernuansakan Imlek. Ada naga merah, lampion dan juga monyet sebagai lambang tahun 2016. Selain jadi gambar latar, gambar-gambar di aplikasi ini juga dibagikan atau menjadi foto profil aplikasi chat Anda.
Download: Google Play - Gratis
Chinese New Year Cards 2016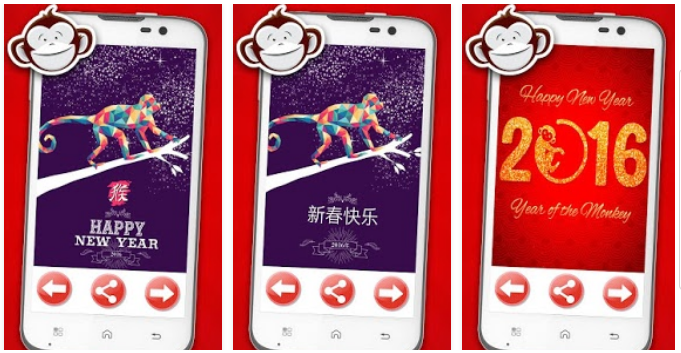 Seperti perayaan lainnya, di tahun baru Imlek pun biasanya dihiasi dengan saling memberikan ucapan selamat, doa dan harapan. Dengan aplikasi ini, Anda dapat melakukannya tanpa repot membeli kartu ucapan. Cukup dipasang di smartphone, kemudian dipilih kartu ucapannya dan dikirim via pesan singkat atau jejaring sosial.
Download: Google Play - Gratis
Chinese New Year Photo Frames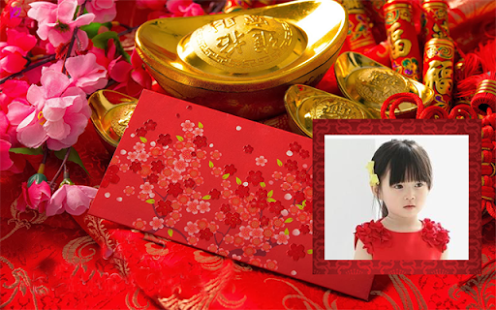 Tak hanya kartu ucapan, Anda juga bisa menghiasi foto Anda dan keluarga dengan bingkai-bingkai spesial Imlek. Aplikasi ini bisa Anda gunakan untuk melakukan itu. Di dalamnya ada banyak pilihan bingkai yang bisa dipilih sesuai selera, Anda cukup memilih foto yang ingin diedit atau menjepret dulu dari kamera.
Download: Google Play - Gratis
Chinese Recipes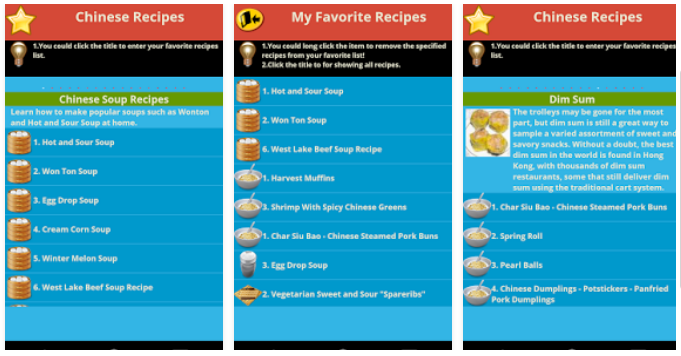 Merayakan imlek tentu tak lengkap tanpa acara makan-makan. Nah, bagi para ibu, siapkan menu spesial imlek dengan bantuan aplikasi resep China ini. Ada banyak ragam resep makanan, mulai dari Hot and Sour Soup, Won Ton Soup, Egg Drop Soup, Cream Corn Soup, Winter Melon Soup, West Lake Beef Soup Recipe, Watercress Soup With Seafood, Bok Choy Chicken Soup, Klang Bak Kut Teh, Fish Ball Noodle Soup, dan lain sebagainya.
Download: Google Play - Gratis
Chinese New Year Sing - Along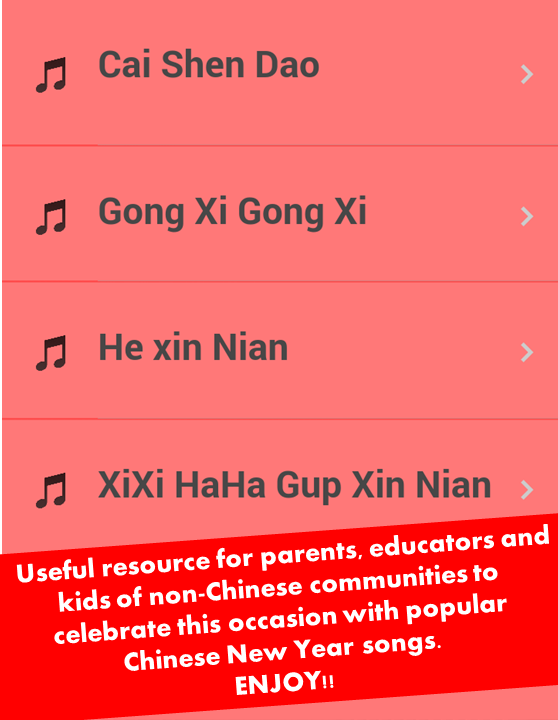 Setelah acara makan-makan selesai, dilanjutkan dengan bernyanyi. Aplikasi ini sudah menyiapkan beberapa pilihan lagu yang bisa Anda nyanyikan. Kebersamaan di hari istimewa akan makin bermakna dengan aplikasi ini.
Download: Google Play - Gratis
Sumber gambar header Shutterstock.
Are you sure to continue this transaction?
processing your transaction....